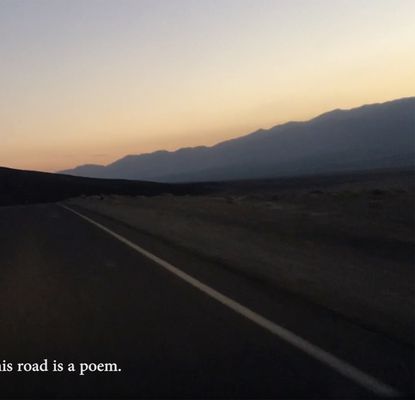 Featured
The Marketplace of Feelings
Talia Smith, Daniel John Corbett Sanders, Faith Wilson, Sione Monu, Megan Carter, Daniel Twiss, Colin Nairn, Kasia Sosnowski, Theo Macdonald. Curated with Natasha Matila-Smith.
20 September - 27 October
The nine artists in this exhibition each interrogate the wide spectrum of human emotions and the many anxieties and concerns we express as people living in the modern age.