About

About Corban Estate Arts Centre
---
Corban Estate Arts Centre is an arts precinct in the heart of West Auckland, based on the historic grounds of the former Corban Estate Winery.
Established in 2002, Corban Estate Arts Centre is now recognised as one of Aotearoa's largest thriving Arts Centres, nurturing and supporting the local community through art and creativity, while being the custodians of one of Tāmaki Makaurau's important historical legacies.
---
Click to view our 2021-2022 Annual Report:
Or download a copy here.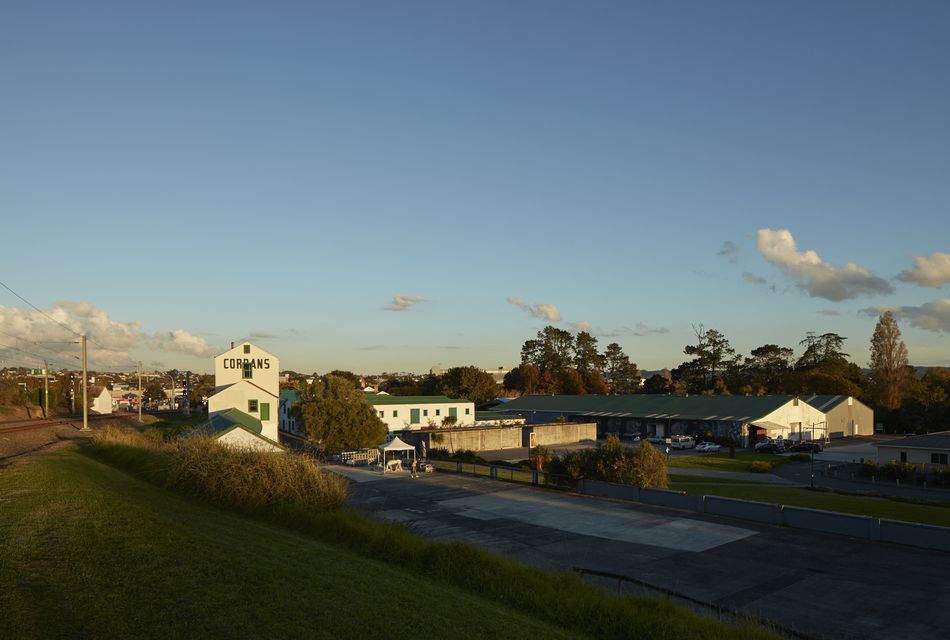 One of West Auckland's best cultural experiences just a short drive from the Auckland CBD and within walking distance of the Henderson train station. Corban Estate Arts Centre is a bustling hub of artistic energy and talent, and a welcome respite from the white-cube art scene.
---
Nestled within the old Corban Estate's historic Homestead and winemaking buildings, the Arts Centre is surrounded by tranquil parklike grounds and is both a hive of activity and a peaceful hideaway offering much more than expected at first glance.