Visit

Coffee Studio
---
Coffee Studio is a perfectly small owner operator business committed to serving up fresh wholesome food as well as delicious baking made with ❤️. They operate from 10am til 3pm, Monday to Saturday and their kitchen is open 10am til 2pm.
Coffee Studio uses seasonal ingredients. They serve Coalition Coffee (it's organic & fair trade) but also have caffeine free options for the non coffee drinker. With eclectic mix of sounds from late 60s rock steady to Lo fi pop, Coffee Studio is the perfect place to come & relax whilst you enjoy Corban Estate.
---
Monday to Saturday
10 AM to 3 PM
Open Waitangi Day - Monday 1 February, 10am to 2pm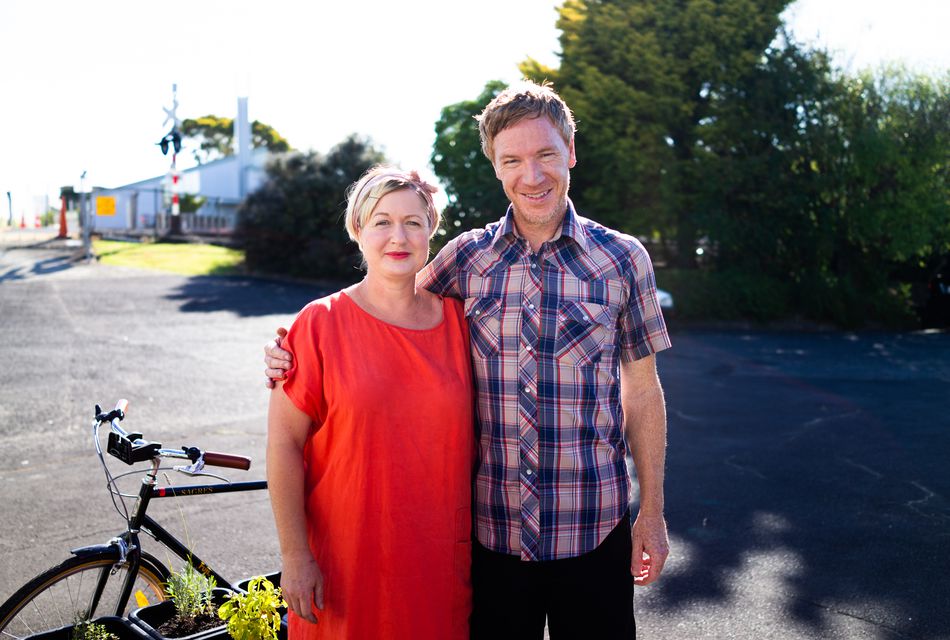 The café is located in the oldest winery building on the Corban Estate, above the old wine cellar. The café décor celebrates New Zealands domestic and industrial past as reflected in the up-cycled furnishings by industrial art funiture designers, The Boiler Room and many personal collectibles.