About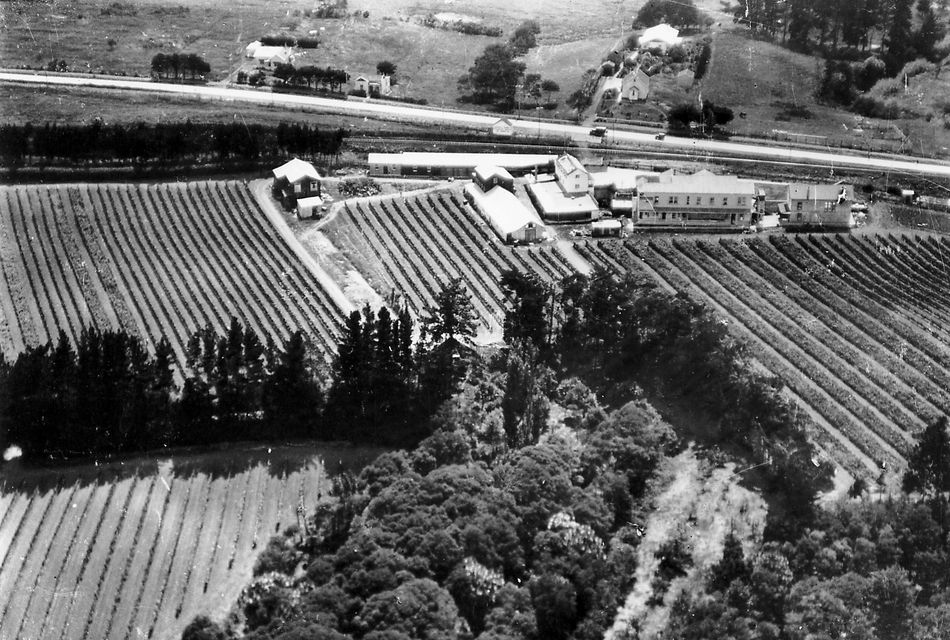 Te Kawerau ā Maki are the mana whenua (people of the land) of West Auckland. Te Kawerau ā Maki have been a distinct tribal entity since the early 1600s, when their ancestor Maki conquered and settled the Auckland isthmus and the land as far north as the Kaipara harbour. A series of invasions by other tribes in the 1700's and early 1800's pushed the iwi north and south, until they once again became established in the West Auckland area with the support of the Tainui chief, Tewherowhero. However Te Kawerau ā Maki became pressured to sell more and more of their land with the pressure of European settlement in West Auckland in the last two decades of the 1800's.
In 1902 a Lebanese immigrant, Assid Abraham Corban, purchased 10 acres of land in Henderson where he planted a vineyard beside the O Panuku stream. Initially named Mt Lebanon Vineyards, this site was to become the Corbans Winery. The Corban family first lived in a cottage on the site, however this building no longer exists. By 1907 the family had completed building the 3 storey cellar building, which still stands today and by the 1920's the Corban family were the largest winemakers in the country. In 1924 the family Homestead was completed. This building is currently home to the arts centre's galleries and its reception area. By 1938 the Corban's vineyard covered 45 acres, with another 70 acres added from 1940.
Assid and Najibie Corban had 10 children over a 22 year period. As each of their children married, they came with their spouses to live in the Homestead with Assid and Najibie. Despite Assid passing away in December 1941, the growth of the winery continued as the Corban family pioneered many new wine-making techniques. With the ongoing expansion of the family owned winery, other companies began to buy shares during the 1960's and 70's. By 1978, the Rothmans Corporation owned 78% of the company and took the company over.
When the Corban Estate site was sold in 1992, it was purchased by the Waitakere City Council and by the end of 2001, the Waitakere Arts and Cultural Development Trust had taken on the lease for much of the estate and established the Corban Estate Arts Centre. Members of the Corban family contributed to the formation and development of the arts centre, and Brian Corban remains the Chair of the Trust Board.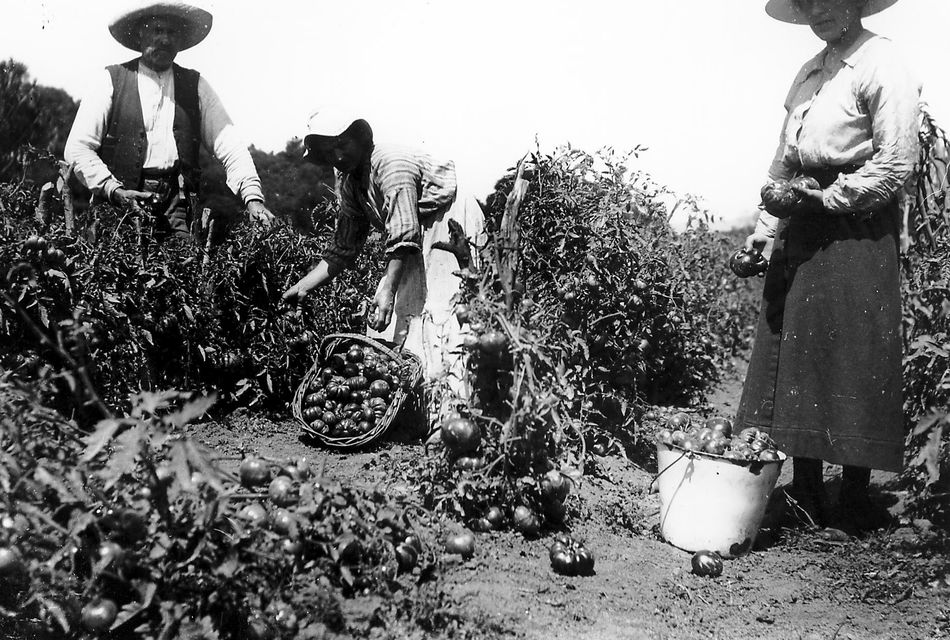 An extended history of the Corban family and winery is available as a PDF, while Dick Scott's book about the family winery, A Stake in the Country is available for purchase through the Corban Estate Arts Centre Gallery Shop.
Contact us to find out more:
(09) 838 4455