Education

---
Corban Estate Arts Centre is committed to running high quality, interesting and dynamic public arts programmes for adults, youth and children using a wide range of media, inspiring students to explore their creative potential and expand their skills. Our tutors are talented local artists with experience in the arts and teaching fields delivering high quality courses.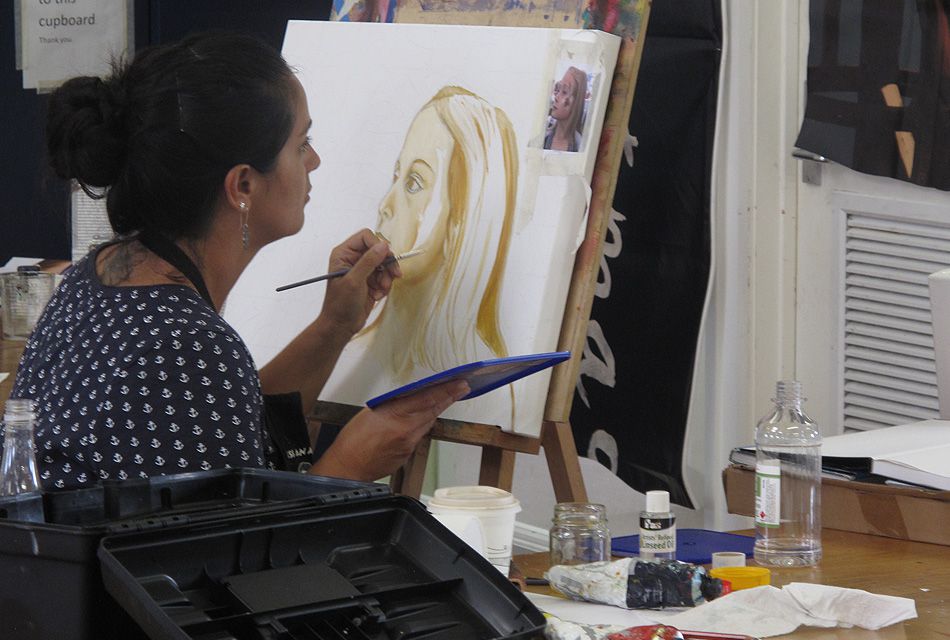 Workshops and classes.
Public programmes are run throughout each term in the form of after-school classes and holiday programmes for children, weekend workshops and evening classes for adults and holiday workshops for youth.
Our Education team design and produce quality term workshops and classes for school groups from New Entrants - Y13, and professional development sessions for teachers as part of our Arts Education for Schools programme.
ALT Arts is a term programme for youth enrolled in alternative education programmes in West Auckland.
Summer School is our annual creative immersion programme for adults. In January each year we are host to an inspiring array of talented New Zealand artists offering their skill and experience in a range of inovative workshops over one week.