Education

Arts Education for schools
---
Corban Estate Arts Centre runs a comprehensive programme of classes and workshops for schools, with offerings for students YR1 - YR13, as well as masterclasses for seniors and teachers.
Subscribe to our mailing list for the Schools Education programme.
An overview of our latest workshops is available here.
---
Bookings
Download a copy of our booking form.
All enquiries to:
Megan Carter
Education Coordinator
09 838 4455 ext 214
megan@ceac.org.nz.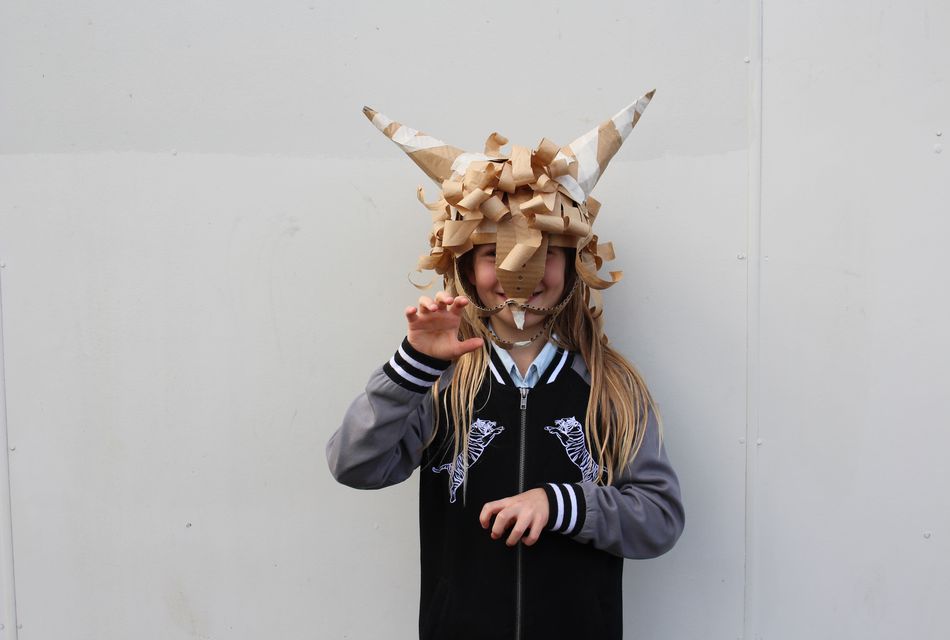 Arts education for schools.
This video was created by one of the parents who came with his children to one of our classes. It captures the excitement of a school's art trip at Corban Estate Arts Centre! We are delighted to be able to provide children great experiences that they will remember the rest of their lives!
Our Arts Education for schools programme based on the NZ National Curriculum, addresses achievement objectives for all levels of students (Years 1-13). We aim to facilitate effective partnerships with schools and classroom teachers which will lead to successful learning outcomes for all students.