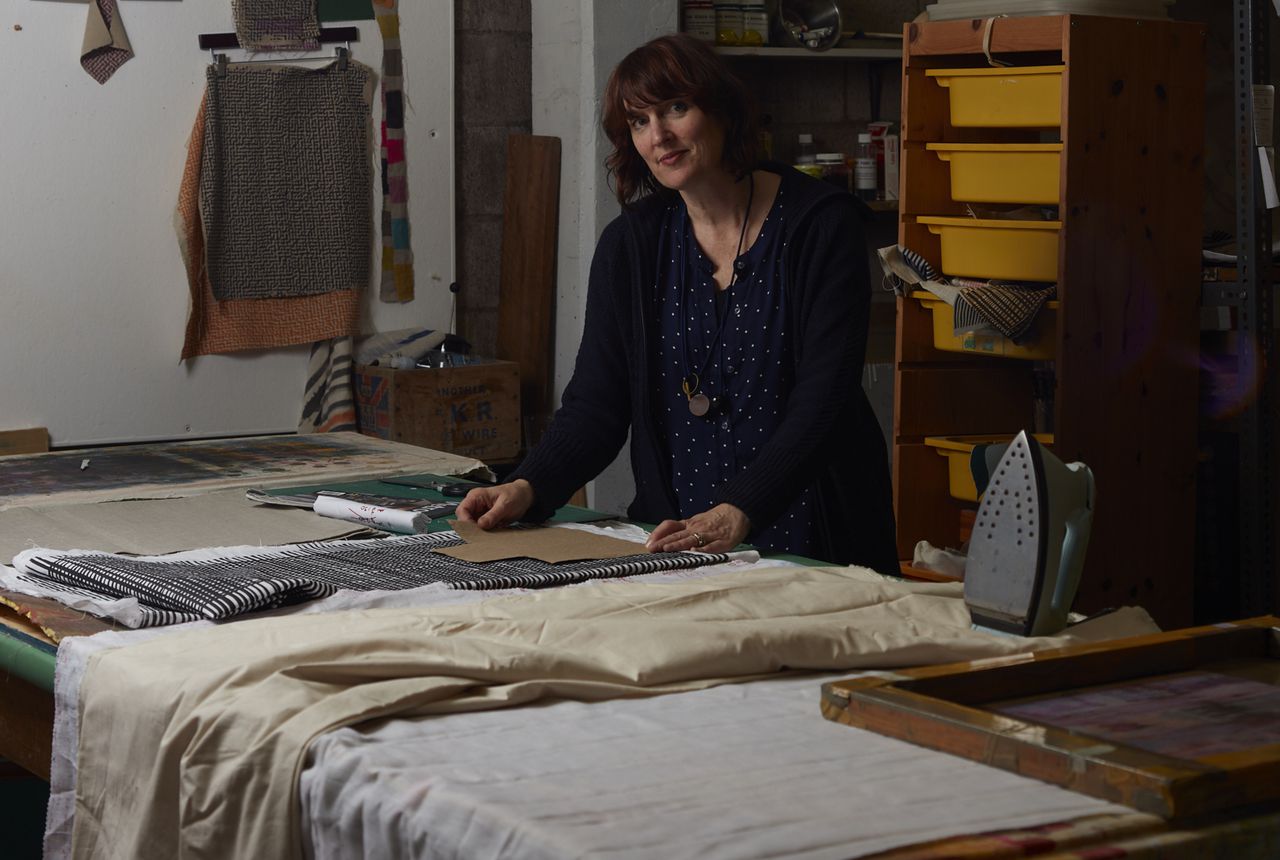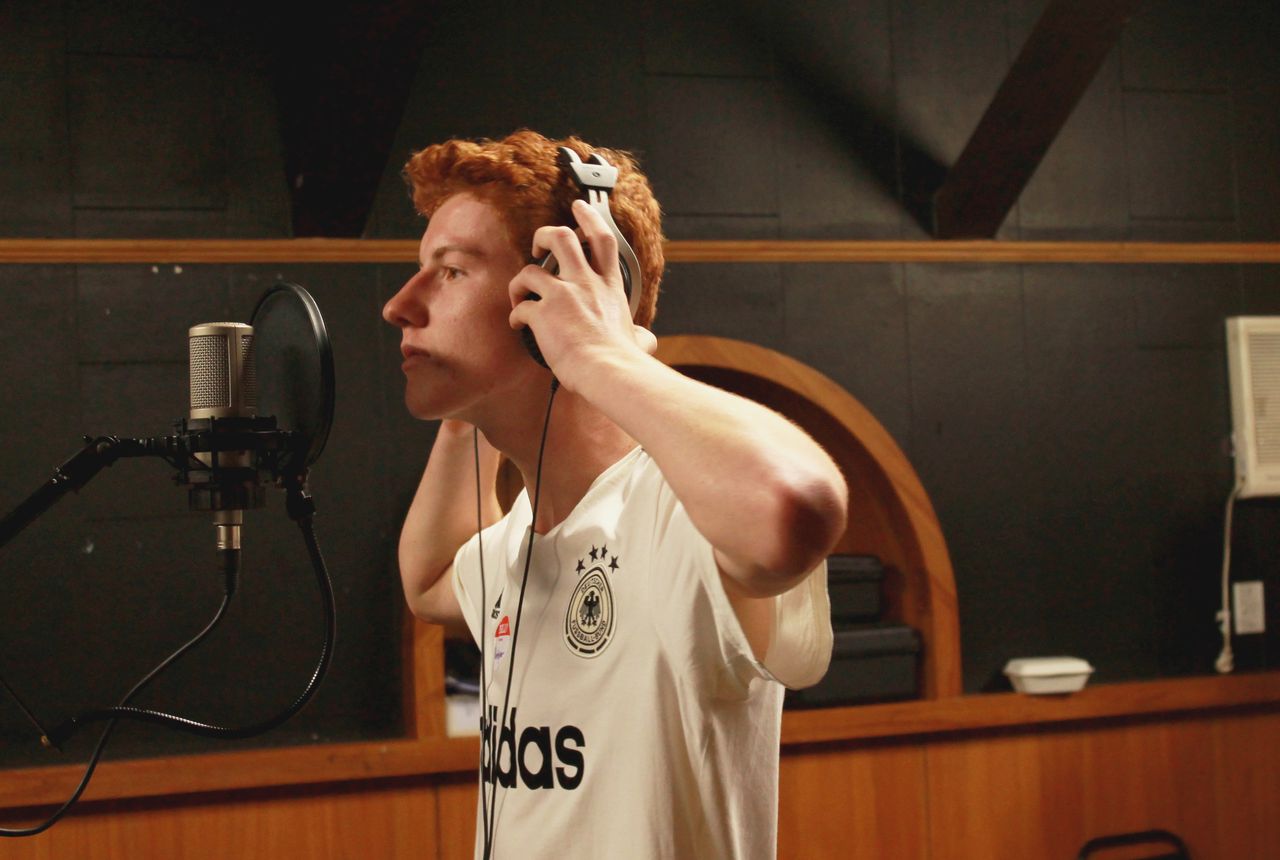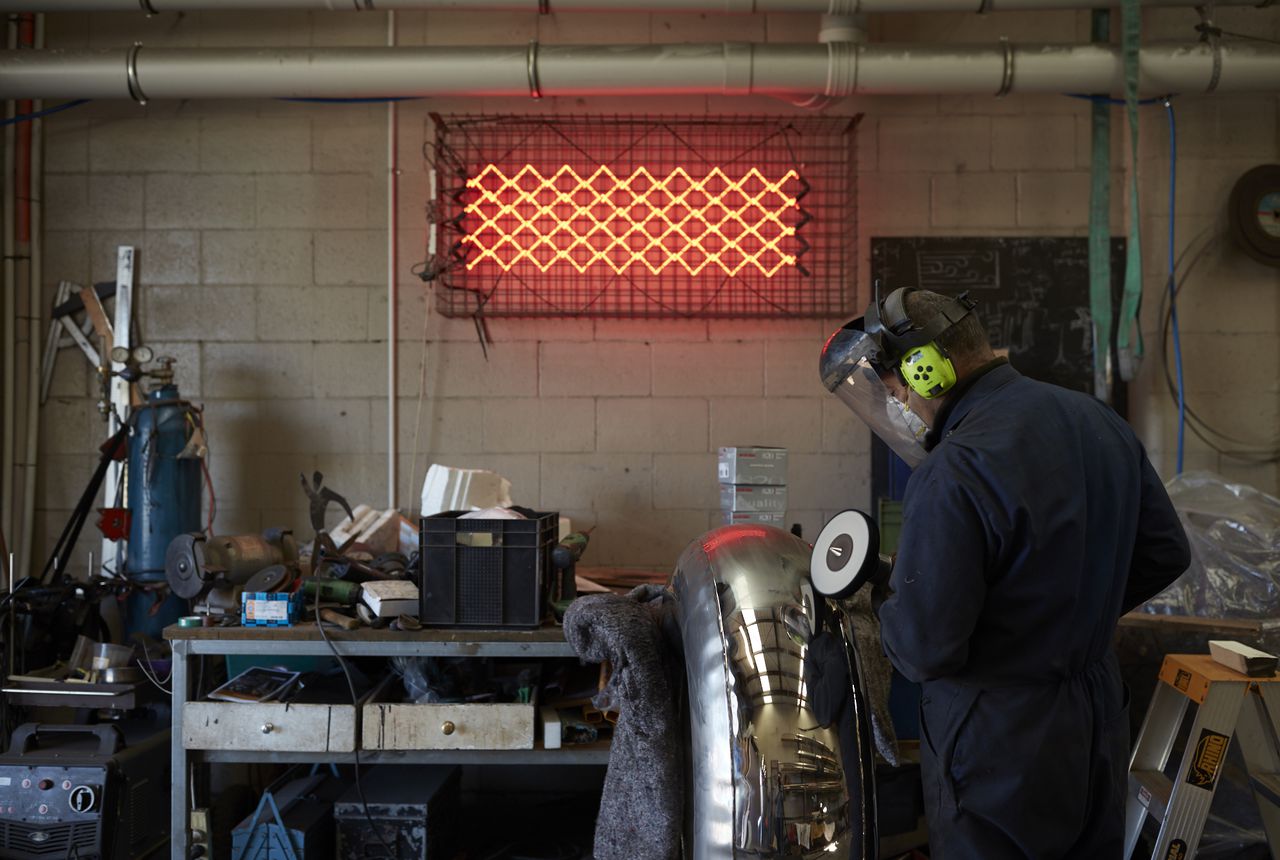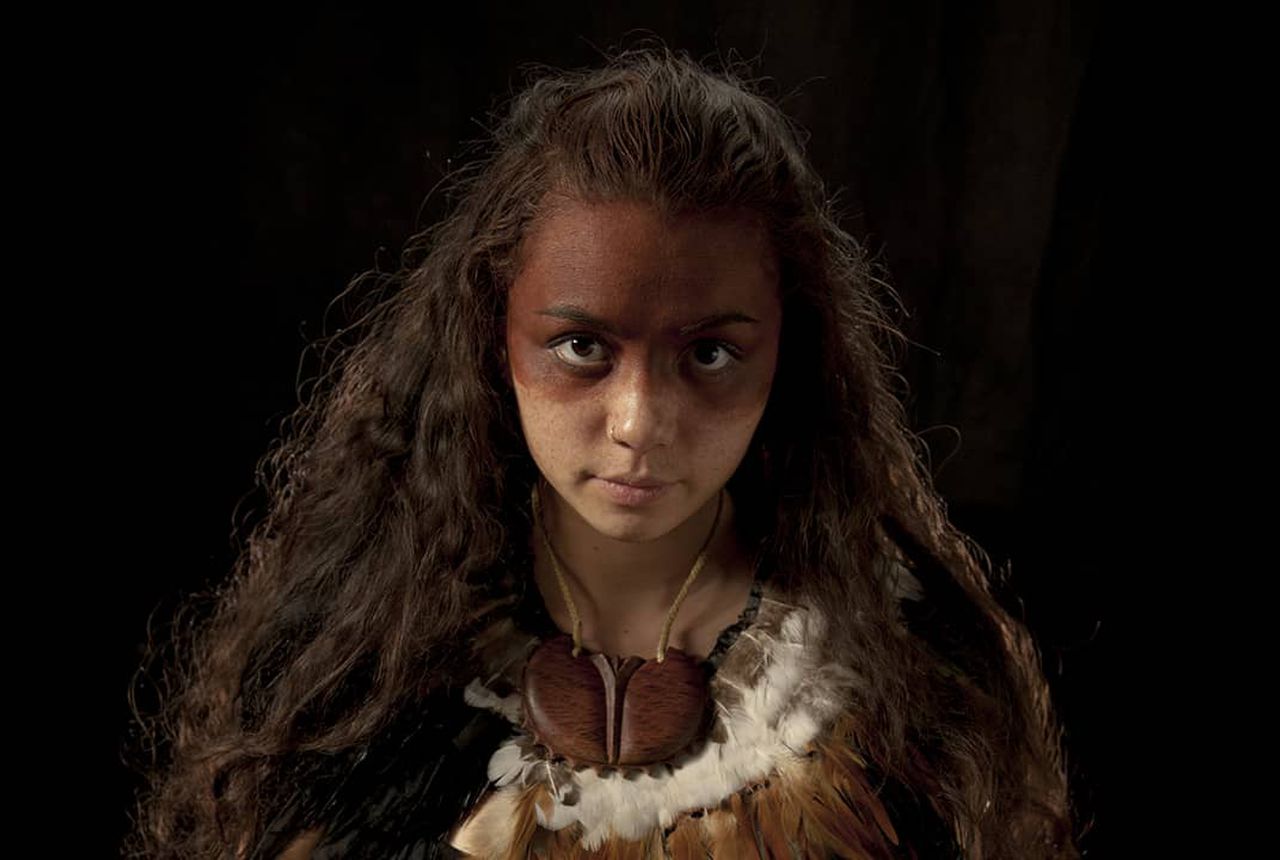 Katie Smith, studio artist and tutor
Katie Smith has had a busy 2017 so far at Corban Estate. As well as her regular contributions to our programme of classes, she recently co-curated one of our most popular shows of the year: Embedded, a survey of contemporary fabric art. While the studios have a wealth of sculptors and painters, we're glad to have Katie's perspective as a contemporary craft artist, and her dedication to sharing her skills through teaching. These holidays Katie is offering two children's classes, and returns with her ever-popular fabric printing weekend workshop in September
Crescendo Trust
When David Atai and Marcus Powell of Crescendo Trust arrived at Corban Estate they added a whole new dimension to the estate -- and not just their rockstar status! As a programme mentoring young musicians, Crescendo Trust has turned the Cellar into a dynamic creative space, nourishing up and coming careers in the studio, as well as showcasing them in the monthly Jam Cellars and through their radio station Rawkus Radio.
David McCracken, in his studio
Walking around the estate you might spot a couple of large iron sculptures--the work of resident artist and superstar David McCracken. David shares a studio with Anton Parsons, and both moved here in 2016.
Curator Cora-Allan Wickliffe
Cora-Allan is a multidisciplinary artist and curator of Māori and Niue descent (Ngāpuhi / Tainui and Alofi / Liku) who is originally from Waitakere. Her practice often explores and examines the constructed identities of indigenous people, finding new ways to provide platforms of education through audience engagement and accessibility.