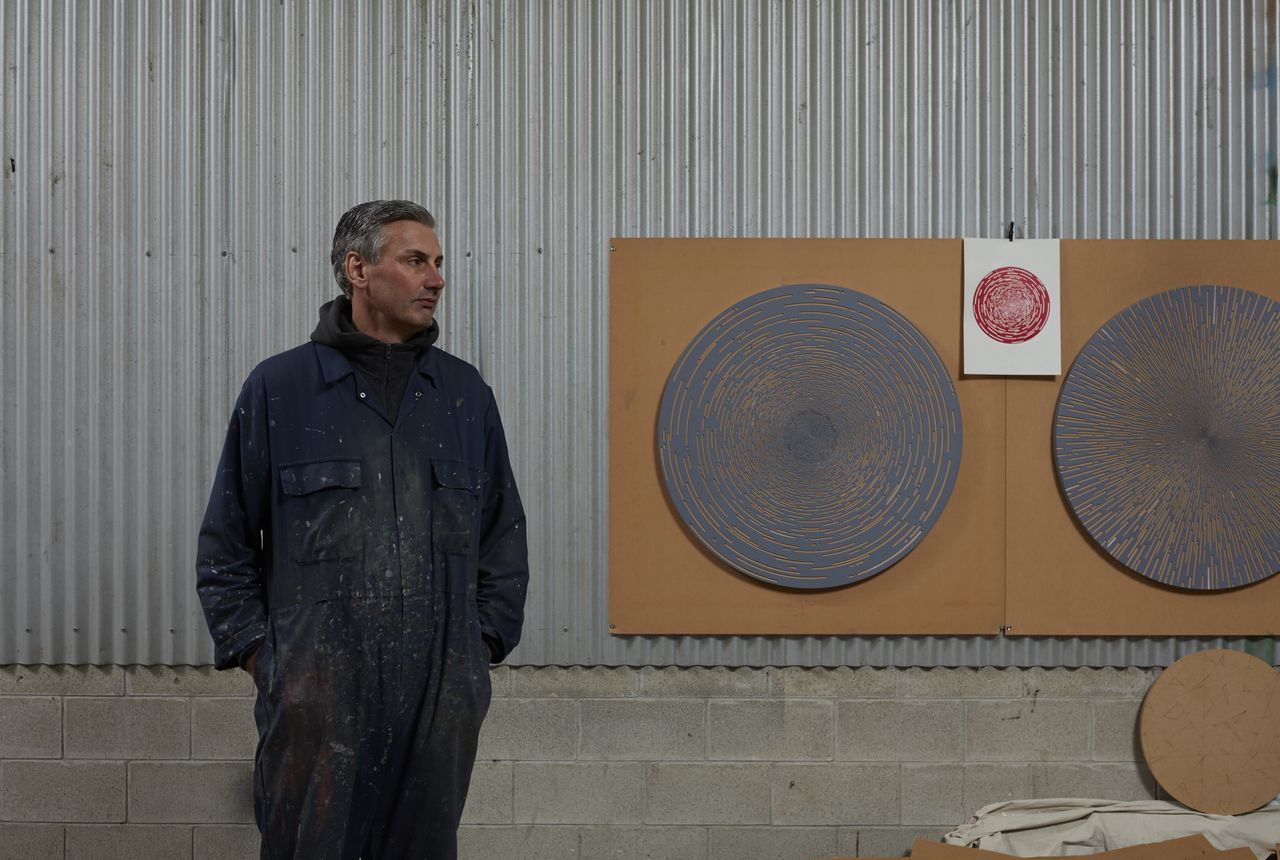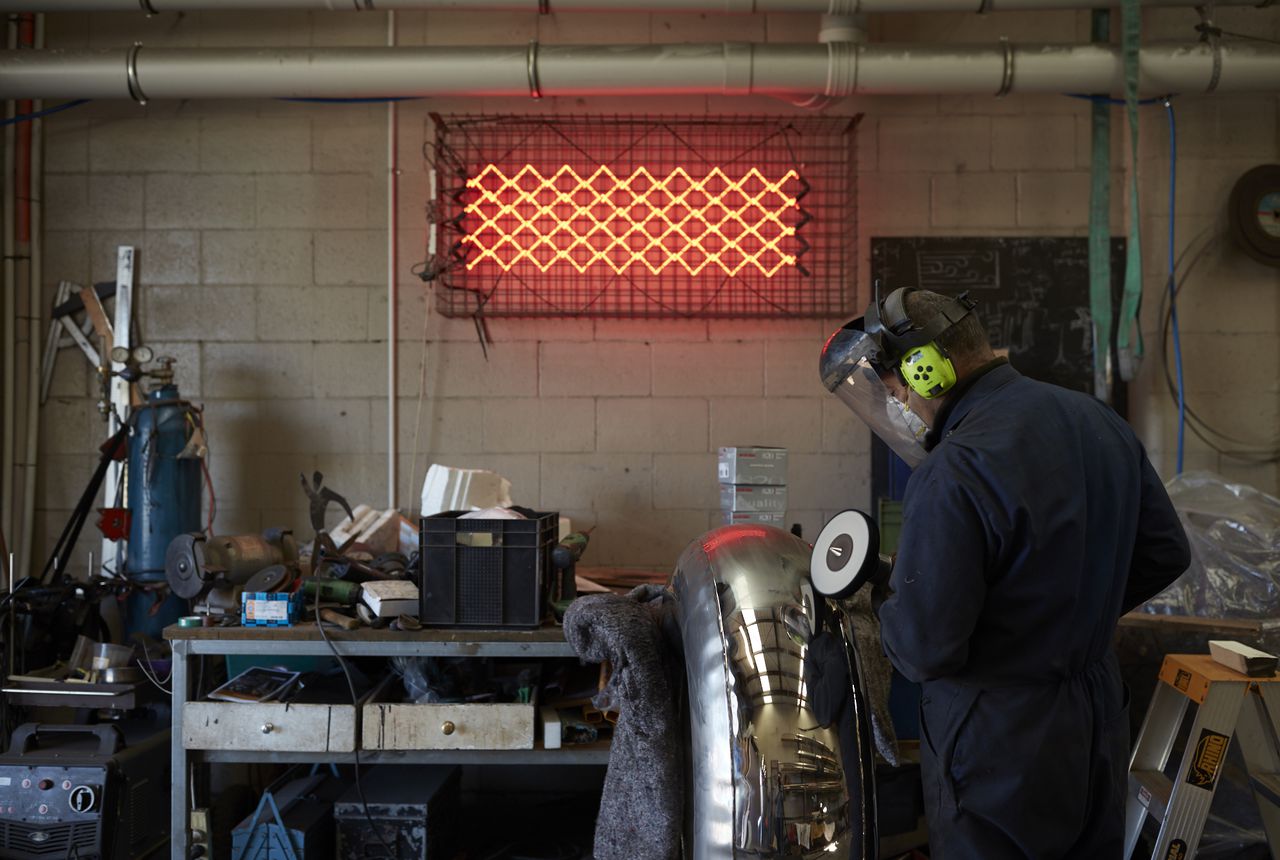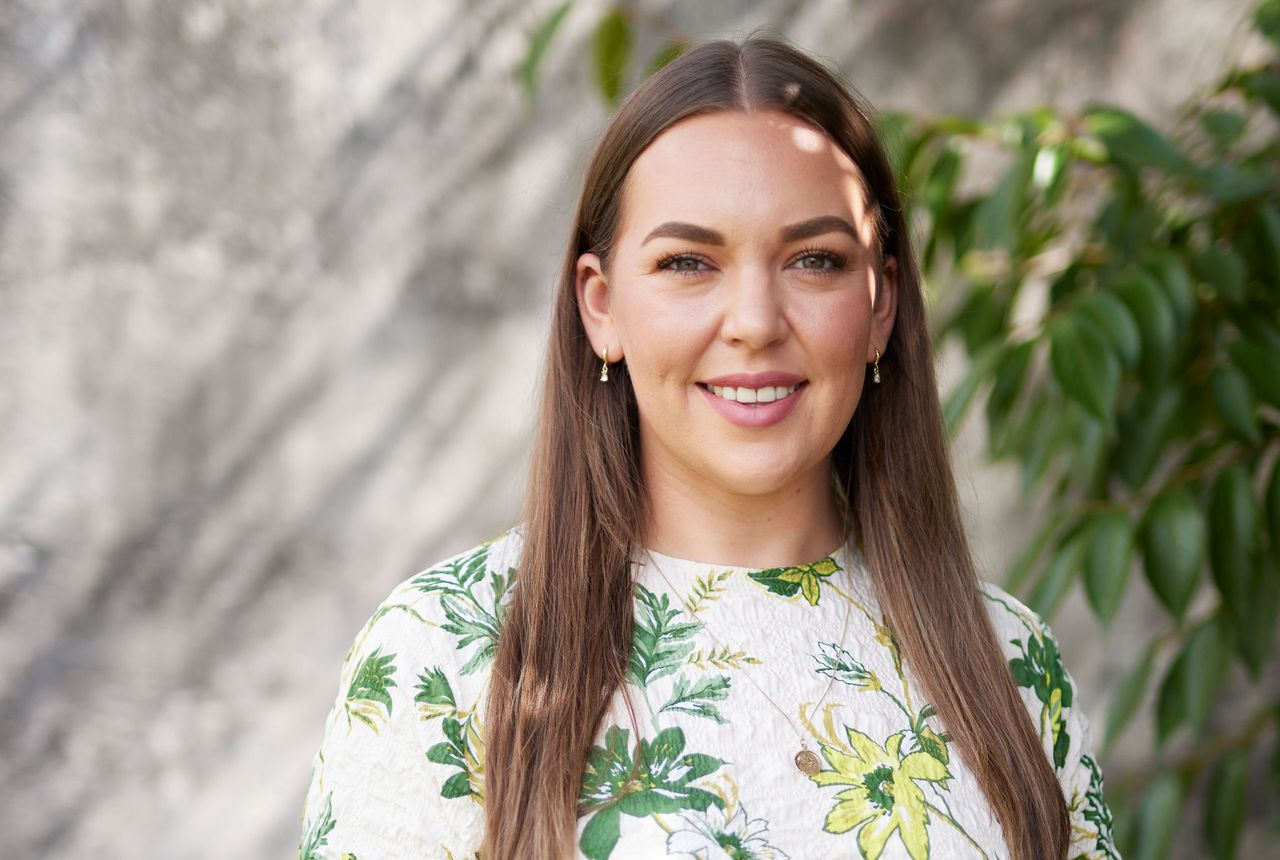 Kevin Osmond, in his studio
Born in the UK in 1968, Osmond studied and worked in London for over twenty years. He currently lives and works in Auckland, New Zealand. He is the recipient of a number of high profile awards, among them the second largest sculpture prize in the UK, the Mark Tanner Sculpture Award; the Credit Suisse First Boston Sculpture Prize; and the Penguin Books Sculpture Prize. He has created artworks for a variety of clients including The Royal London Hospital, The Economist and most recently for Massey University's Auckland campus.
Osmond is represented by Davidson Contemporary based in New York.
David McCracken, in his studio
Walking around the estate you might spot a couple of large iron sculptures--the work of resident artist and superstar David McCracken. David shares a studio with Anton Parsons, and both moved here in 2016.
Curator Madeleine Gifford (Maddie)
Madeleine Gifford (Maddie) is a curator and arts practitioner who is a life-long local to Waitākere. She holds Master of Arts in Art History (Honours) from the University of Auckland.
Her curatorial practice focuses on the connections between contemporary art and art history, and finding new ways to provide platforms of education through audience engagement and accessibility. She has a particular interest in the contributions of women to both contemporary and historical painting, and textile art.