Workshop
Creative Kete: Reimagining the Landscape
Available anytime for a limited period.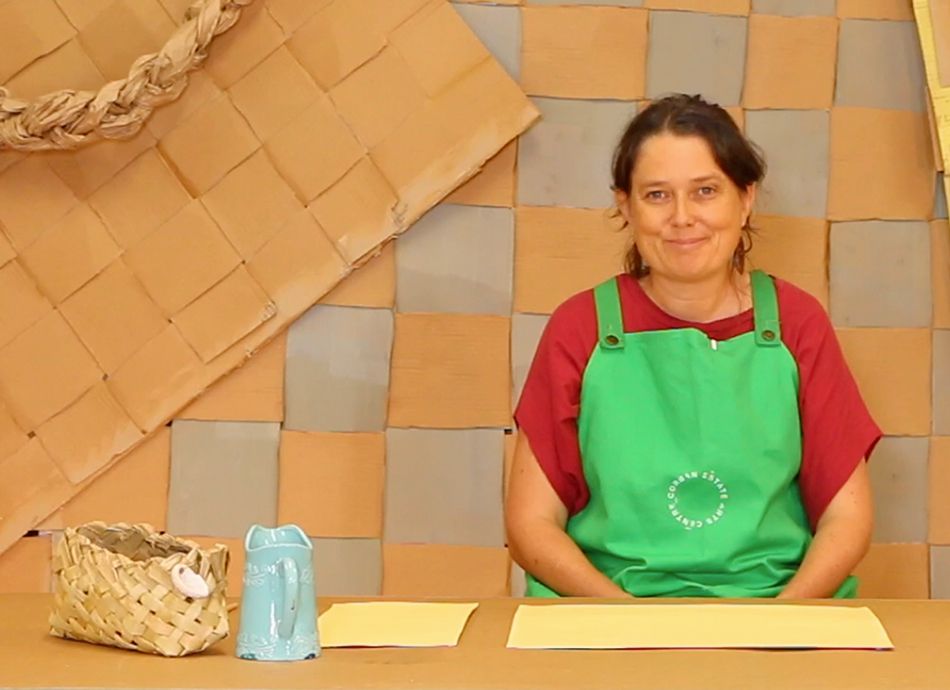 Our debut Creative Kete Video Workshop explores the space between realist and abstract painting by examining three contemporary NZ landscape painters; John Pule, Barbara Tuck and Krystie Wade.
Broken down in a straightforward way, this workshop provides an accessible and surprising route into landscape painting.
Presented via video by our Senior Arts Educator Jean Stewart, students will learn how to make decisions about their painting as it evolves - rather than having an initial plan to follow or something to copy.
Creative Kete Workshops are delivered in three steps with this one moving through basic colour theory to mark-making, and finally concept and composition. Students will create an original artwork through this process while developing decision-making skills and learning that painting can be a conversation between the painter and the paint.
Class Format: 3 parts with paint drying time between each step. (You can choose whether to run the workshop over one full day with morning tea and lunchtime breaks / or over successive days with three different lessons).
---
Info
Primary and Intermediate: YNE - Y8
Available anytime for a limited period.
$250.00
Creative Kete Video Workshops are delivered via private URL along with accompanying Lesson Plan and Reference Prints posted in the mail. Appropriate materials per student can be delivered at an additional cost by arrangement.
For bookings and more information, please email: education@ceac.org.nz
*Cost shown is for the limited time Video Link, Lesson Plan and Reference Prints and is excluding GST.