Workshop
Abstract Energies
Available through Term 3
Mon 17 July - Fri 22 September 2023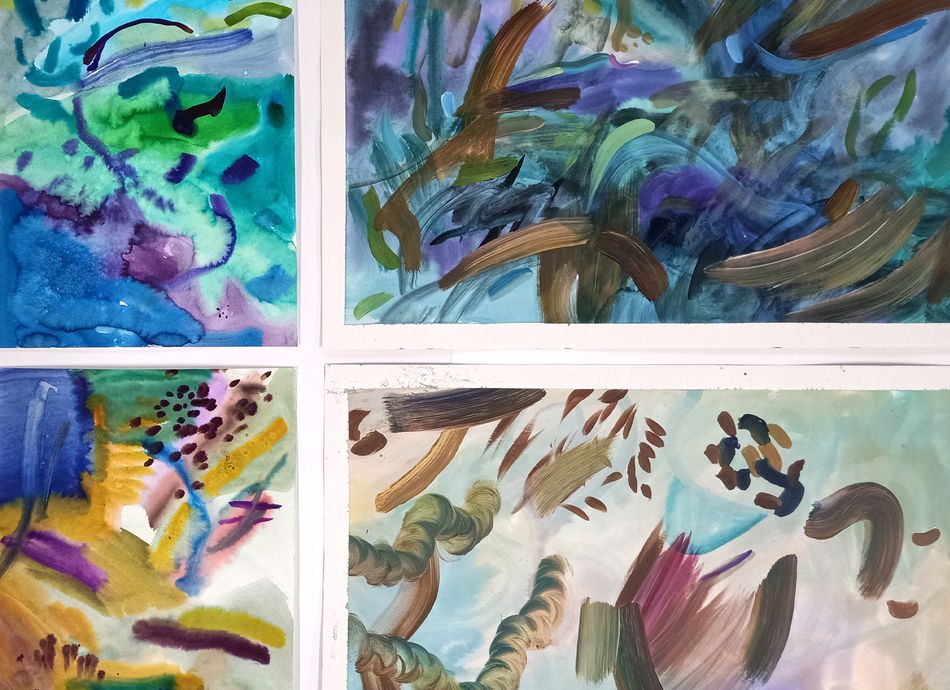 In this workshop students will discover the exciting world of abstract painting.
Through a series of guided activities, they will learn how to mix colours, experiment with composition, and tap into their innate creativity to create unique and vibrant works of art. Along the way, they will also gain insight into the history and current trends of abstract art by exploring the techniques and styles of renowned artists.
Participants will have the opportunity to make their own paintbrushes using the versatile and sustainable material of harakeke. These brushes will be used alongside a variety of other tools, such as watercolours, acrylics, and mark-making implements, to add layers of texture and depth to their artwork.
By the end of the workshop, students will have a newfound appreciation for the power of abstract expression and a beautiful piece of art to take home with them.
---
Info
Primary and Intermediate: YNE - Y8
Available through Term 3
Mon 17 July - Fri 22 September 2023
$9.50
Group size: Up to 60 Class length: 2.5 hours (including 20 minute break)
Available weekdays 10am - 1pm.
Classes can be held at Corban Estate Arts Centre, or at your school by arrangement.
For bookings and more information, please email: education@ceac.org.nz
*Cost shown is per student, includes materials and educators and is excluding GST.