Workshop
Shadowy Fun Story Theatre
Available through Term 4
17 October - 16 December 2022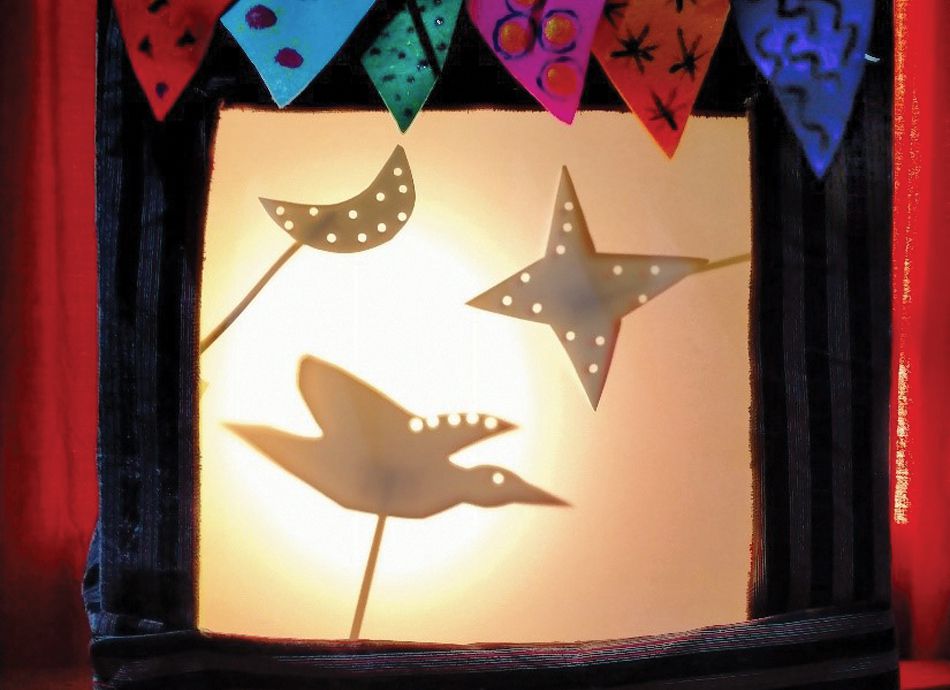 This is a workshop all about telling stories filled with theatre fun and play.
Taking inspiration from NZ artists who use shadow techniques in their practice, students will explore the age-old technique of telling stories through shadow and light. Each student will develop their own set of character puppets and scenery ready to perform.
Students will also each contribute a colourful flag to a class puppet theatre so that the fun can continue back at school.
The workshop will include the space to experiment and play with their puppet creations projecting their images up onto the wall.
---
Info
Primary: Y1 - Y2
Available through Term 4
17 October - 16 December 2022
$9.50
Group size: Up to 60 Class length: 3 hours (including 20 minute break)
Available weekdays 10am - 1pm.
Classes can be held at Corban Estate Arts Centre, or at your school by arrangement.
For bookings and more information, please email: education@ceac.org.nz
*Cost shown is per student, includes materials and educators and is excluding GST.
---
Location
Shed 2
Corban Estate Arts Centre
2 Mt Lebanon Lane
Henderson
Auckland