About

The
Homestead
Galleries
---
Our public gallery features an innovative programme of contemporary art exhibitions by local and international artists. We pride ourselves on being inclusive, and our purpose it to create opportunities for diverse communities to speak from and offer experiences that strengthen and promote community.
Exhibitions are accompanied by a full range of free public programmes including artist talks, exhibition tours and art workshops for kids.
---
For gallery enquiries contact our curator, Madeleine Gifford:
curator@ceac.org.nz
(09) 838 4455 x 203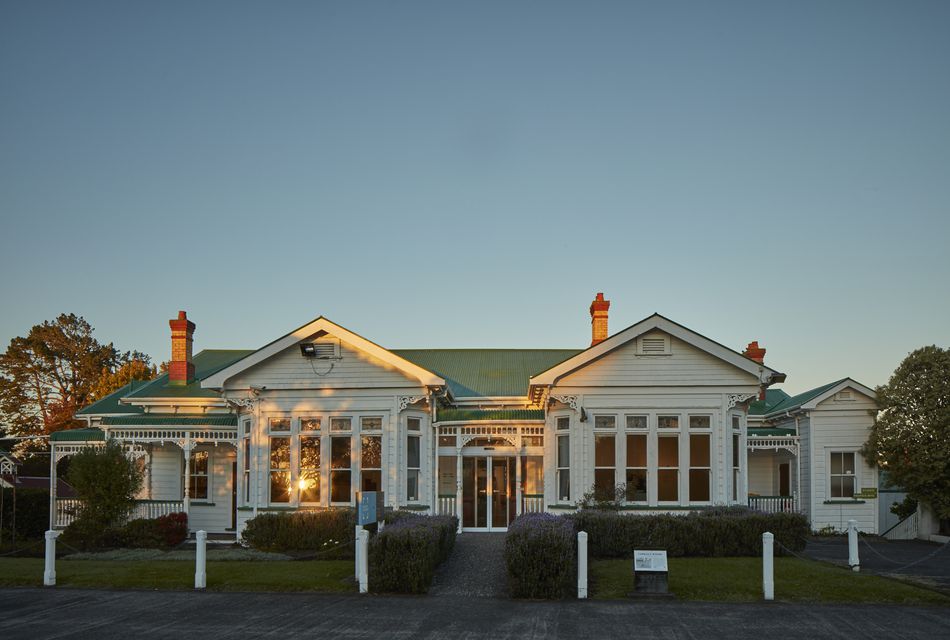 Apply for the Tui Residency 2020.
Our residency programme has been created to offer local artists the opportunity to develop and work on their professional art practices, whilst providing a platform for them to experiment. With particular focus on adding to a local arts voice, we especially want to encourage engagement with the vast outdoor locations within our site, combining local art with its own heritage landscape.
Description of Residency
Our residency offers ample TIME and SPACE to creative individuals who are interested in exploring their ceramic art practice within the landscape of the Corban Estate Arts Centre. This residency enables the creation and production of new work with open access to our onsite kiln (measurement). Due to the size restriction of the kiln, the residency would suit an artist working with smaller scale objects or a ceramic jeweller.
The following will be made available to you, should your proposal be accepted:
Artists are offered a studio space with 24 hour access
Large outdoor areas to explore on the estate
Open access to our kiln
An opportunity to hold a pop up exhibition in one of our alternative exhibition spaces
Work amongst our community of 24 onsite artists

Who should apply?
Our summer residency round will commence from 10 January – 7 February 2021
This month long residency is ideal for an artist or artists who have an existing project or developing idea but want to push their own personal boundaries. Due to facilities on offer during the residency, an interest in ceramics, kiln-firing and exploring the Waitakere heritage space, is advantageous. However, artists with experimental proposals, with any making background, are strongly encouraged to apply.
*There is no required outcome for this residency; this opportunity is to help artists develop their practice.
How to apply
Proposals are now closed. Will open again in late 2020.
Submissions must include in ONE single PDF file:
A short bio of the artist/s and one page CV
3-5 images of your previous work or proposed work
A short 300 word written outline that describes the project you want to work on while in residence
---
Please direct all enquiries to the Curator and Exhibitions Manager, Madeleine Gifford:
curator@ceac.org.nz
(09) 838 4455 x 203

Hire an Exhibition Space
Another option for artists wishing to exhibit at Corban Estate is to hire a venue to exhibit. Venue options include Old St Michael's Church and the Barrel Store.