About

The Homestead Galleries
---
Our public gallery features an innovative programme of contemporary art exhibitions by local and international artists. We pride ourselves on being inclusive, and our purpose it to create opportunities for diverse communities to speak from and offer experiences that strengthen and promote community.
Exhibitions are accompanied by a full range of free public programmes including artist talks, exhibition tours and art workshops for kids.
---
2019 proposal deadline for exhibitions in the Homestead Galleries:
30 April 2018
For gallery enquiries contact our curator, Cora-Allan Wickliffe:
(09) 838 4455 x 203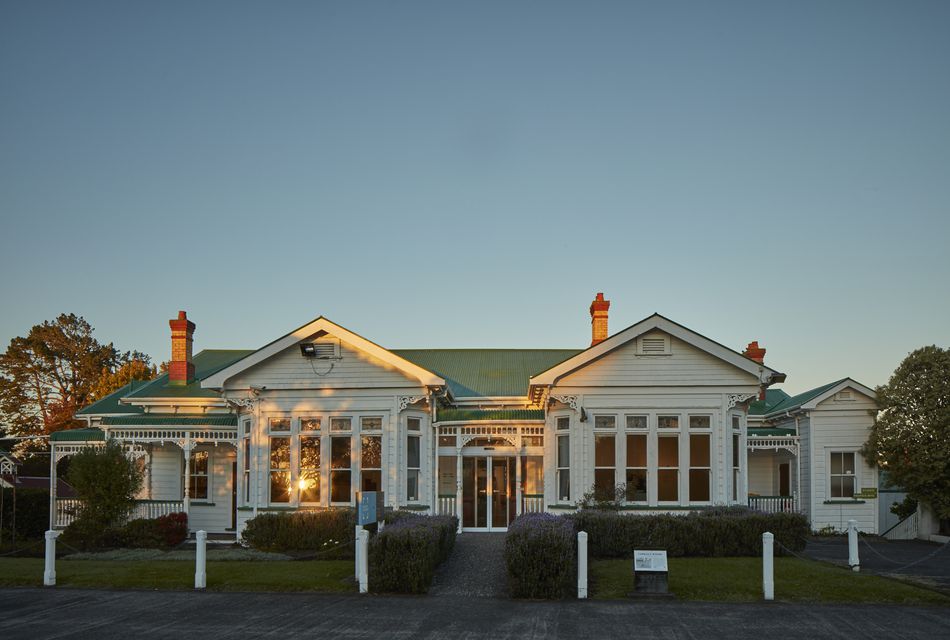 SUBMITTING AN EXHIBITION PROPOSAL
We accept exhibition proposals from practitioners of any artistic discipline, individually or in groups. Proposed exhibitions need to appeal to a broad cross section of gallery visitors. A higher priority is given to artists with an acknowledged exhibition record.
PROPOSAL DEADLINES FOR 2019
30 April 2018
PROPOSAL REQUIREMENTS
A 300-500 word outline of your proposed project, with key themes in the exhibition, media, an indication of your target audience and ideas of a related public programme such as an artist talk or exhibition-based workshop.
4-5 images (max) of the works you intend to exhibit or examples of relevant previous works
A concise CV from all participating artists outlining past exhibitions, arts education, art residencies, art awards etc. 1 page per CV
Possible dates for the exhibition - when is your proposed exhibition available and does it relate to a specific event or festival
Email your proposal to the curator in a single PDF file that includes CV, supporting images and links. (please note files must be under 5MB to be received via email, otherwise please use a service such as WeTransfer.com)
Proposals will be responded to within 7 weeks of the proposal deadline.
---
Please direct all enquiries to the Curator and Exhibitions Manager, Cora-Allan Wickliffe:
cora-allan@ceac.org.nz
(09) 838 4455 x 203

HIRE AN EXHIBITION SPACE
Another option for artists wishing to exhibit at Corban Estate is to hire a venue to exhibit. Venue options include Old St Michael's Church and the Barrel Store.
See our VENUE HIRE page for more information.