Community

WAITĀKERE ARTS (WCCAC)
Waitākere Arts is a not-for-profit organisation supporting arts participation in the community and promoting arts practice from grassroots to professional level artists. They are located right next to the Gallery, Shop and Main Office at Corban Estate Arts Centre.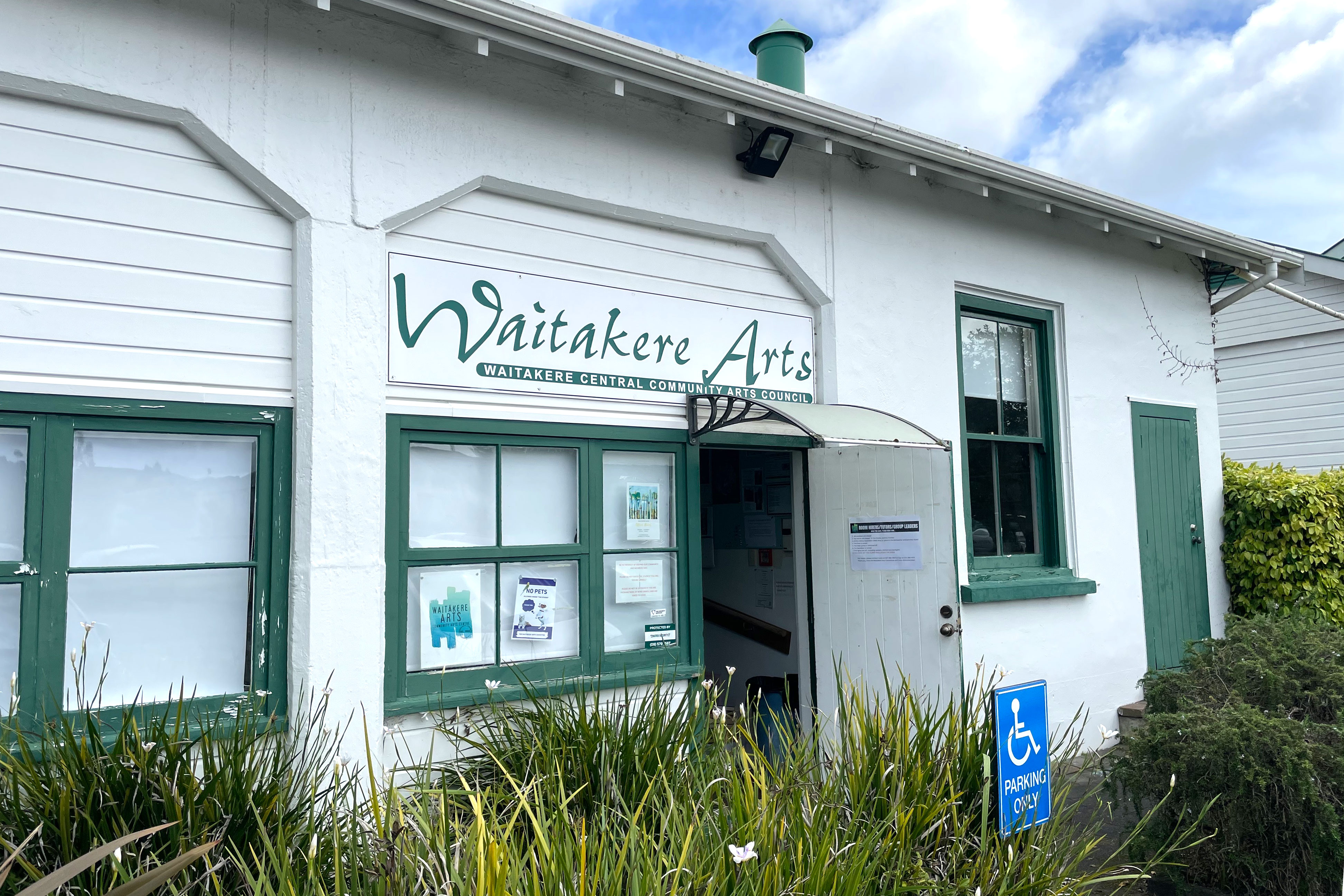 Waitākere Arts are in the business of making and exhibiting art, both for enjoyment and for those who would like to take a more professional approach.
To their members they offer Open Sessions and subsidised Workshops and Classes in painting, drawing, craft, photography, mixed media and assemblage.
Waitākere Arts have members who are keen to mentor others in the arts. To learn more contact Waitākere Arts via email: wccac@xtra.co.nz to let them know how they can assist.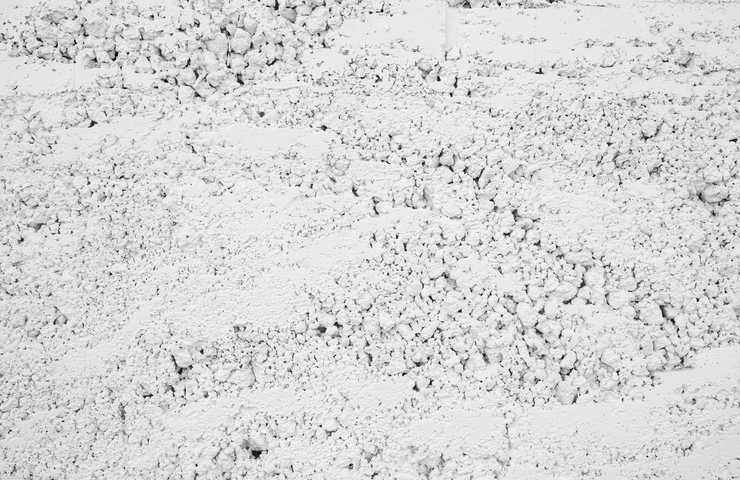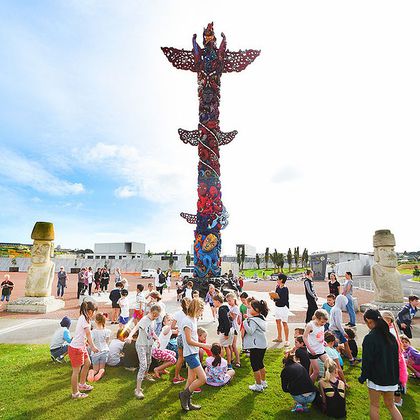 WHAOTAPU O TĀMAKI MAKAURAU
Whaotapu are a collective of Tohunga Toi Ake who have been recognised and mandated by their tribes for generations. Acknowledged as traditional knowledges holders, experts, and authorities of Māori art, culture, heritage, Whaotapu are supported by mana whenua whānau, hapū, iwi, matawaka, and communities across Tāmaki Makaurau and Aotearoa, weaving people together through a kaupapa that is both transformative and enduring.
The Mana Whenua Puawaitanga and Launch of Whaotapu occurred in 2014, when Mana Whenua Rangatira and Kaumatua of Tāmaki Makaurau, and hapū, iwi of Aotearoa, gathered together in honour of the historical kaupapa of bringing the Tohunga Toi Ake together as a collective. Mana Whenua agreed that to futureproof the legacy of Tohunga Toi Ake, they would support Whaotapu to preserve and protect of the ancient first language of Māori - Toi.