Community

Pacifica Arts Centre
The Pacifica Arts Centre is a home base for Pacific art, culture and community in Waitakere. Established in the late 1980's the centre's vision is to develop and support Pacific arts and cultural projects, with a focus on Pacific heritage art practices.
The Pacifica Mamas and Papas are the centre's founders and backbone, providing guidance and support to the Pacific collectives and individual artists that call the centre home. The centre offers regular workshops and events year-round. This includes workshops for the Arts Education for Schools Programme, in partnership with the Corban Estate Arts Centre team.
Waitākere Arts (WCCAC)
Waitakere Central Community Arts Council is a not-for-profit organisation supporting arts participation in the community, and promoting arts practice from grassroots to professional level artists. We are based in The Studio, a building to the left of the entrance to the Gallery at Corban Estate Arts Centre.
To our membership we offer subsidised art classes, workshops and demonstrations, film screenings and gallery trips as well as a variety of social events over the year. The WCCAC also provides an annual Member's Exhibition to promote our artists.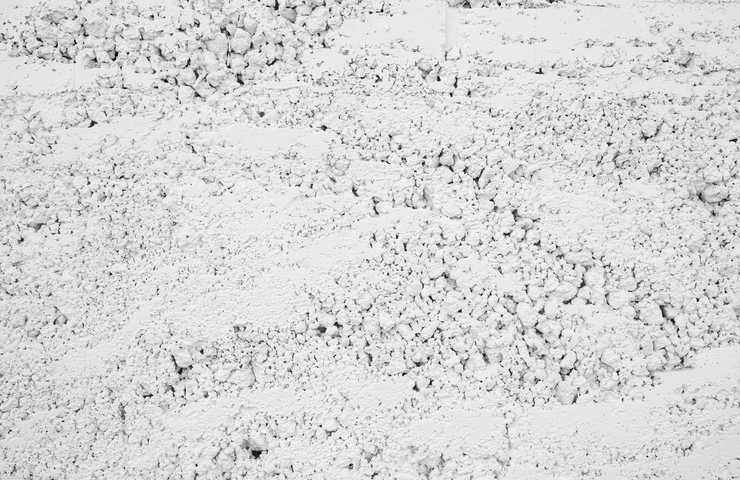 Red Leap Theatre
Red Leap Theatre focus on original devised work and are passionate about innovative and unforgettable theatre. Under the Artistic Direction of Julie Nolan, Red Leap is based in Auckland, Aotearoa New Zealand and tour nationally and internationally.
Red Leap enjoys crossing the forms of physical theatre, imagery and storytelling. They actively celebrate women's stories and talents. As devisors we strongly believe in playful discovery, the power of the imagination, and building a strong ensemble of performers.