Exhibition
Sweet Dreams
Yukari Kaihori
13 April - 27 May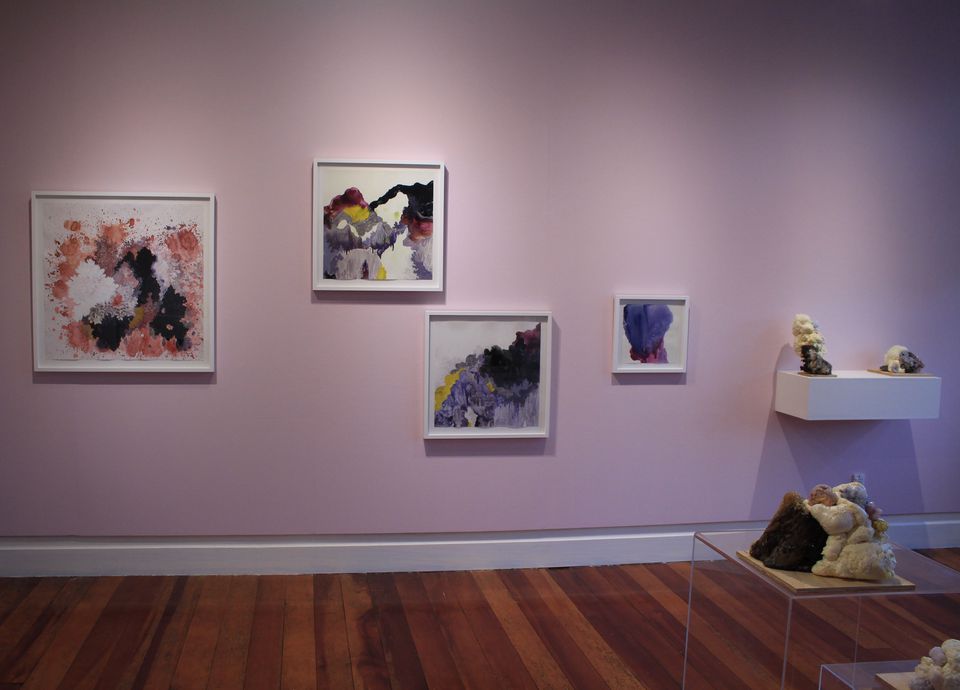 When Yukari Kaihori's grandmother passed away in 2016, she left behind a book of handwritten poems featuring tanka and haiku, forms of Japanese short poetry. These forms are renowned for their depiction of nature, seasons, love, sadness and other strong emotions. Surviving through WWII and a tough upbringing, Kaihori's grandmother's bittersweet poems explore a deep sense of longing and melancholy. People of Kaihori's grandmother's generation rarely talk about their experience of living through a war and preferred to continue on with their lives.
Beauty and sorrow co-exist in the writings, and Kaihori uses the poems as an inspirational starting point for this painting and sculpture project. Kaihori's series of works for Sweet Dreams is not only a response to the poetry of her grandmother, but also to her grandmother's generation of women, who lived through many hardships to create the foreground of modern society, yet often go unnamed. Sweet Dreams explores the process of dreaming and encourages people to continue to dream and embrace when those dreams co-exist with a stark reality.
Yukari Kaihori, (b. Osaka 1980), a Japanese artist, based in Wellington New Zealand since 2011, has exhibited her work both locally and internationally. In 2015, she was awarded the highly coveted Pollock-Krasner Grant. She grew up shifting from Asia to South America to North America. Yukari earned her B.A. in Studio Art in 2004 from Lewis and Clark College in Oregon and she was recently a Fellow at the Vermont Studio Center and Virginia Center for the Creative Arts and Oberpfälzer Künstlerhaus in Shwandof, Germany.
Kaihori creates paintings which examine the intersections between physical and metaphysical landscapes, with a special focus on how those landscapes fuse together with memory and the imagination. She often starts her work by running watery paint on the paper surface, staining the paper and making a gure by chance. Observing this gure and then introducing controlled marks, Yukari creates images that are left open to the viewer's interpretation.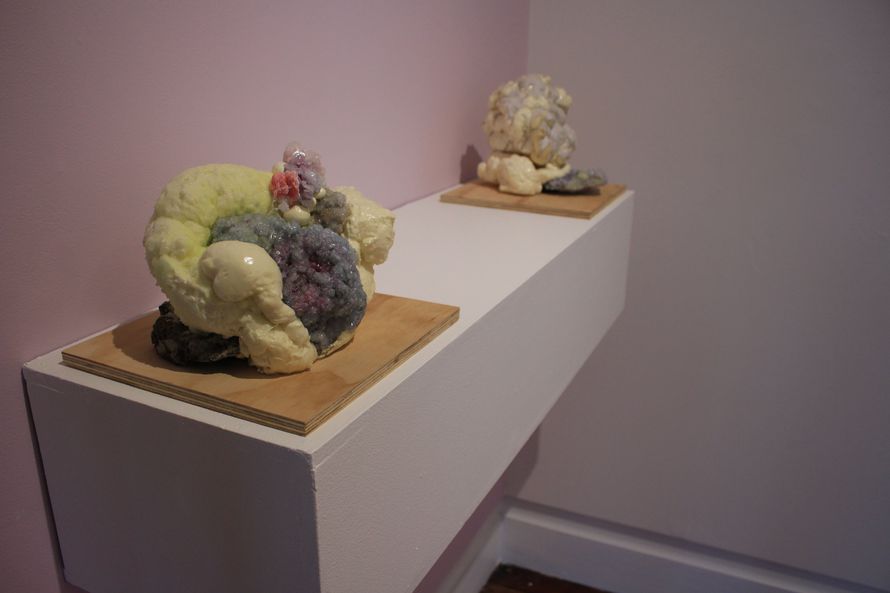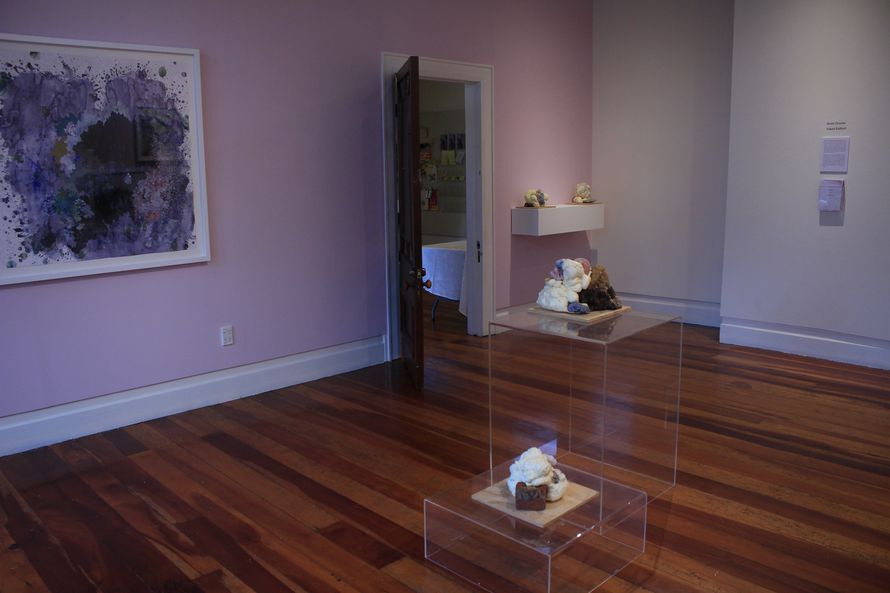 ---
Location
The Homestead Galleries
Corban Estate Arts Centre
2 Mt Lebanon Lane
Henderson
Auckland