Exhibition
Kei whea te Aute
a r a p e t a
24 February - 8 April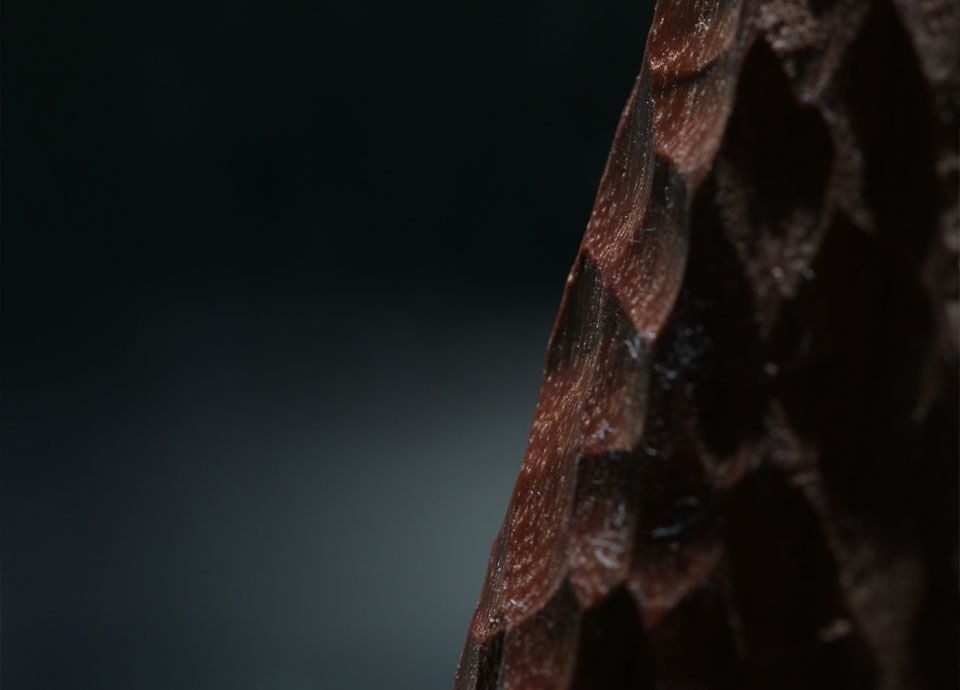 Through a varied new body of work, a r a p e t a presents a passageway into the revival of Aute (paper mulberry, Broussonetia papyifera), from their ringaringa (creative hands) in woodwork and performance. Kei whea te Aute seeks to re-envision Aute genealogies as Wawata (Dreams) in the form of Kanikani (Dance and interactive performance), Patu Aute (Wooden Tapa beaters) and Papa Aute (Wooden Tapa Anvil).

Unpacking and embracing the Ngaati Whanaunga performing structure of Whare Tapere (sites of story-telling), a r a p e t a meditates through the process of storytelling through their own whakapapa (ancestral lineages). Given the name Kei whea te Aute, the exhibition pays tribute to the acclaimed Mooteatea (Maaori lament or chant) continuing their legacy as a Wawata in exhibition form.
-

View exhibition catalogue here.
View exhibition booklet and artist bio here.
View a r a p e t a's accompanying text here.
Visit the accompanying Gallery Programmes for this exhibition here:
Kei whea te Aute Touch Tour and Artist Kōrero: In Conversation
Online Gallery images by Ralph Brown.

---
Location
The Homestead Galleries
Corban Estate Arts Centre
2 Mt Lebanon Lane
Henderson
Auckland