Exhibition
Wa:Hine – Wai:Rua
Ashlee Tawhiti
3 June - 24 July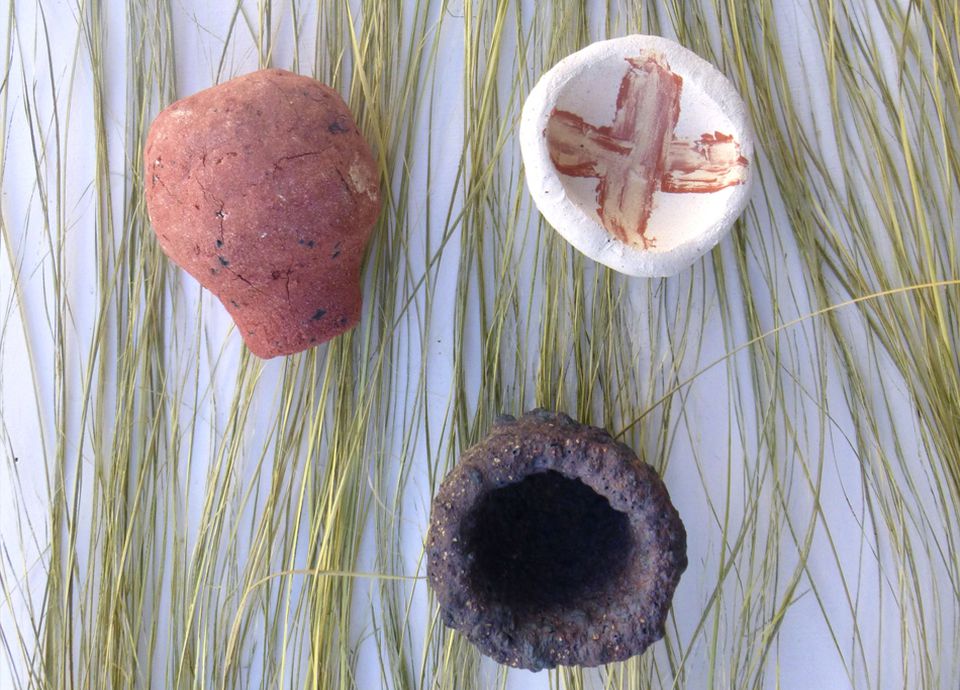 Through harakeke, light and uku (clay), Ashlee Tawhiti (Ngāti Porou, Ngāi Te Rangi) creates an immersive space for meditative thought and contemplation.
Referencing the twin stars in the Matariki cluster, Waitī and Waitā, representing the ocean and fresh waters, Tawhiti acknowledges the vital role of water mixed with earthly ochres that bring alive local clays.
Symbolising Papatūānuku and the creation of Hineahuone (the first human woman) from whom we are part, Wa:Hine – Wai:Rua explores the ancient callings of the feminine and acknowledges the cyclic inevitabilities that are realised through the Whenua and natural materials, calling us to connect.
This exhibition is part of Matariki Festival 2022.
View exhibition booklet and artist bio here.
View exhibition catalogue here.
Watch Virtual Artist Talk here.
Main image courtesy of the artist.
Gallery photographs by Ralph Brown.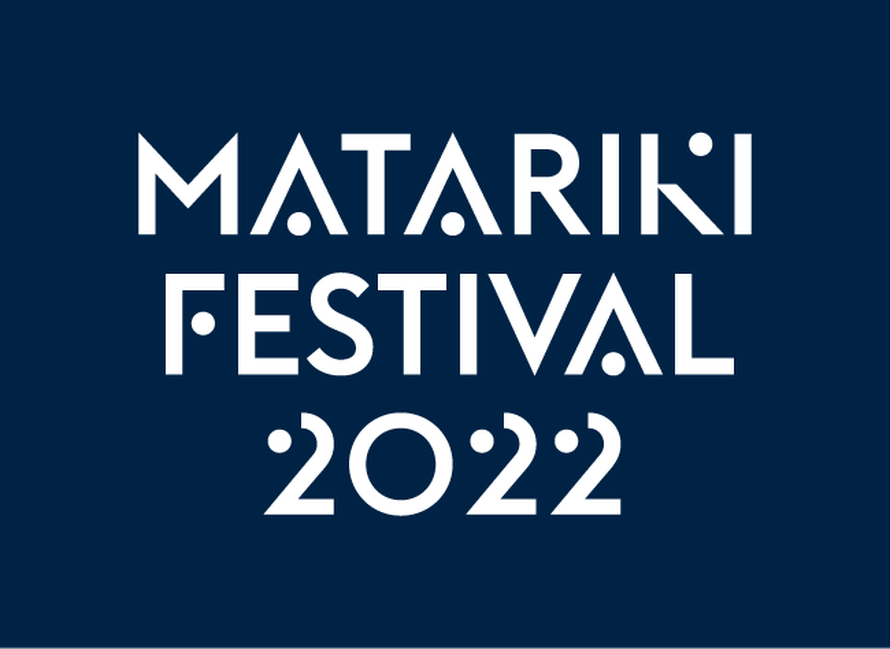 ---
Location
The Homestead Galleries
Corban Estate Arts Centre
2 Mt Lebanon Lane
Henderson
Auckland