Exhibition
Alma Venus
Ayesha Green
16 February - 8 April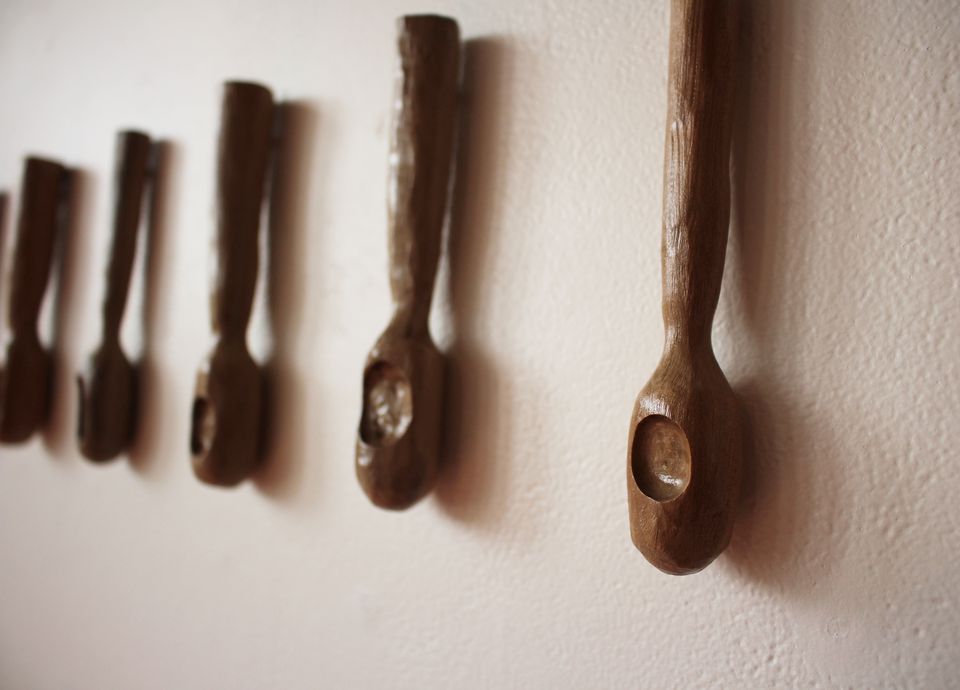 The works in this exhibition explore the landscape as a site where ideas are both formed and imposed. With imagery of the Aotearoa landscape, used in combination with roman statues, we are invited to tour a historical site of exoticism, investigating the Western gaze before it reached the shores of the South Pacific.
Opening: Thu 15 February, 6-8pm
Fri 16 February - Sun 8 April, 10am-4.30pm daily.
Looking at the works of Ayesha and Toi Te Rito Maihi as a starting point for further discussion on Māori contemporary art practices , we will be holding the Baskets of Knowledge Symposium. Sat 17 February, 10am-4pm. $50.
---
Location
The Homestead Galleries
Corban Estate Arts Centre
2 Mt Lebanon Lane
Henderson
Auckland