Exhibition
Al Balad Alam: the land we rest upon
Nicola Fraser, Karlene Groves, Scarlett Kean, Meg Mahy and Tonina Ngatai
9 September - 21 October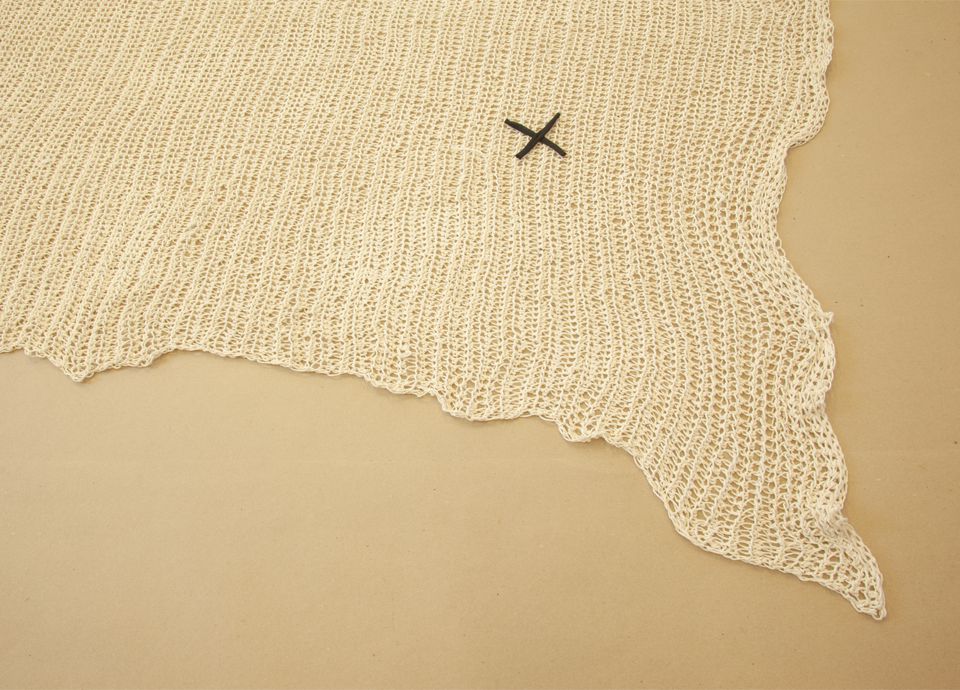 In tandem with the Corbans Estate Heritage commemorations, Al Balad Alam: the land we rest upon presents a series of works lead by Nicola Fraser, with accompanying makers Meg Mahy, Scarlett Kean, Karlene Groves and Tonina Ngatai.
Intrinsic to Fraser's practice is the intimate thread tethering whānau to her craft - with whakapapa to the Corban family, Fraser uses crochet to connect to her maternal ancestors. Each movement of her wrist echoes the tūpuna she carries with her - the sweeping movement of picking the grape vines, of threading the crochet hook, of plaiting a grandchild's hair.
Fraser showcases these artworks within the very bedrooms that once housed her ancestors, intimate spaces of the past, now connecting her through time to her loved ones. She is supported by a collection of artifacts from fellow craftspeople, similarly extending a hand to their tūpuna, the places they planted and grew, and the places they were uprooted.
Fraser, and accompanying makers, give thanks and gain connection to their own experience of homeland, whether that be an ethereal ancestral home, the whenua below, an imagined home, or the weatherboard house they grew up in.
-
View exhibition booklet and artist bios here.
View exhibition catalogue here.
Gallery Programmes accompanying this exhibition:
8 September - Opening Preview
23 September - Tour of Al Balad Alam: the land we rest upon as part of our Auckland Heritage Festival event: A House of Love
---
Location
The Homestead Galleries
Corban Estate Arts Centre
2 Mt Lebanon Lane
Henderson
Auckland