Exhibition
Visual Language of Toi
Toi Te Rito Maihi
16 February - 8 April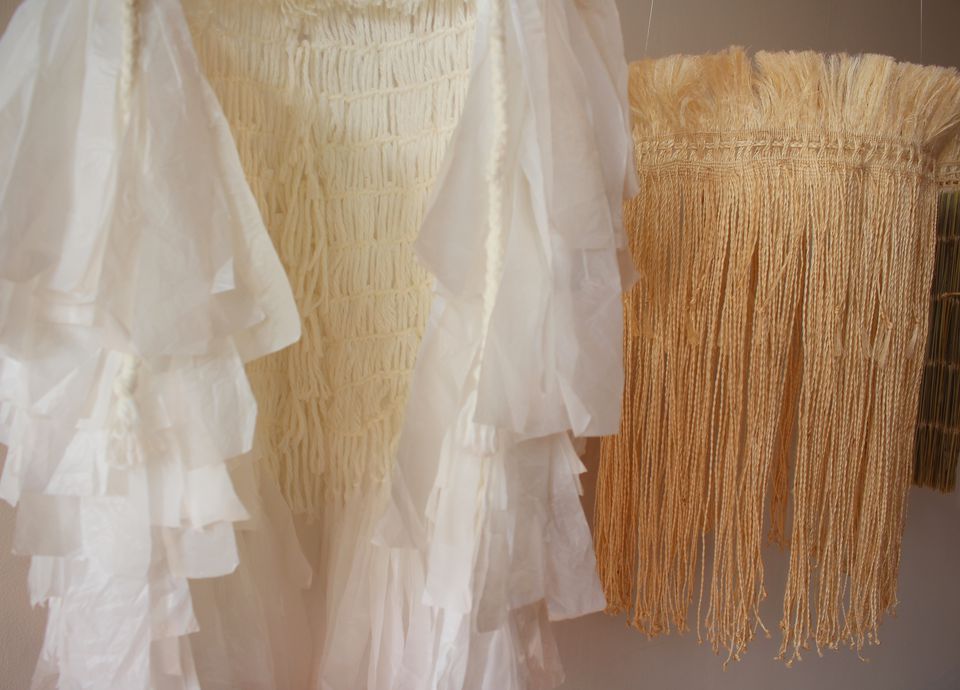 "It has been stated that because of my affinity with the natural world, I tend to use a symbolic visual knowledge that transcends cultural boundaries. I agree totally. That affinity pervades my prints, paintings, installations, cloaks, architectural works, storytelling, public speaking, and writing whether prose or poetry." - Toi Te Rito Maihi.
Opening: Thu 15 February, 6-8pm
Fri 16 February - Sun 8 April, 10am-4.30pm daily.
Looking at the works of Toi and Ayesha Green as a starting point for further discussion on Māori contemporary art practices, we will be holding the Baskets of Knowledge Symposium. Sat 17 February, 10am-4pm. $50.