Exhibition
Mood Indigo
The Handweavers and Spinners Guild Auckland
28 February - 3 April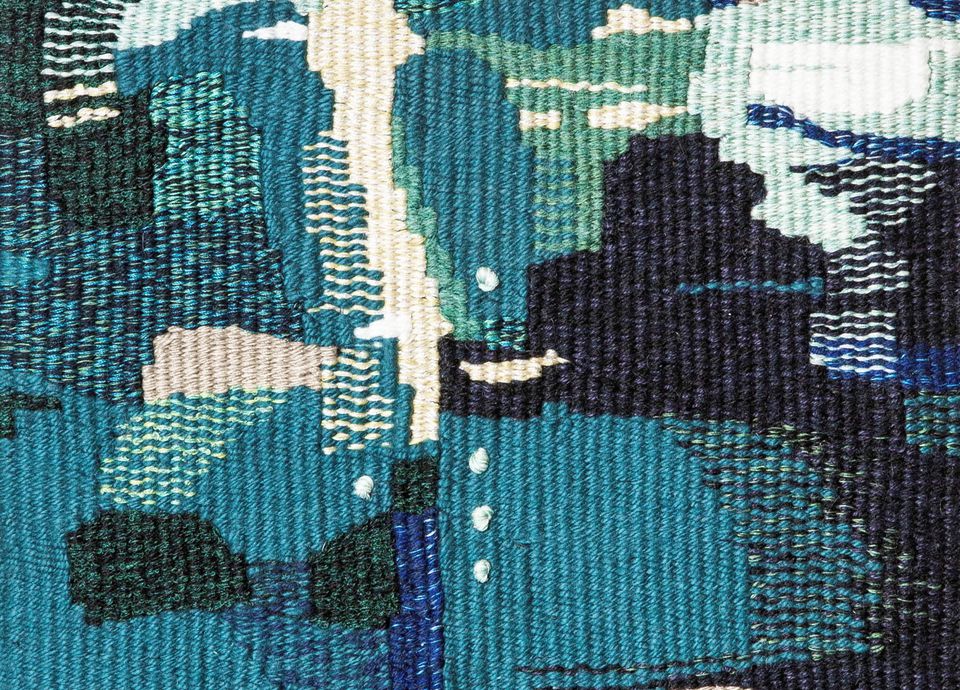 Their new collective exhibition Mood Indigo takes the melancholic title that has long influenced the creative arts, and presents a range of textile works inspired by the ancient Indigo dye, taken from the Indigofera tinctoria plant.
Indigo is a dye that demands discipline to use, and the use of both natural and synthetic types reveals a rich and surprising blue colour spectrum throughout the fibre pieces. With a focus on specialist technique to convert fibre into thread and fabric, collectively the Guild presents works that exemplify the skills of dyeing, spinning, weaving, knitting and crochet.

View exhibition booklet and artist bios here.
View exhibition catalogue here.
Photographs by Ralph Brown.
---
Location
The Homestead Galleries
Corban Estate Arts Centre
2 Mt Lebanon Lane
Henderson
Auckland