Exhibition
1924
Sosefina Andy, Ruby Joy Eade, Daphne Espiritu, Karen Rubado, Erica van Zon
29 October - 5 December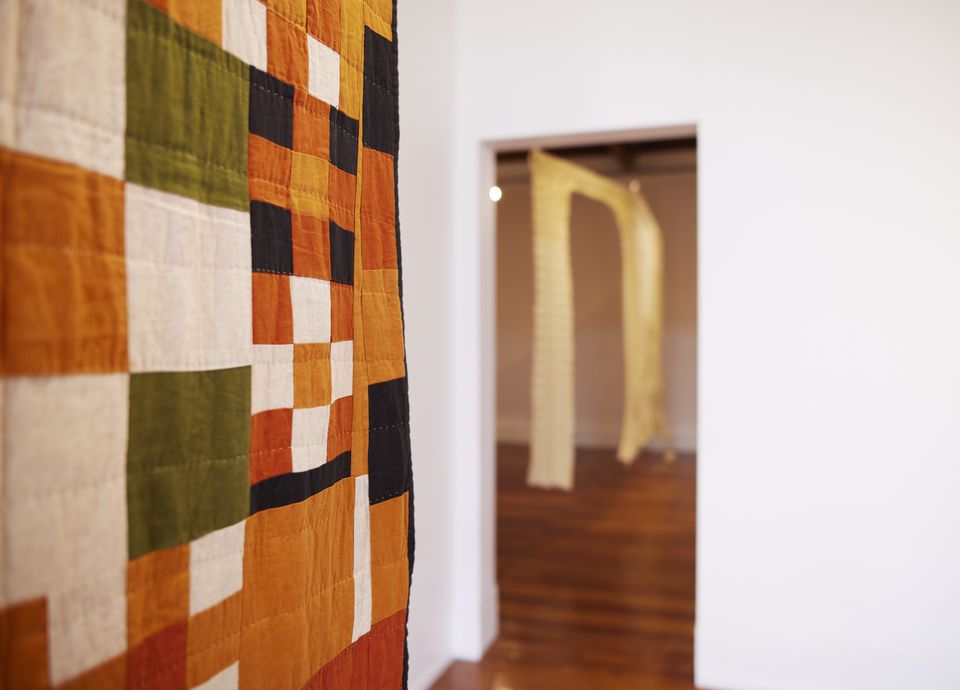 1924 marks the year that building on the Homestead at the heart of Corban Estate was completed, and the Corban family first resided in their new home. Almost 100 years later, 1924 presents a dynamic group of contemporary textile artists in Aotearoa who each nod to the domestic nature of both the Homestead Galleries and their own considered practices in embroidery, weaving, crochet, quilting, tapestry and tuft-rug. Through the complexity and tactility of the fibre medium, 1924 considers the historic and modern-day roles of textiles both in the home and in the gallery space. Each work evokes the enchanting heritage and memory of the Corban Estate galleries; once a parlour, a library and various bedrooms within the Corban family home on Great North Road.
View exhibition booklet and artist bios here.
View exhibition catalogue here.
Photography by Ralph Brown. ​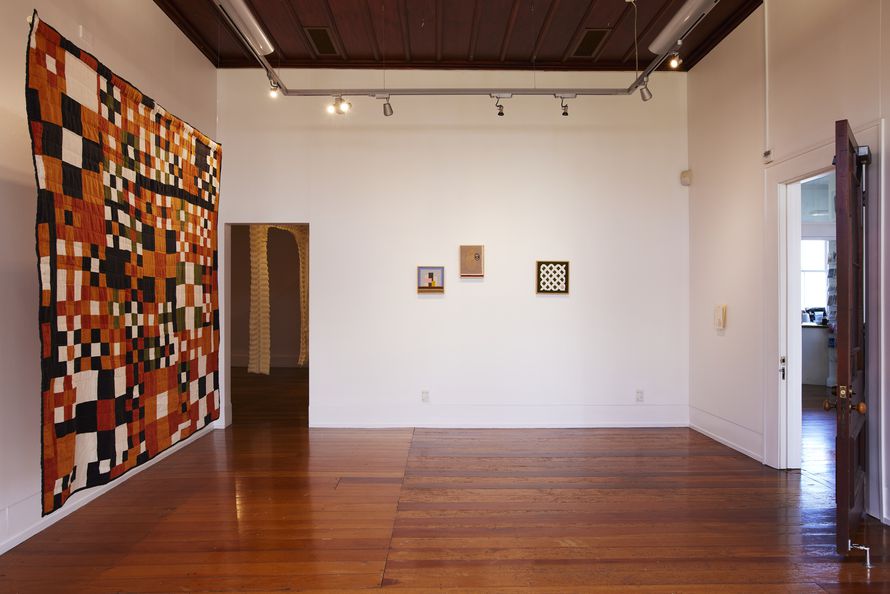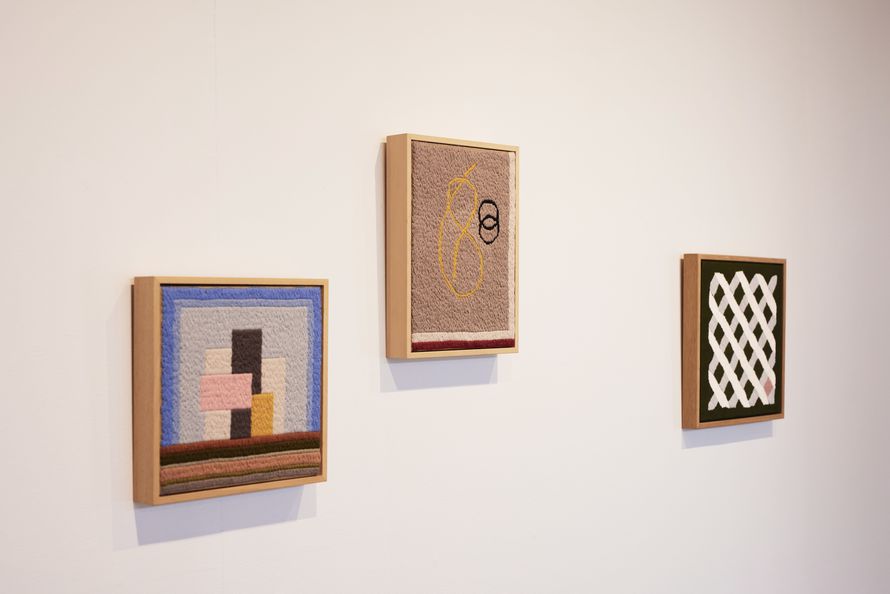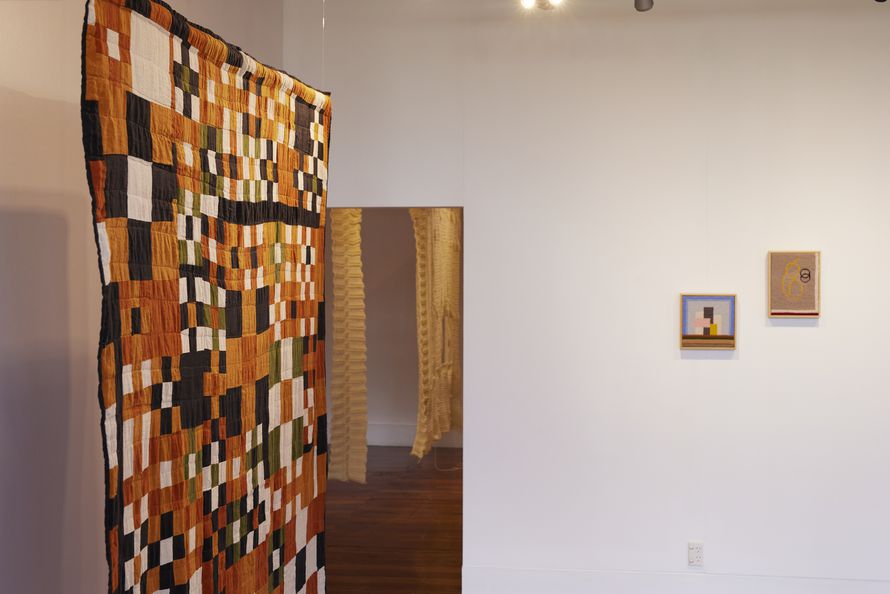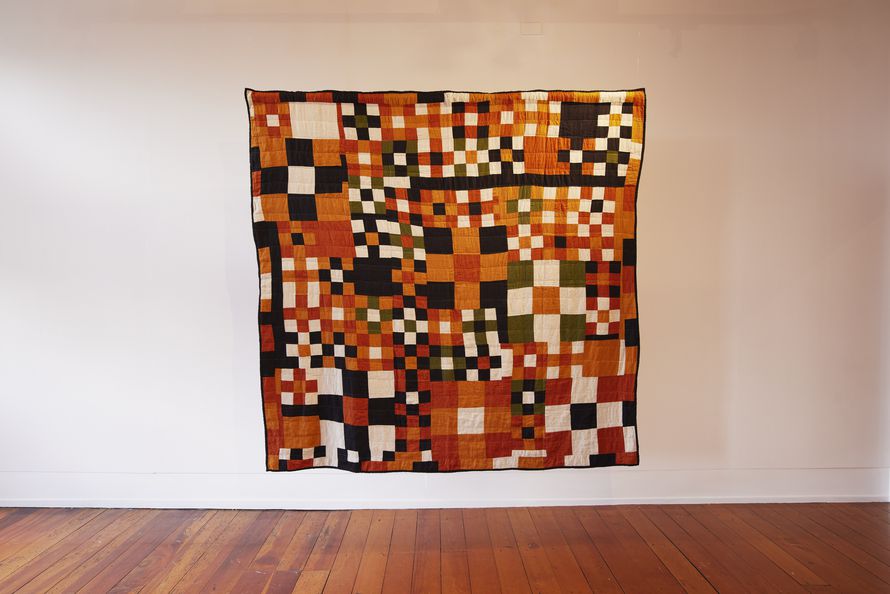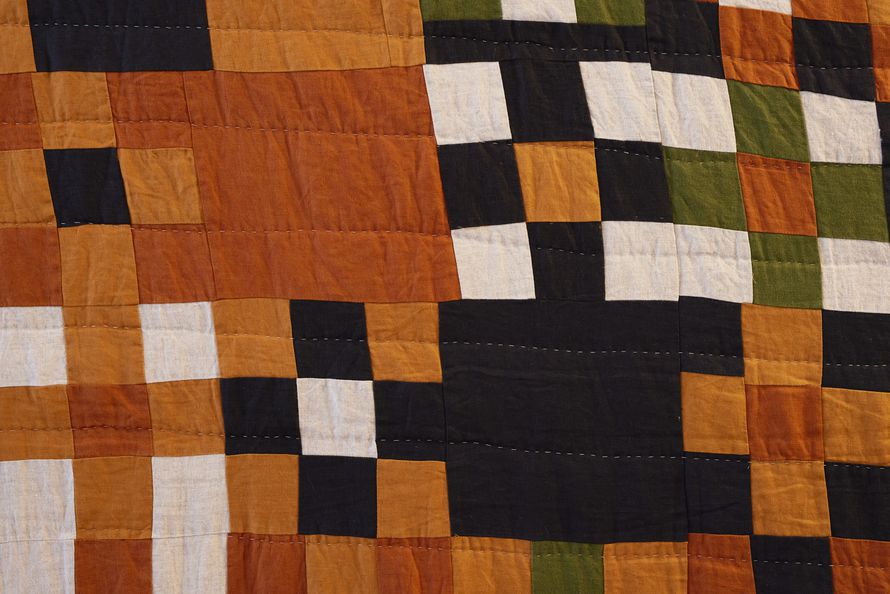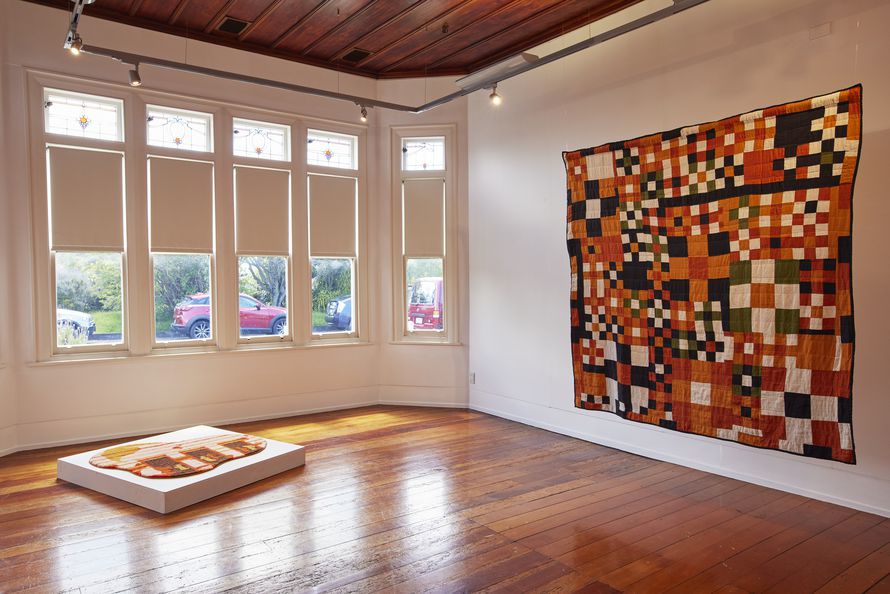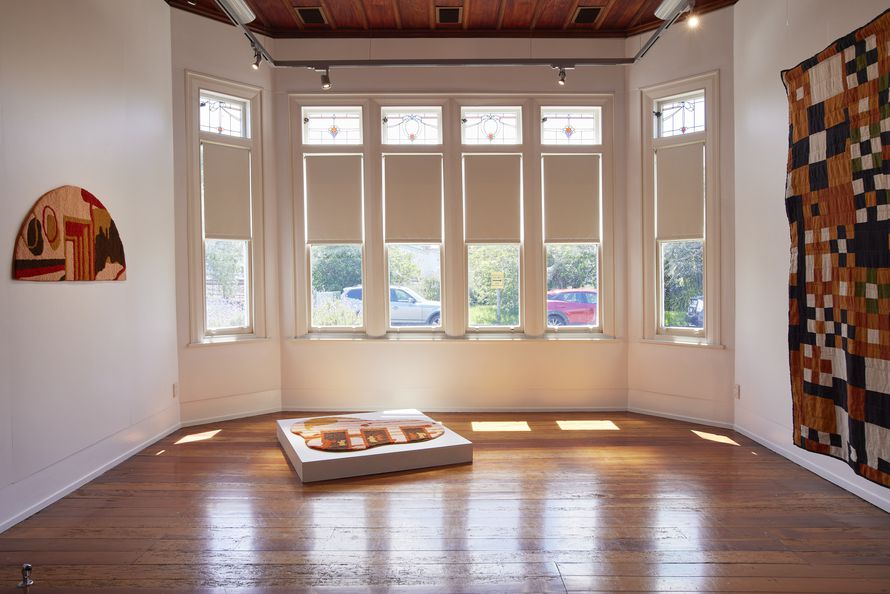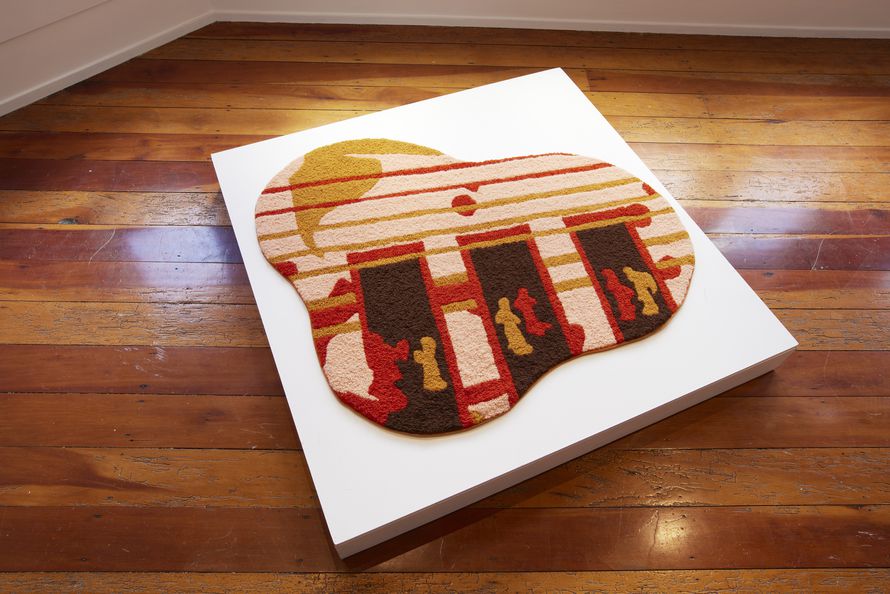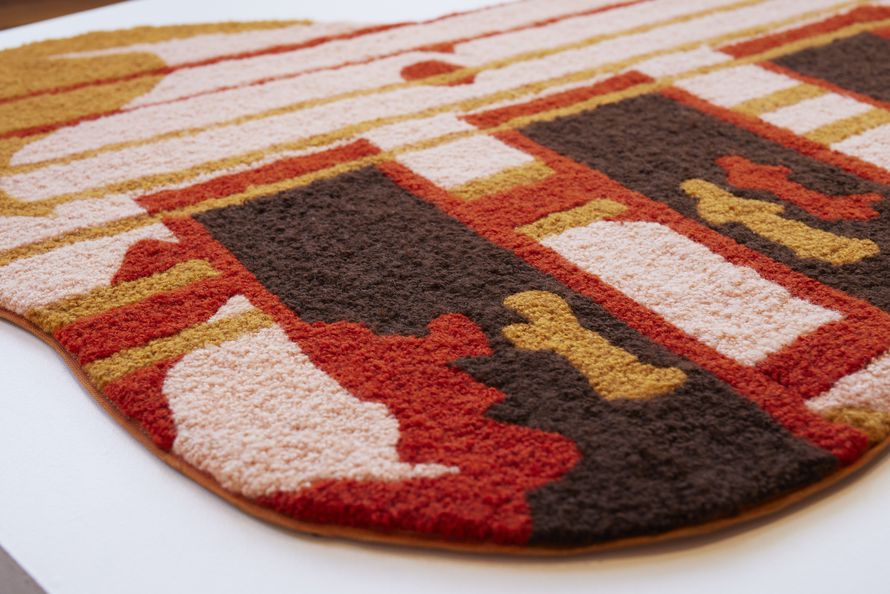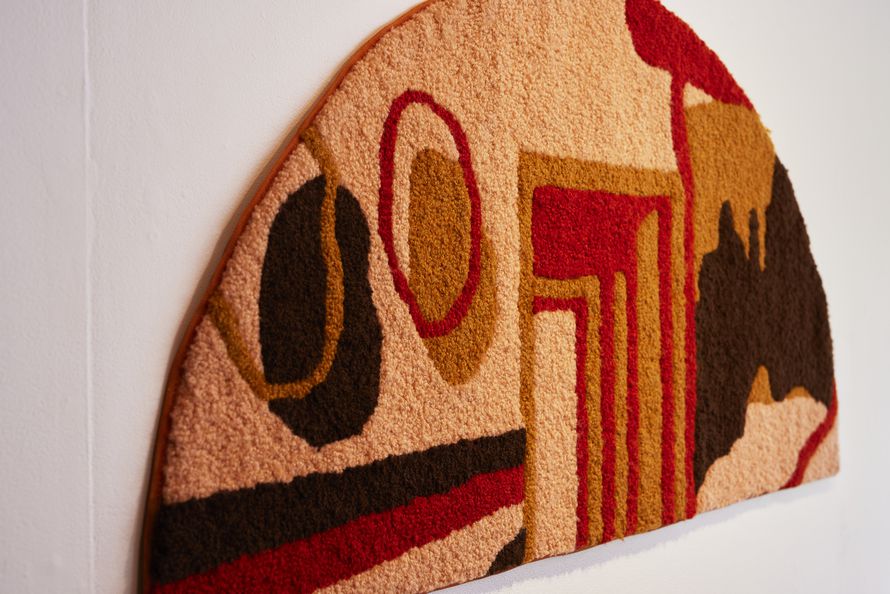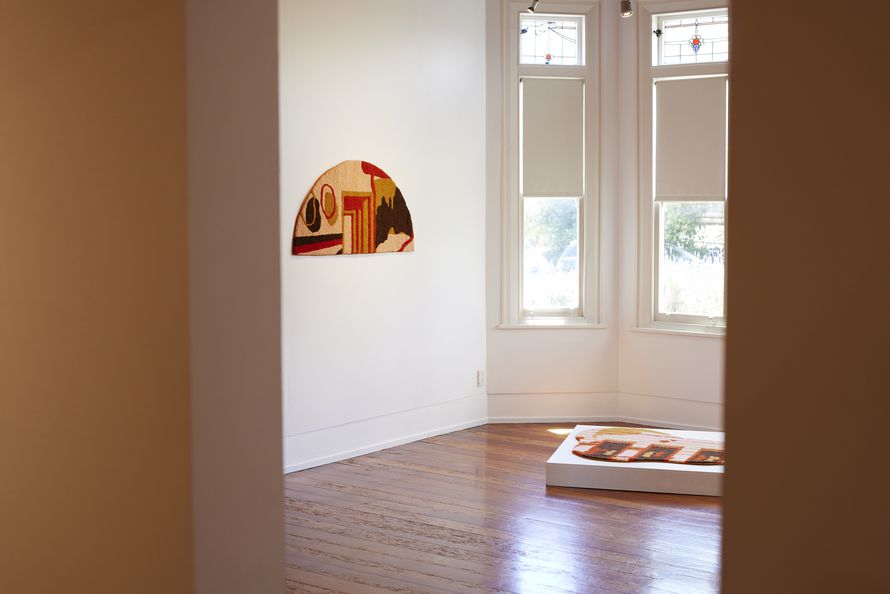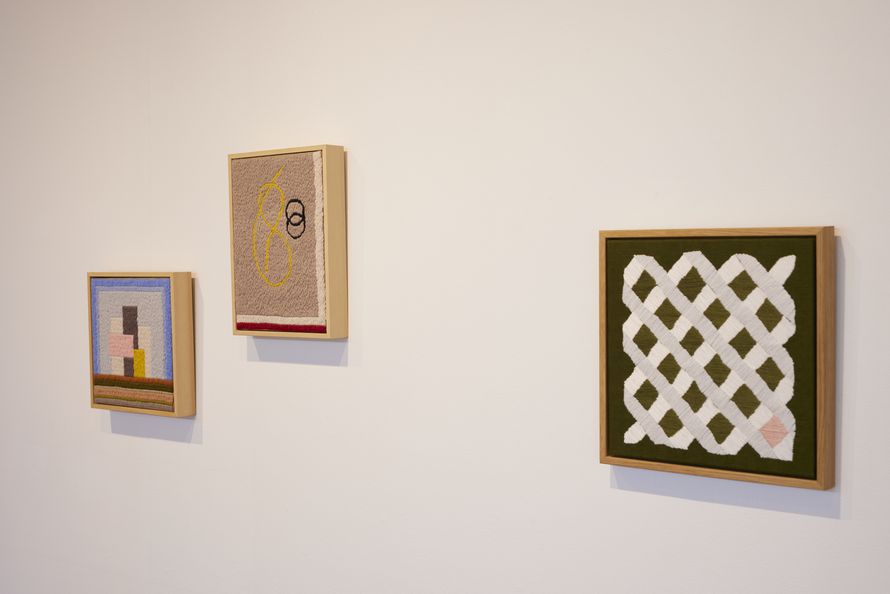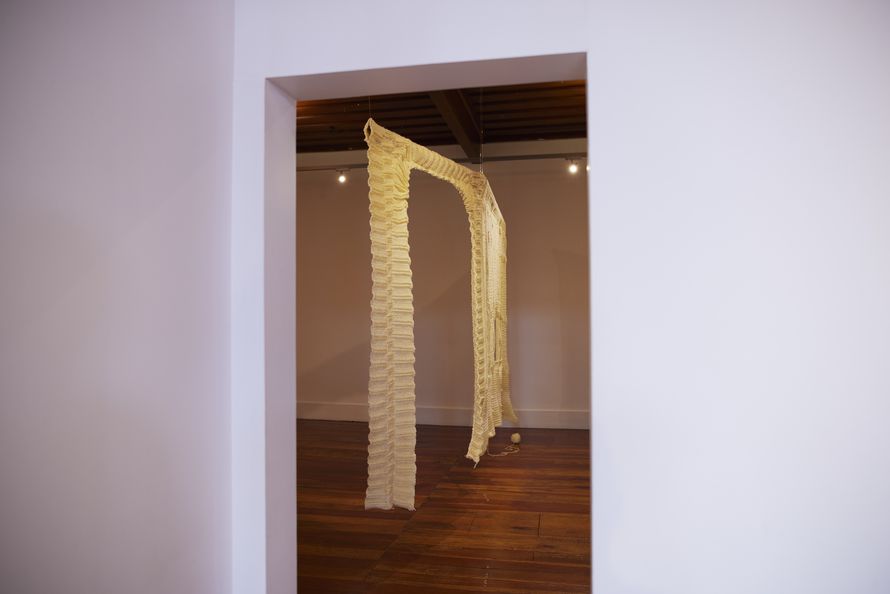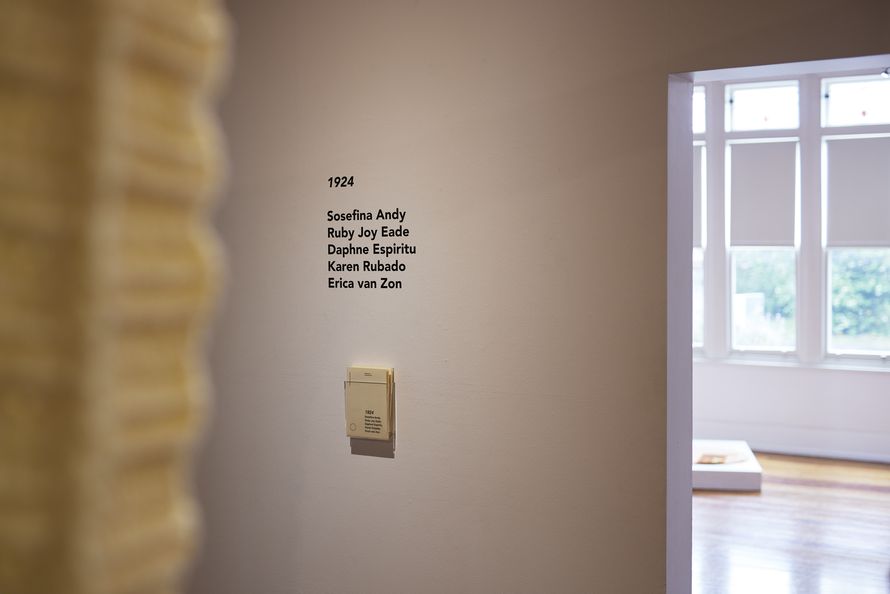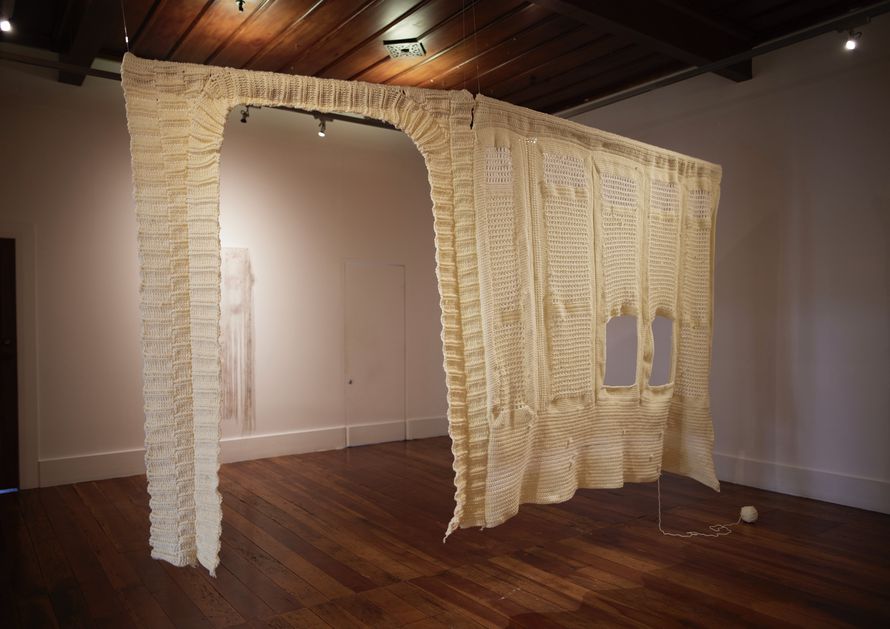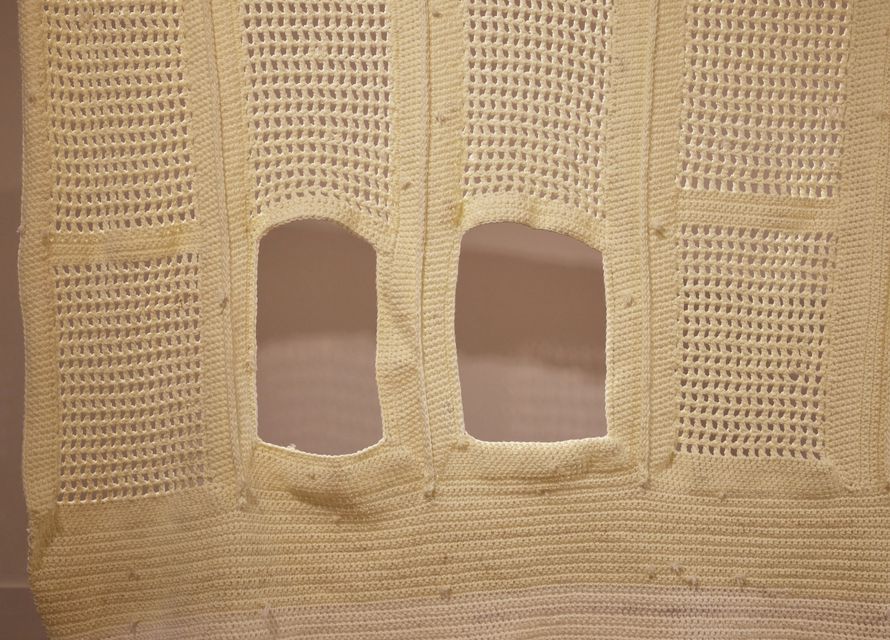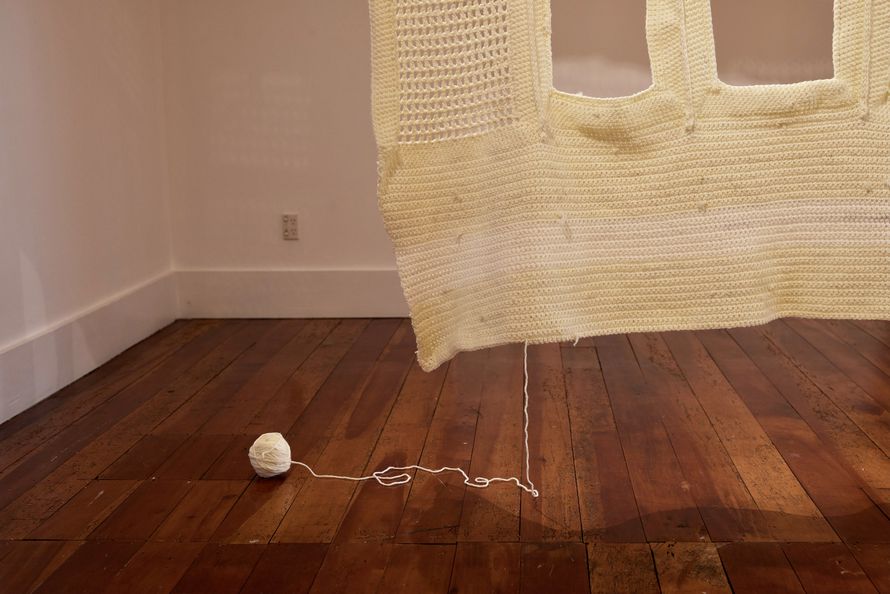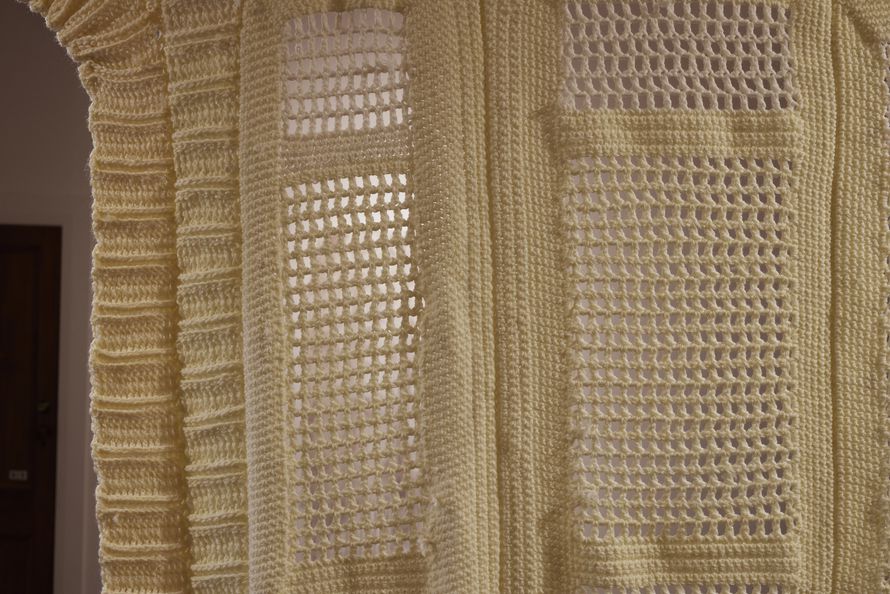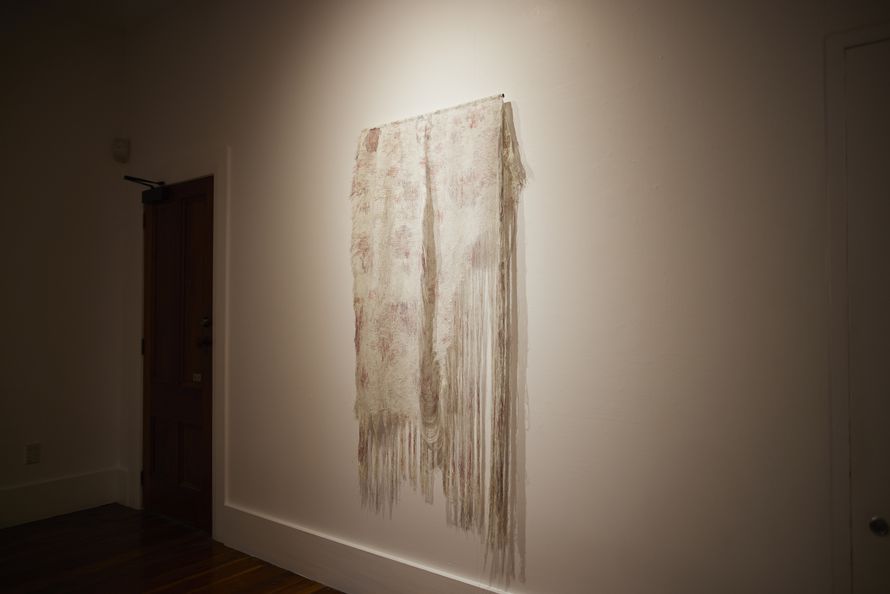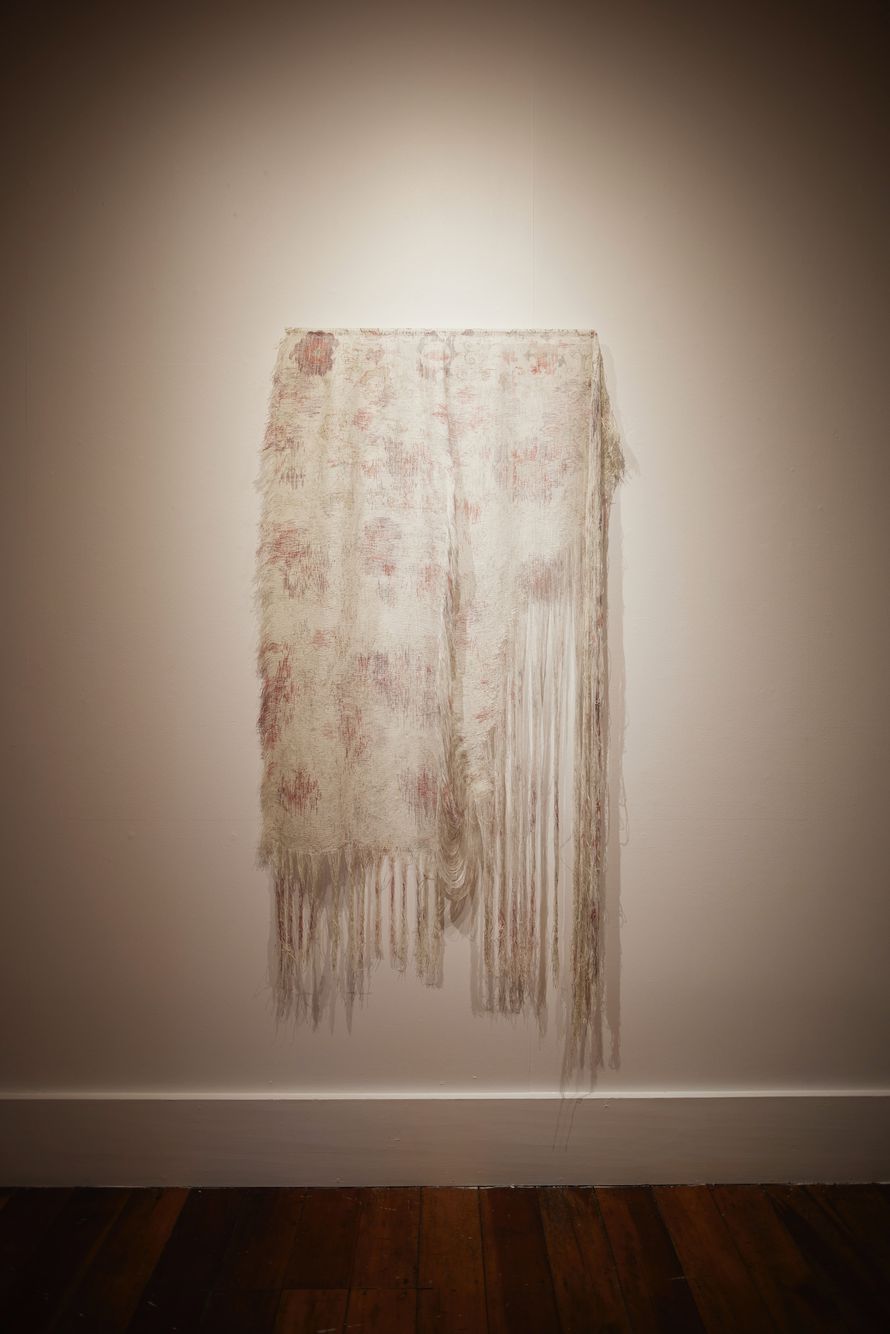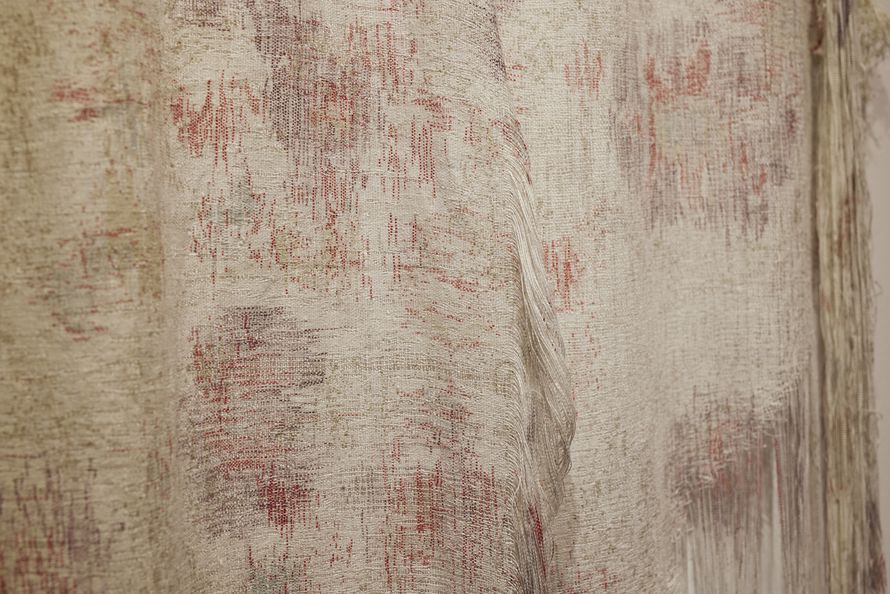 ---
Location
The Homestead Galleries
Corban Estate Arts Centre
2 Mt Lebanon Lane
Henderson
Auckland