Exhibition
#UPDATE
Hanna Shim, Dominique Baker, Alvin Xiong, Jihun Hwang, Sena Park and Ruby White
13 April - 27 May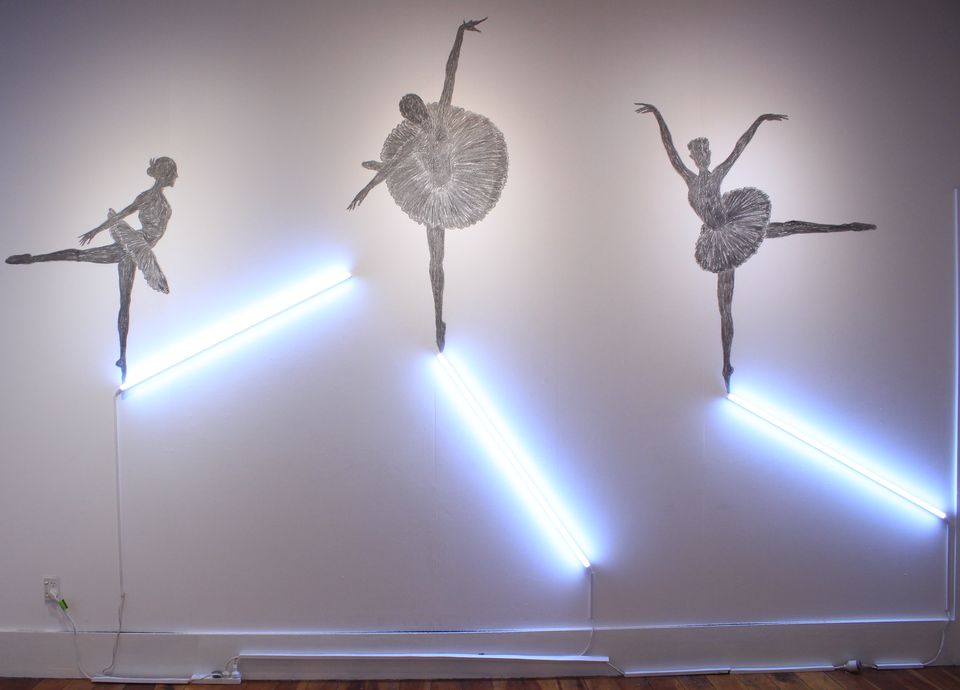 The artists of #UPDATE— Hanna Shim, Dominique Baker, Alvin Xiong, Jihun Hwang, Sena Park and Ruby White (also known as Miss Changy)— work within many different mediums which include photography, painting, carving, ceramics, installation and relational art. Their concepts and concerns are expansive and include the exploration of one's personal identity, highlighting the conversations that occur between opposing materials and looking at social interventions, particularly through the use of food and drawing, to challenge the art of engagement. A strong current that ties each of these artists' practices together is a strong relationship with materiality, though it is their points of difference which form a strong picture of Asian contemporary arts in Aotearoa as it is today.
Inspired by the curator's own research and conversations which have been happening in the wider arts community, the gallery continues to create a more inclusive and diverse arts space. Sweet Dreams and #UPDATE are part of a rich programme of exhibitions which seek to provide a platform for rich and varied perspectives.
This exhibition was proudly sponsored by Creative New Zealand and Foundation North.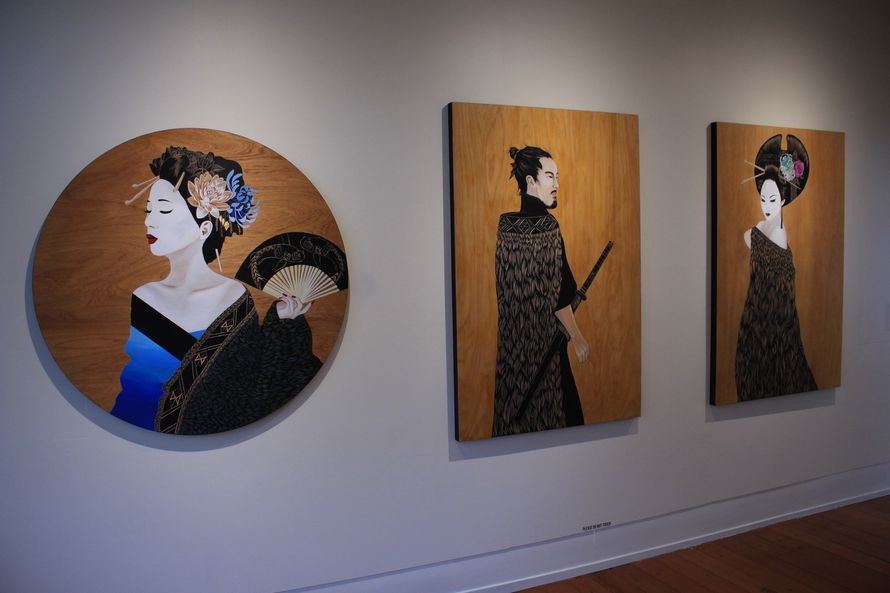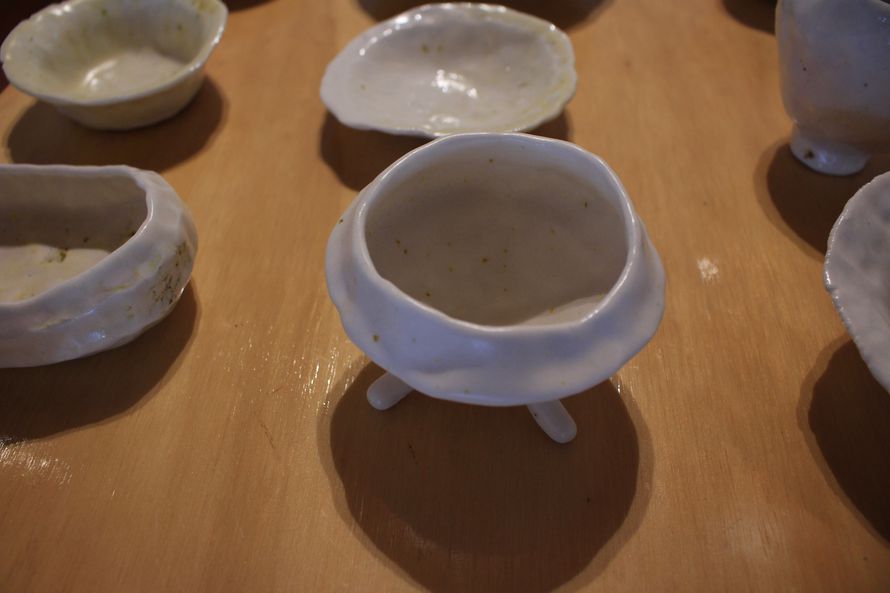 ---
Location
The Homestead Galleries
Corban Estate Arts Centre
2 Mt Lebanon Lane
Henderson
Auckland