Exhibition
Tūrangawaewae–a place to stand
Rona Ngahuia Osborne and Dan Mace
2 June - 16 July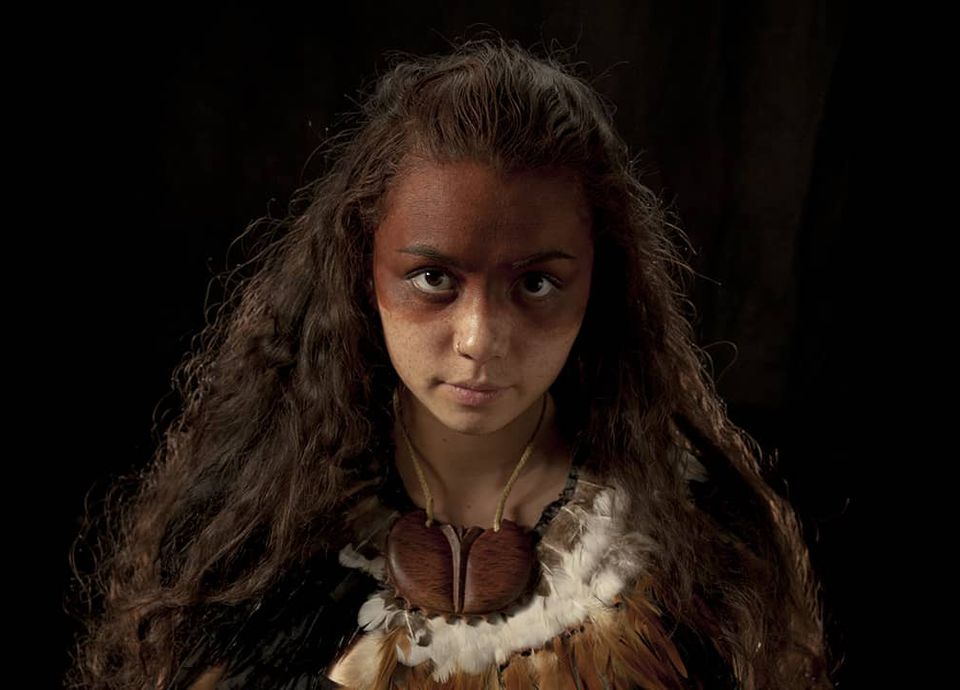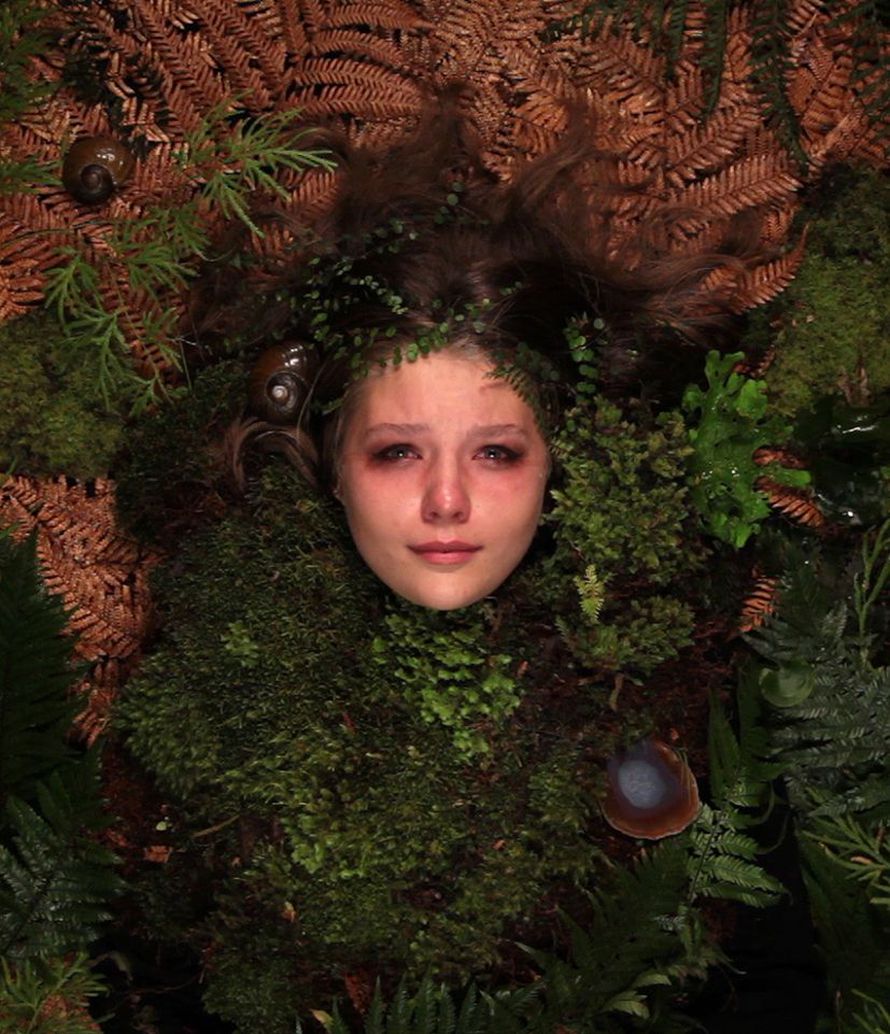 Rona trained as a painter and graduated from Elam School of Fine Arts. She exhibits her paintings regularly at various galleries through out New Zealand, including The Lane Gallery, Catchment Gallery, Mia Gallery and Te Toi o Tahuna.
The interplay between art and craft has been and aspect of Rona's work. Her first embroidered quilt was made for her youngest daughter Ngaio Matariki for her birth in 2001. This piece started as a textile exploration of culture and identity that culminated in the opening of Native Agent in 2004, with her partner Dan and his mother Lindsay.
Symbols of early currency and trade – woollen blankets, muskets, hei tiki and feathers are regular motifs in her work.
Themes of colonisation and heritage are explored in her military inspired shirts and jackets, which at times have been so popular they are sold before they can even make it on to the racks. Rona also frequently makes garments to order which can add more personal touch, sometimes utilising buttons, medals or other elements supplied by the customer. "This enhances the story-telling aspects of the piece, which is really satisfying".
This year Rona's practice has been enhanced with the tautoko of her long time friend and collaborator Paula Collier. Together they have been polishing and developing the quilts, cushions, blankets and clothing that epitomise the Native Agent aesthetic.
After 16 years, Dan Mace still struggles to describe what he does for a living.
In a general context what he does involves crafting ideas, alone or with friends, and then communicating them to an audience.
In a more practical context, Dan brings these ideas to life across a range of linear and non-linear formats, including animation, illustration, photography, film & television directing, opening titles design, motionbased museum installations, live event visuals, and experiential art projects.
A love of story telling first drew Dan to the process of film making, and this connection with narrative, text and language has stayed with him, linking the various processes he employs in his work. He is comfortable working aloo\ne or in collaboration with other artists.
He's won some awards, and more importantly he's made some people happy. Rarely himself however, which drives his passion and desire to exceed expectations with everything he does. Whether he achieves this is entirely in the eyes of the beholder.
Career highlights to date include writing and directing 'Double Happy', a short film funded by creative NZ, which screened at a number of festivals in NZ and overseas; producing and directingthe animated children's series 'Wā Pukapuka', funded by Te Māngai Pāho for Māori Television; creating an immersive animated whare wānanga (house of learning) as part of the 2 year long Tainui Tai Pari exhibition at Te Papa Tongarewa Museum of New Zealand, creating a series of 15m high stage animations to support NZ's performances at the 2012 Shanghai World Expo, designing and animating large format screen content for an audience of 1.2 billion people at the opening of the 2015 International Cricket World Cup, and contributing 4 large looping digital works on permanent display at the Waitangi National Trust Museum.
Dan acknowledges his mixed Māori and Irish heritage when discussing his practice. Both cultures have rich histories of visual communication through traditional artforms such as carving, weaving, performace, and jewellery. Dan's use of digital media to convey narrative and emotional experience could be described as a contemporary manifestation of indigenous storytelling.
True to his moniker, Dan works with his partner Rona Ngahuia Osborne from a remote mountainous location in the distant far north of Aotearoa New Zealand.