Exhibition
Paint etc.
Group Show
14 February - 5 April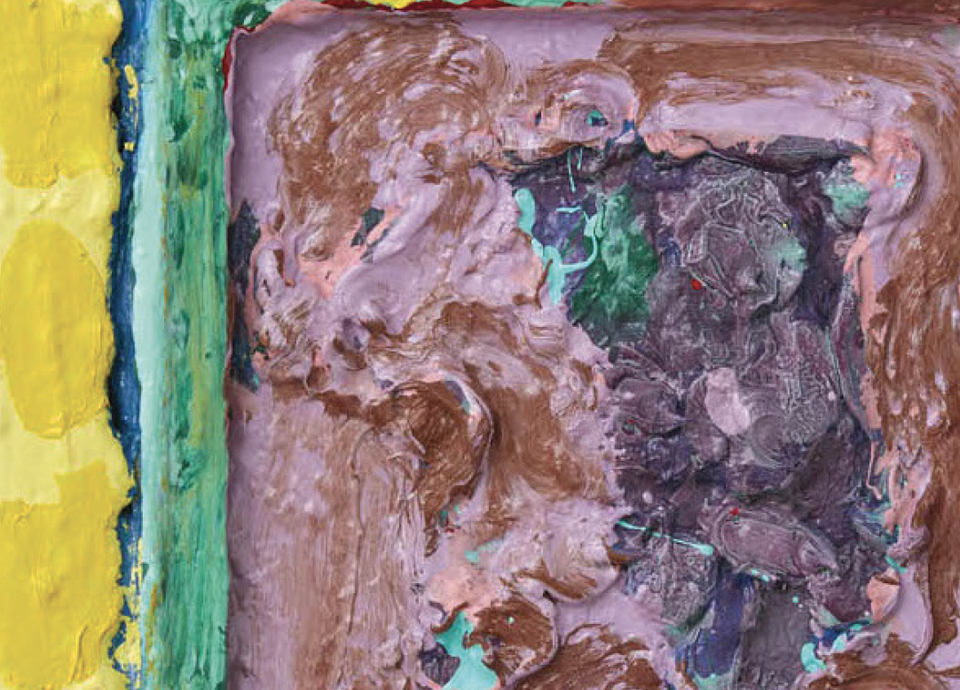 Paint etc. features the work of artists who challenge the notion of traditional painting. Using new mediums, techniques and objects to explore the extensive possibilities of contemporary painting, this show celebrates the multi-faceted potential of painting as a medium. Each artist helps the audience to see, understand and experience painting in a new light.
Artists: Cat Fooks, Johl Dwyer, Emma Fitts, Oliver Cain and Miranda Parkes
Curated by Madeleine Gifford
Image: Cat Fooks, Lucille Ball (2019)(Detail). Photograph by Sam Hartnett. Courtesy of the Artist and Anna Miles Gallery.
---
Location
The Homestead Galleries
Corban Estate Arts Centre
2 Mt Lebanon Lane
Henderson
Auckland