Exhibition
Oasis/Respite 2.0
Edith Amituanai, Louie Bretaña, Marc Conaco, Falencie Filipo, House of Givenchy, Samora Kake, Sione Monū, Manuha'apai Vaeatangitau, Jaimie Waititi
17 February - 6 April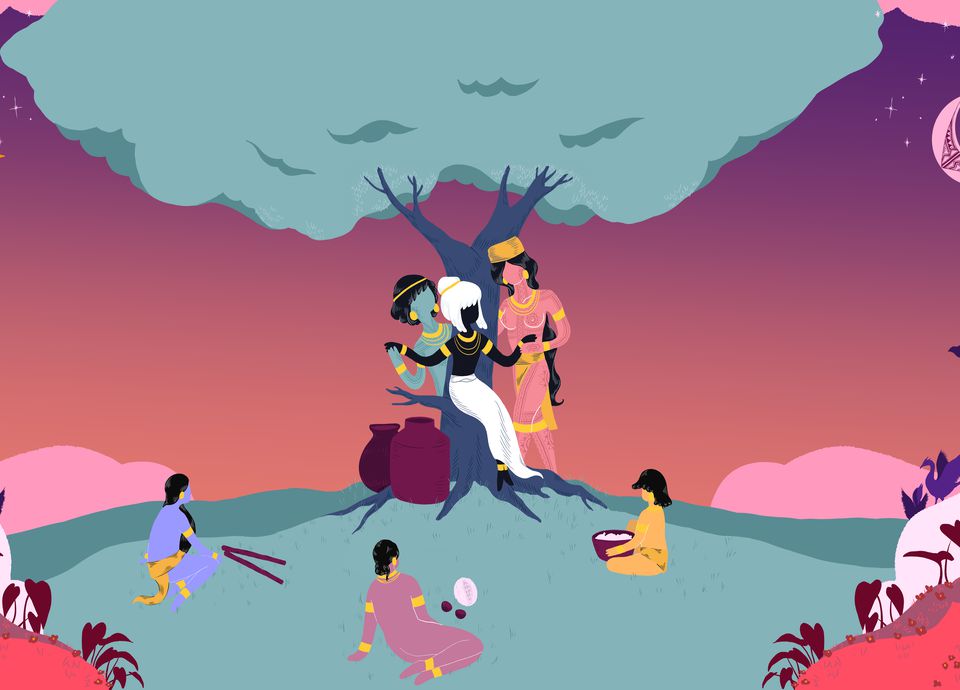 Following the success of the original Oasis/Respite project which took place at the temporary pop-up Studio One/Toi Tū art gallery space on Karangahape Road, CBD, Auckland, in alignment with Trans Awareness week in 2022, the Homestead Galleries at Corban Estate Arts Centre is providing a physical space where folx are welcome to pop in for some time out and to enjoy a selection of art curated into an offering that feels like a home away from home.
As part of the Proud Centres programming for the 2023 Auckland Pride Festival, Oasis/Respite 2.0 hosts a selection of works by artists, and creatives from the trans community, the wider LGBTQIA+ communities and their friends, families and allies.
Oasis/Respite 2.0 provides a space where the LGBTTQIA+ community are not expected to do the hard work of educating people but instead have a moment where they can be gently showcased and celebrated.
At the opening event on Friday 17 February, there will be a FREE Pop-Up-Portrait session with a local photographer. No booking is required but LGBTQIA+ BIPOC folx will have priority.

Image: Manuha'apai Vaeatangitau and Marc Conaco. Offerings To Siya Ug Sila In The Mystic Grove, 2022. Courtesy of the artists.
---
Location
The Homestead Galleries
Corban Estate Arts Centre
2 Mt Lebanon Lane
Henderson
Auckland