Exhibition
Oasis/Respite 2.0
Edith Amituanai, Louie Bretaña, Marc Conaco, Falencie Filipo, House of Givenchy, Samora Kake, Sione Monū, Manuha'apai Vaeatangitau, Jaimie Waititi
24 February - 8 April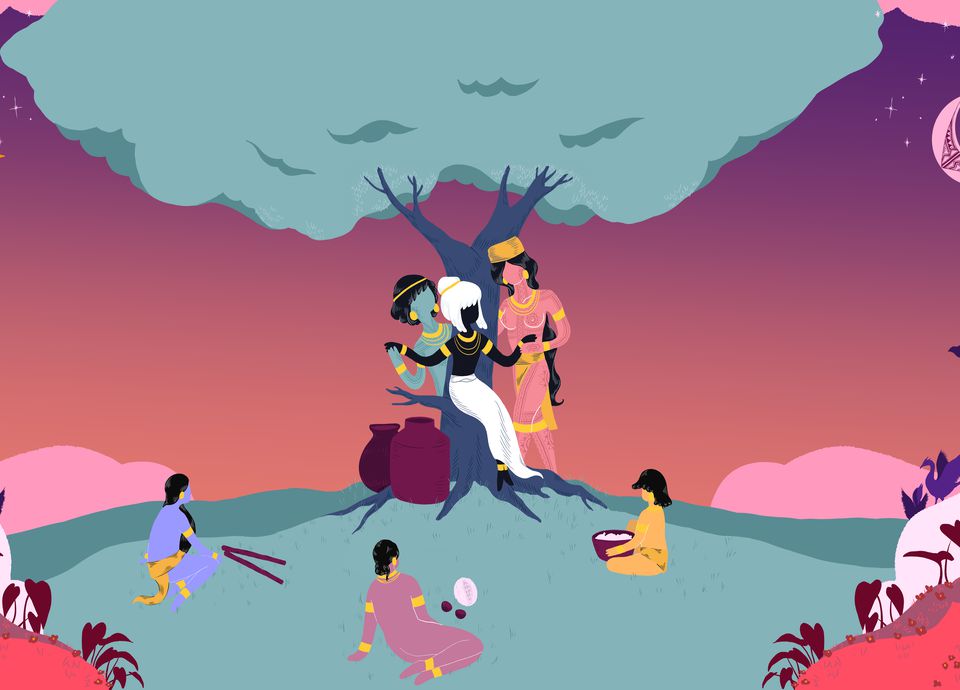 Following the success of the original Oasis/Respite project which took place at the temporary pop-up Studio One/Toi Tū art gallery space on Karangahape Road, CBD, Auckland, in alignment with Trans Awareness week in 2022, the Homestead Galleries at Corban Estate Arts Centre is providing a physical space where folx are welcome to pop in for some time out and to enjoy a selection of art curated into an offering that feels like a home away from home.
As part of the Proud Centres programming for the 2023 Auckland Pride Festival, Oasis/Respite 2.0 hosts a selection of works by artists, and creatives from the trans community, the wider LGBTQIA+ communities and their friends, families and allies.
Oasis/Respite 2.0 provides a space where the LGBTQIA+ community are not expected to do the hard work of educating people but instead have a moment where they can be gently showcased and celebrated.
At the opening event on Friday 24 February, there will be FREE Portrait Sessions 2.0 with photographer Raymond Sagapolutele. No bookings required but LGBTQIA+ BIPOC folx will have priority.

Image: Manuha'apai Vaeatangitau and Marc Conaco. Detail of Offerings To Siya Ug Sila In The Mystic Grove, 2022. Courtesy of the artists.
-
View exhibition booklet here.
Online Gallery images by Ralph Brown.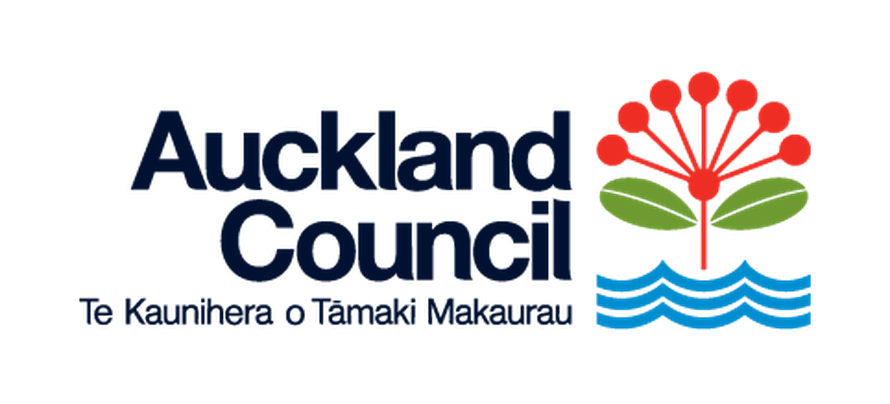 ---
Location
The Homestead Galleries
Corban Estate Arts Centre
2 Mt Lebanon Lane
Henderson
Auckland