Exhibition
The Maxx Dose
10 December - 13 February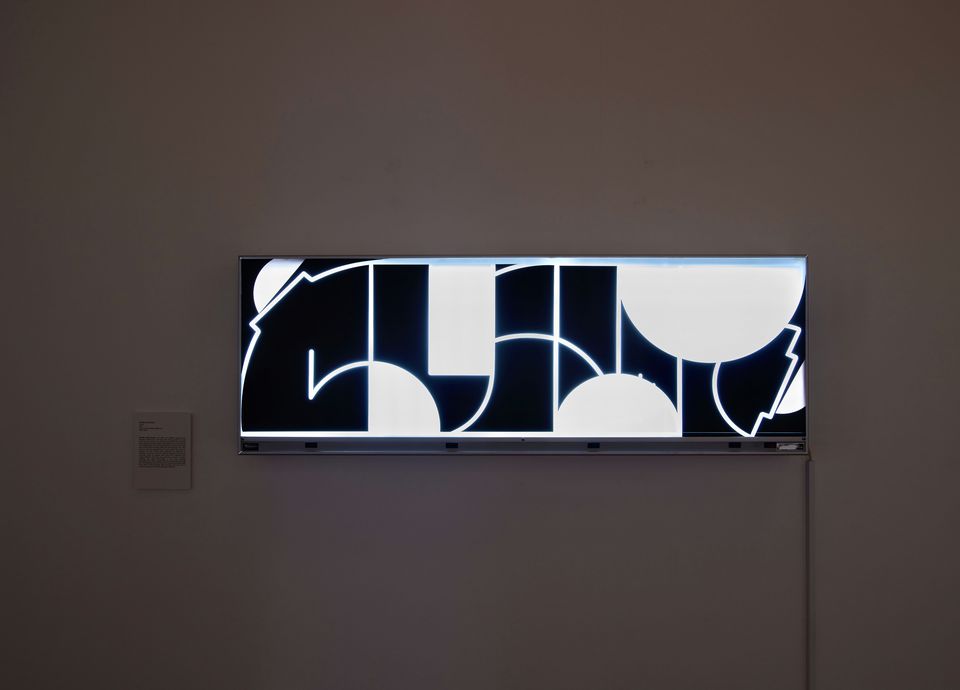 ADDICT
ASKEW ONE (Elliot O'Donnell)
BERST (Dr. Bobby Hung)
DEUS (Elliot Francis Stewart)
FLURO (Holly Ross)
FUEGO
HASER (Kairau Bradley)
JONNY 4HIGHER
LADY DIVA (Janine Williams)
Mark Henare
MISERY (Tanja Jade)
ONEDEAP (Jamie McCready)
PHAT1 (Charles Williams)
RIMONI (Raymond Sagapolutele)
VANS THE OMEGA
WOW123 (Markus Genesius)

View exhibition booklet and artist bios here.
View exhibition catalogue here.

The Maximum Dose (TMD) was founded as a graffiti crew in West Auckland during 1997. Their mission was to steer local youth away from painting illegally, introducing them instead to alternatives and the potential for creative career paths. While the core focus of TMD remains on graffiti, over 25 years later the crew functions more as an artist collective who operate in a myriad of creative disciplines and contexts. Many of its members continue to push artistic boundaries and have either transitioned into an arts practice or operate between a duality of large-scale outdoor murals and studio work.
The works in The Maxx Dose sit within the interconnected contexts of graffiti, post-graffiti and urban contemporary movements. Through the visual languages of painting, sculpture and photography, they span the wide-ranging spectrum of creative studio practices within the crew. The varied nature of the works captures the personal creative journey of each artist, within a shared, collective history. Together, this collection of works explores the current trajectory of practice from graffiti writers whose art developed from the informal learnings in the street.

Photographs by Ralph Brown.
---
Location
The Homestead Galleries
Corban Estate Arts Centre
2 Mt Lebanon Lane
Henderson
Auckland