Exhibition
The Marketplace of Feelings
Talia Smith, Daniel John Corbett Sanders, Faith Wilson, Sione Monu, Megan Carter, Daniel Twiss, Colin Nairn, Kasia Sosnowski, Theo Macdonald. Curated with Natasha Matila-Smith.
20 September - 27 October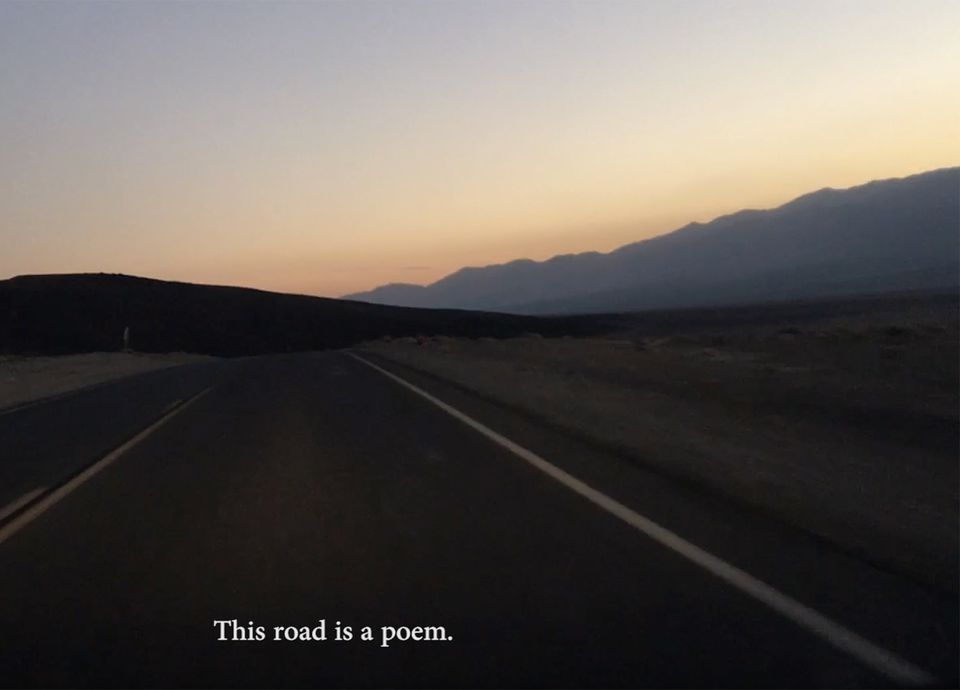 The human condition is described as an expansive series of universal and unique human experiences which all people share. The need to be loved, the need to be understood, the need to be heard and seen, our inescapable mortality, our desire to be valued in this world and the continual struggle to understand why we are here, feelings that can't be rationalised or explained; the nine artists in this exhibition each interrogate the wide spectrum of human emotions and the many anxieties and concerns we express as people living in the modern age.
---
Location
The Homestead Galleries
Corban Estate Arts Centre
2 Mt Lebanon Lane
Henderson
Auckland