Exhibition
The Delicate Balance of Wobbling Stars
2 April - 16 July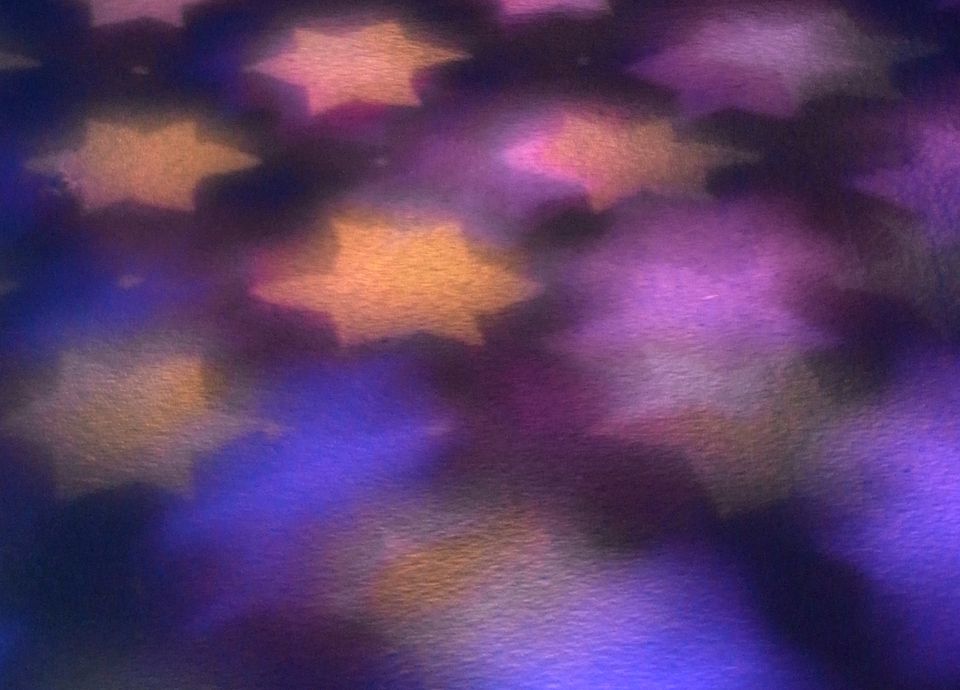 The Delicate Balance of Wobbling Stars references scientific research about the star motion that can be seen amid constellations. In this installation suspended mobile structures allow flax balls (representing extra-solar planets) to orbit their 'stars' which respond by making smaller orbits around the common point of balance.
When planets orbit a star, they exert a gravitational force of attraction on it. The force on the star causes it to be pulled around in a small circle in space in a miniature replica of the planet's orbital path. This wobble of a star gives away the presence of an orbiting planet, even though the extrasolar planet itself cannot be seen directly.


Doppler spectroscopy (also known as the wobble method) is an indirect method for finding extrasolar planets via observation of Doppler shifts in the spectrum of the planet's parent star. When a star moves towards Earth there is a blue-shift in its spectrum and when it moves away there is a red-shift, thus making the star's 'wobble' visible.


—From Geoffrey March and R. Paul Butler's The Discovery of Extrasolar Planets and the 'Doppler spectroscopy' Wikipedia page.
K & Co's 'wonder wobble effect'.
In the lead-up to the exhibition Maureen and her seven-year-old grandson experimented with various ways to create star-wobble effects. Krishna had an idea to use small springs from his toolbox and the result was a wonderful pulsating wobble effect. It is presented here as a playful interactive artwork for viewers young and old.
Star Rise, Star Eyes is included as a precursor to The Delicate Balance of Wobbling Stars and was first exhibited in the Matariki exhibition Kauwae at Nathan Homestead and Tairawhiti Museum during 2009. It refers to the rise of the Matariki star cluster on the N.Eastern horizon of southern hemisphere skies during May-June each year.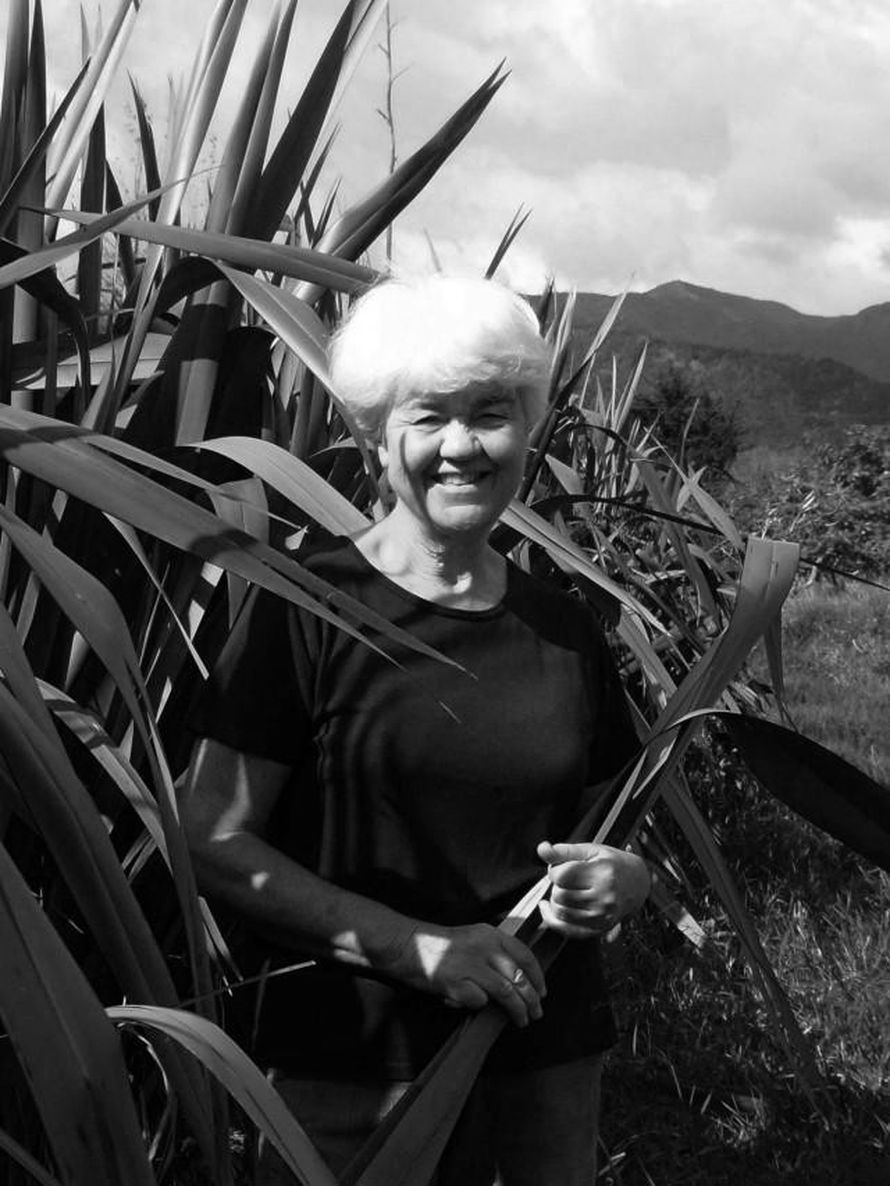 ABOUT THE ARTIST:
Dr Maureen Lander (Te Hikutu, Ngapuhi) is a multi-media installation artist who has exhibited locally, nationally and internationally since 1986. From the early 1990's until 2007 Maureen taught Maori Material Culture courses at Auckland University. She has a fine arts doctorate (DFA) from Elam School of Fine Arts and her contemporary artwork draws inspiration from woven fibre pieces in museum collections and early illustrations.
Since her retirement from university teaching Maureen has continued to make and exhibit her artwork, mainly in the form of large fibre installations such as Aho Kura Huna in Te Papa's cloak exhibition, Kahu Ora during 2012.
Over recent years Maureen has been on several artist's residencies in New Zealand and Australia where much of her artwork has been collaborative and has involved varying degrees of community engagement as part of the process. In February 2017 she worked with a team of helpers on the socially engaged participatory artwork titled Mahi Kara. Fun with Flags as part of headlands Sculpture on the Gulf.
---
Location
The Homestead Galleries
Corban Estate Arts Centre
2 Mt Lebanon Lane
Henderson
Auckland