Workshop
Magnifying Nature
With Alexandra Murphy
Fri 29 Sep 2023 10:00AM - 2:30PM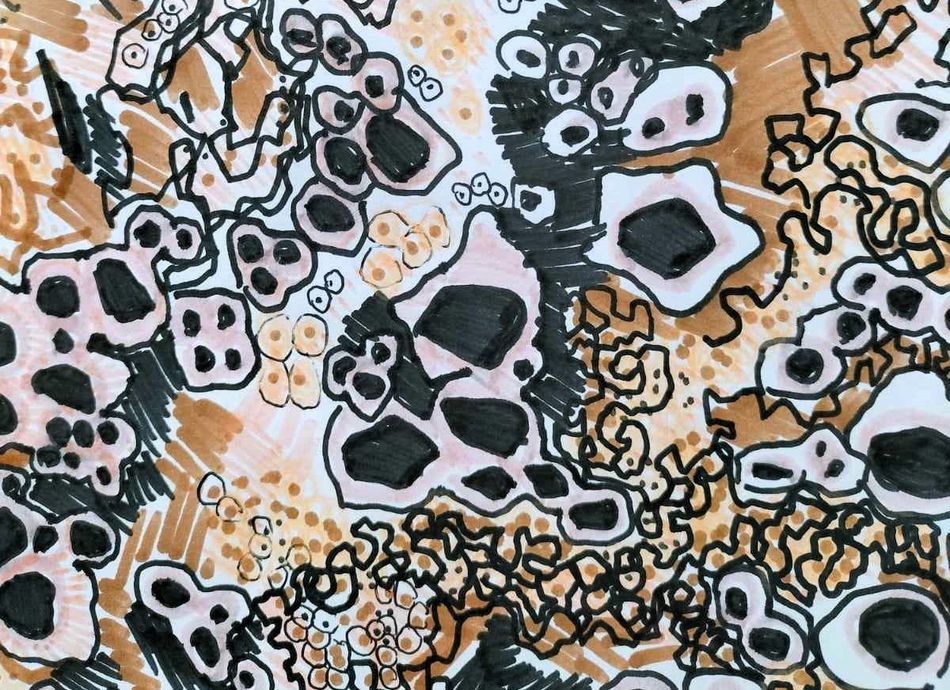 Get up close to the textures and patterns of our natural environment. Using magnifying glasses, explore the abstract patterns of bark, leaves, cobwebs, and moss. How does the detail that you see inform a design of your own?
Playful experimentation using a range of mediums, layering crayons, pastels, and dyes, and producing a series of rich patterns. Compare results from 'Quick Draw' and slow observation methods of recording what you see.
Read more about Alexandra Murphy.
---
Info
Children: 6 - 12
Fri 29 Sep 2023 10:00AM - 2:30PM
$55.00
All materials provided.
Bookings are essential.
For enquiries please email: info@ceac.org.nz