Event
Summer School 2024
Daily, 10:00AM - 4:00PM
From 15 - 19 Jan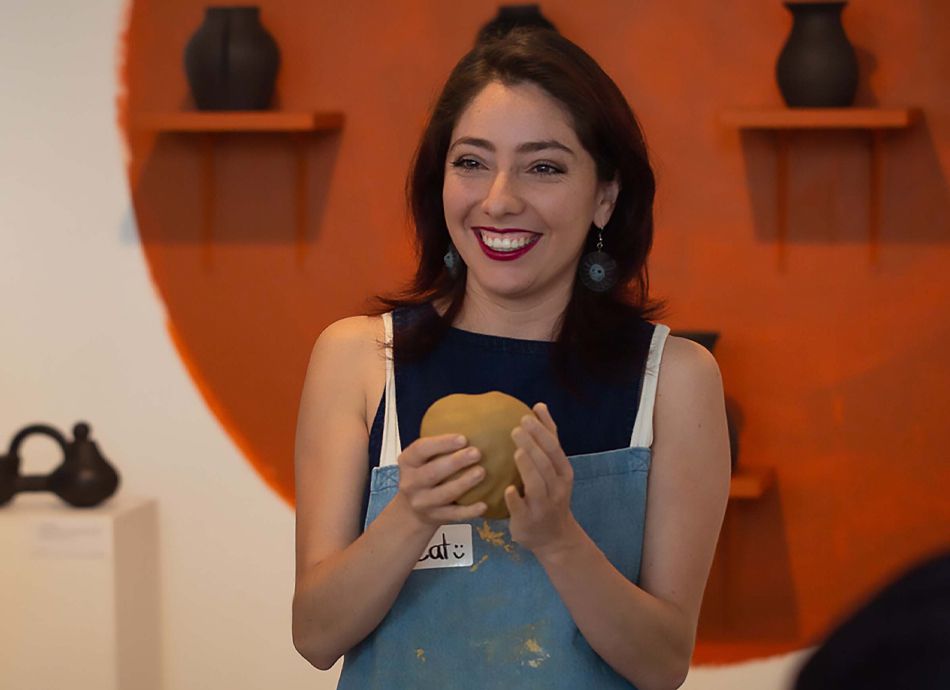 Summer School makes its eagerly awaited return this January, offering a week-long retreat of immersive creativity and transformation for adults of all artistic abilities.
Featuring an inspiring collection of practicing artists, each offering their unique skills and talents in a variety of mediums and techniques, the upcoming Summer School workshops promise a hands-on week of practical upskilling, and inspiriational creativity.
Whether you are an experienced creator; are seeking an expressive outlet or professional development; or are simply wanting to reconnect with your creative side, our Summer School workshops cater to all skill levels for an intensive week of artistic self discovery.
In addition to our workshops, Summer School 2024 also includes a range of associated free events and activities providing the chance to explore and enjoy the beautiful site that is Corban Estate Arts Centre.
Pictured is confirmed Summer School arts tutor Catherine Guevara, a Colombian visual artist and member of Sur-Collective; six Latina artists of who work with different disciplines to create a sense of place as migrant women and artists in Aotearoa, New Zealand.
---
Info
Adults: 18+
Free
SAVE THE DATE!
Workshops will be dropping soon.
Email leela@ceac.org.nz to join the waitlist and be the first to know when bookings are available online.