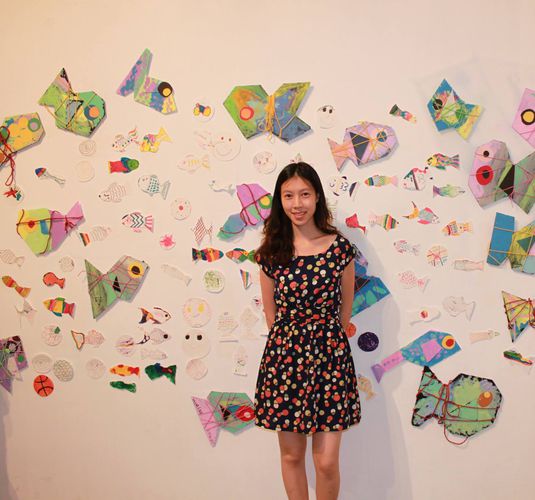 Chloe Lam
Chloe Lam is an artist who recently moved to Auckland. She holds a Bachelor's degree in Visual Communication (Graphic Design), and a Master's degree in Art and Education from Birmingham City University. She completed a Postgraduate Diploma in Education in Visual Art at The Chinese University of Hong Kong.
Chloe enjoys writing songs on piano, guitar and ukulele. She is interested in multiple disciplines, studying both arts and music in her Master's.
With more than 10 years teaching experience, she has taught a variety of art projects in schools and studios. Chloe uses multidisciplinary and innovative art activities to elicit each student's talent and ability to express feelings, emotions and ideas.