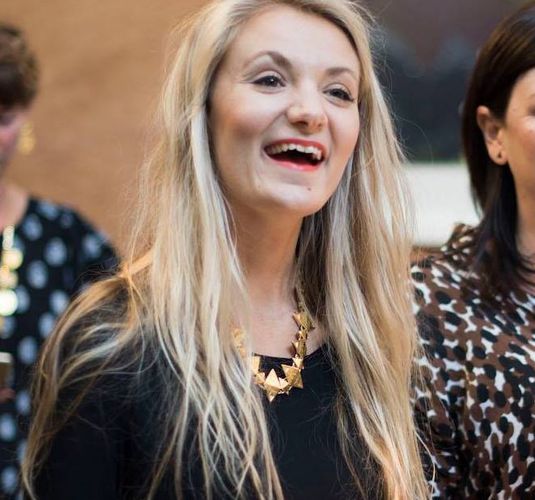 Anieszka Banks
Mixed media illustrator Anieszka Banks spent the first twenty years of her life living between Europe and New Zealand. Now permanently based in New Zealand, Anieszka focuses her practice on the idea of using illustration to illuminate or throw light on what is in the dark.
After graduating from the University of Brighton in the UK with a Bachelor of Arts in Illustration in 2011, Anieszka was a freelance practitioner for six years and she has now has set up studio at the Corban Estate Arts Centre. She has a range of clients who she works for, creating printed editorial illustrations and works on commission and personal projects in her spare time.
Anieszka works across many mediums with acrylics, paper cutting, collage, photography and drawing. She also teaches art one day a week to a group of students with intellectual disabilities. Her personal interests lie around environmental and social issues, and the artist's societal responsibility to respond to them.
See more of Anieszka's work at:
www.anieszkabanks.com
instagram: anieszka_banks