Workshop
Telling Our Stories Through Comics
With Ant Sang
5 days
Mon 18 - Fri 22 January
10am - 4.30pm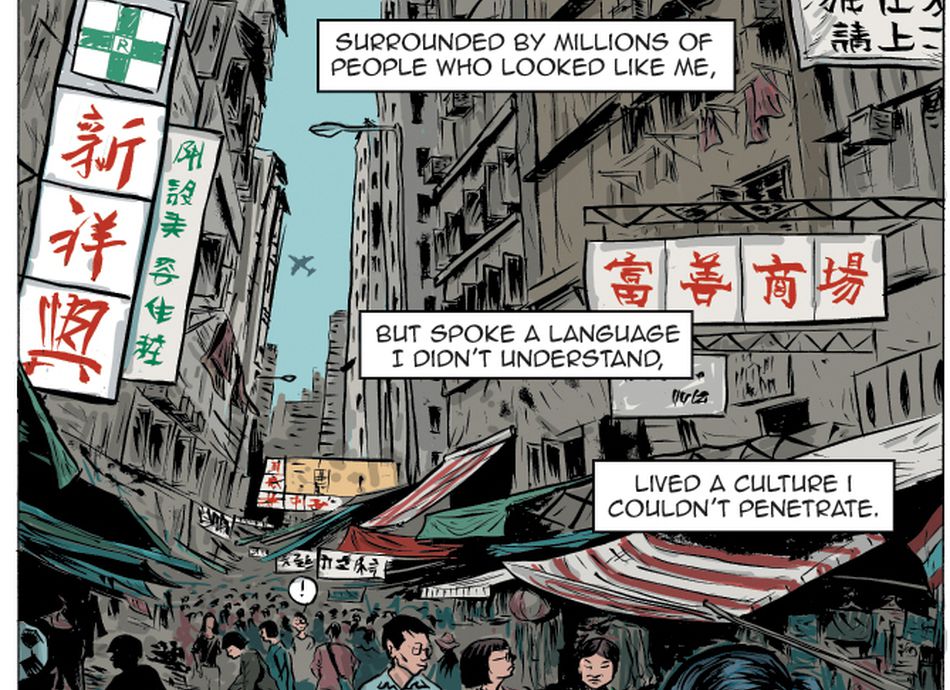 In this workshop with Ant Sang, you will learn all about comics, encompassing everything from storytelling to graphics. To start, you will write your own short story based on an anecdote or true story from your own life. You will then explore the best ways to frame the story, record details which will bring the story to life and how to draw characters; all the fundamental techniques to effectively tell your story in comic form.
Includes most materials.
About Ant Sang:
Ant Sang is a cartoonist based in Auckland, New Zealand. He's the author of graphic novels The Dharma Punks, Shaolin Burning, and co-author of Helen and the Go-Go Ninjas. His graphic novels have won awards and been published in the US, UK, France, Taiwan, Australia, and New Zealand. Ant has also worked in film and television. He was the head designer on the animated television show bro'Town. He has taught comics in the Bachelor of Creative Arts programme at MIT, and enjoys teaching the skills to allow people to tell their stories through words and pictures.

http://www.antsang.co.nz/
Image: Ant Sang. Who is Your Community? (2015). Courtesy of the artist.


---
Info
Adults: 18+
5 days
Mon 18 - Fri 22 January
10am - 4.30pm
$400.00