Workshop
Glow: Glass Casting
With Sofia Athineou
*Workshop Cancelled. We apologise for any inconvenience caused*

5 Days
Mon 17 - Fri 21 January 2022
10am - 4.30pm

& Finishing Day:
Sat 19 Feb, 10:30 am - 1:30 pm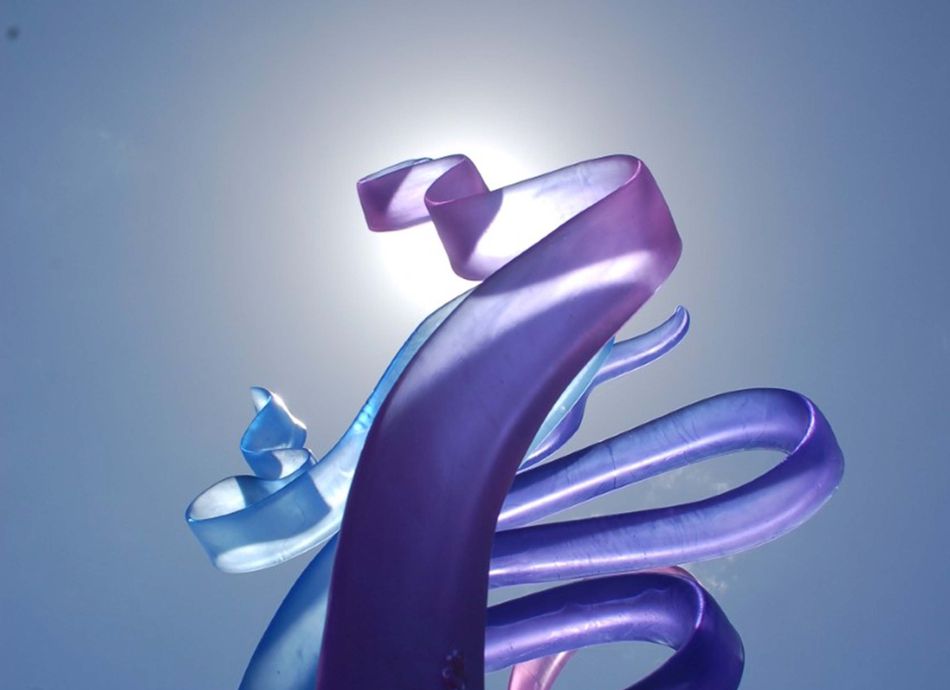 *Workshop Cancelled. We apologise for any inconvenience caused*
Glow: Glass Casting brings an exciting, five day hands-on workshop with the vivacious glass artist, Sofia Athineou. Participants will learn all the basic techniques needed to build their own sparkling glass casting works. Working with clay, wax and found materials, you will learn how to build plaster moulds and eventually learn how to cast your own coloured glass works, finishing them off with hand polishing. An unforgettable experience, Sofia's workshop is not one to be missed!
Includes most materials
Her workshop also requires a final finishing day, post-firing, to polish and collect student creations. This occurs on Sat 19 Feb, 10:30 am - 1:30 pm.

About Sofia Athineou:

Sofia Athineou is of Greek descent and lives in the Waitākere Ranges. She is a mixed media artist working with a range of materials such as metal, stone, wood, found objects, harakeke and predominantly in glass.

Sofia's glass works are organic forms that evoke elemental forces like wind, fire and water, with movement depicted by the play of light inside the glass. Recently, her work has shifted in scale to larger size works and outdoor installations that make comment on different social issues. The joy and satisfaction from creating large-scale works has been compelling for Sofia, who has exhibited outdoor installations at New Zealand Sculpture OnShore.

www.sofiaathineou.com
---
Info
Adults: 18+
*Workshop Cancelled. We apologise for any inconvenience caused*

5 Days
Mon 17 - Fri 21 January 2022
10am - 4.30pm

& Finishing Day:
Sat 19 Feb, 10:30 am - 1:30 pm
$550.00