Workshop
Adventures in Abstract Painting | Summer School 2018
With James Lawrence
Daily, 10:00 - 4.30pm
Mon 15 -Fri 19 January, 2018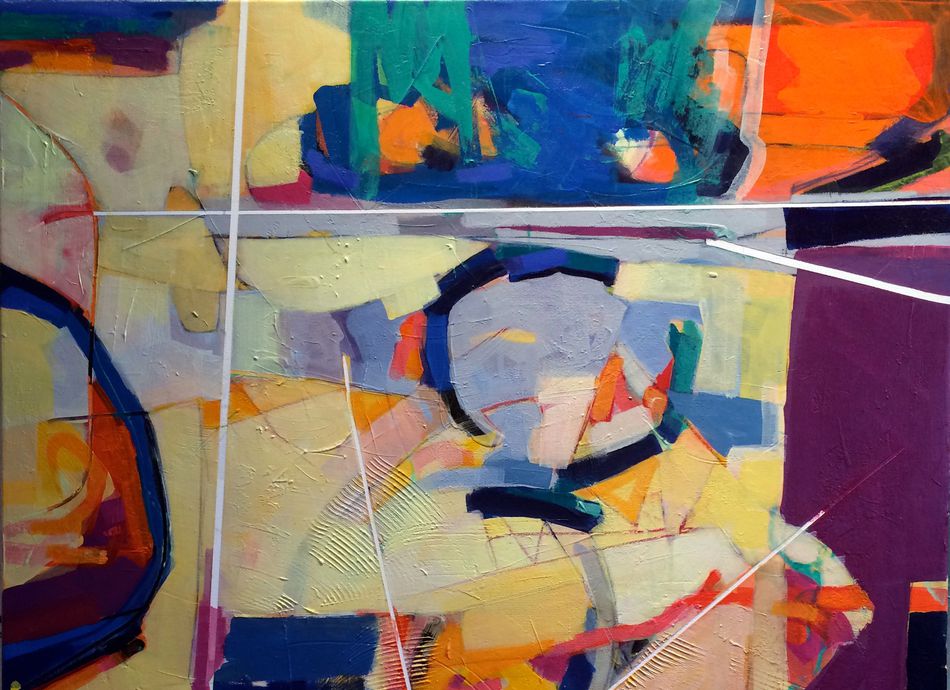 Please email info@ceac.org.nz to inquire about this class.
Summer School 2018.
Explore abstract painting concepts and techniques utilising paints, gels and additives. Demonstrations and discussions will cover colour, form and composition. This workshop will emphasise process and discovery and will give students a base for further painting adventures.
About James Lawrence:
James Lawrence is a well-known artist and tutor who has previously exhibited and taught classes and workshops, both nationally and internationally. He holds an MFA from Otis Art Institute, Los Angeles. Central to his practice are energy, movement and colour. What emerges represents a distillation of personal expression, gestural marks and discoveries.
---
About Summer School
Summer School returns for 2018! An amazing array of talented New Zealand artists will be sharing their skills and experiences, with workshops spanning a variety of mediums and techniques. Ideal for people of all skills levels, these workshops are a great way to gain new inspiration while immersing yourself in a week-long studio programme. Summer School is comprised of a truly exciting line up of courses, and also includes a series of free activities, including studio tours and presentations. 10% discounts are available for previous Summer School participants, for teachers, or if you enrol with a friend.
---
Info
Adults: 18+
Daily, 10:00 - 4.30pm
Mon 15 -Fri 19 January, 2018
$405.00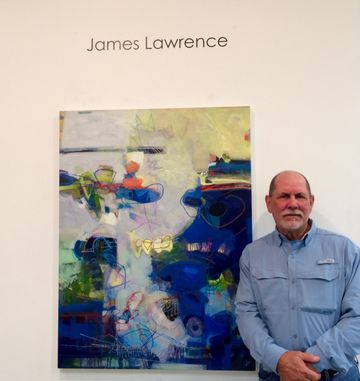 ---
Location
Opanuku
Corban Estate Arts Centre
2 Mt Lebanon Lane
Henderson
Auckland