Workshop
The Artist and the Land - French Bay
With Ray Stoddart
5 Mar

12 Mar

9:00AM - 5:00PM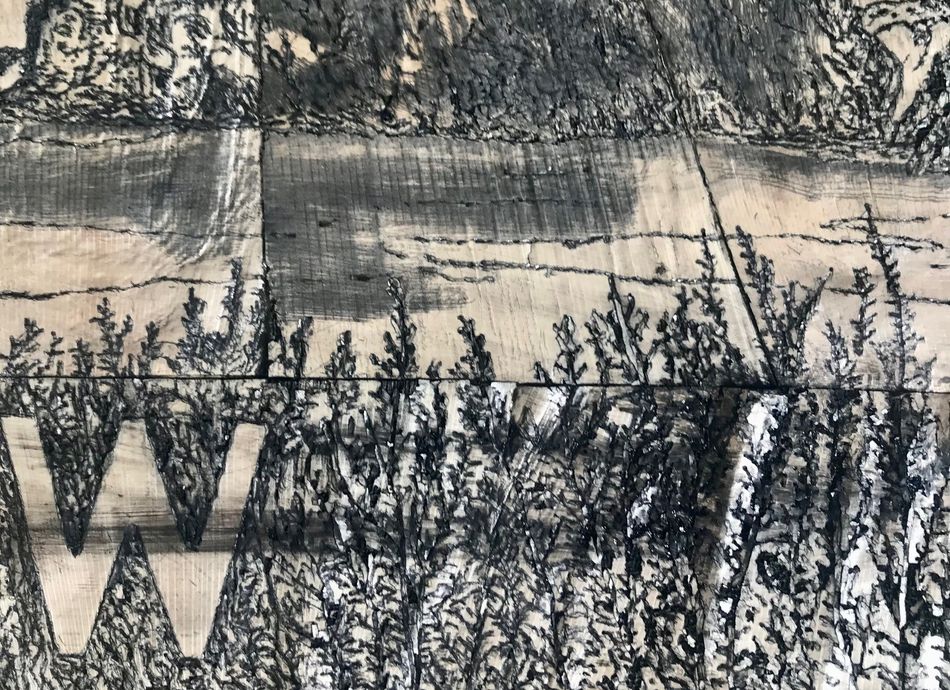 Please note: Due to the impact of the recent weather events in French Bay, this workshop has been discounted and changed slightly.

Legendary artist Stanley Palmer's scenes portray New Zealand coastlines with themes of colonisation, conservation, humanity, and the land. In this two-day printing workshop, we'll be introduced to Palmer's unique method of bamboo engraving to create our own small print series, inspired by the notion that a landscape is a metaphor for ourselves.
Friend of Palmer and practising artist Ray Stoddart will guide us to develop a series of observational drawings, sharing how to best capture the natural beauty of the environment around us. This visual recording will intertwine Ray's storytelling and vast knowledge of French Bay and the surrounding area.
Following Palmer's pioneering bamboo print technique, Stoddart will then show us how to transfer our sketches onto a hand-made unique bamboo sheath plate to produce our print series, using water-based ink and a printing press.
"The landscape is a metaphor for ourselves. It reflects our own experiences and perceptions" – Stanley Palmer
Image: Ray Stoddart. Detail of bamboo printing plate, courtesy of the artist.
---
Info
Adults: 18+
5 Mar12 Mar9:00AM - 5:00PM
$175.00
Bookings are essential.
All materials along with complimentary A3 drawing pad included.