Class
Strawberryshake Supermugs
With Kairava Gullatz
6 weeks
Thu 5 November - Thu 10 December
4pm - 5.30pm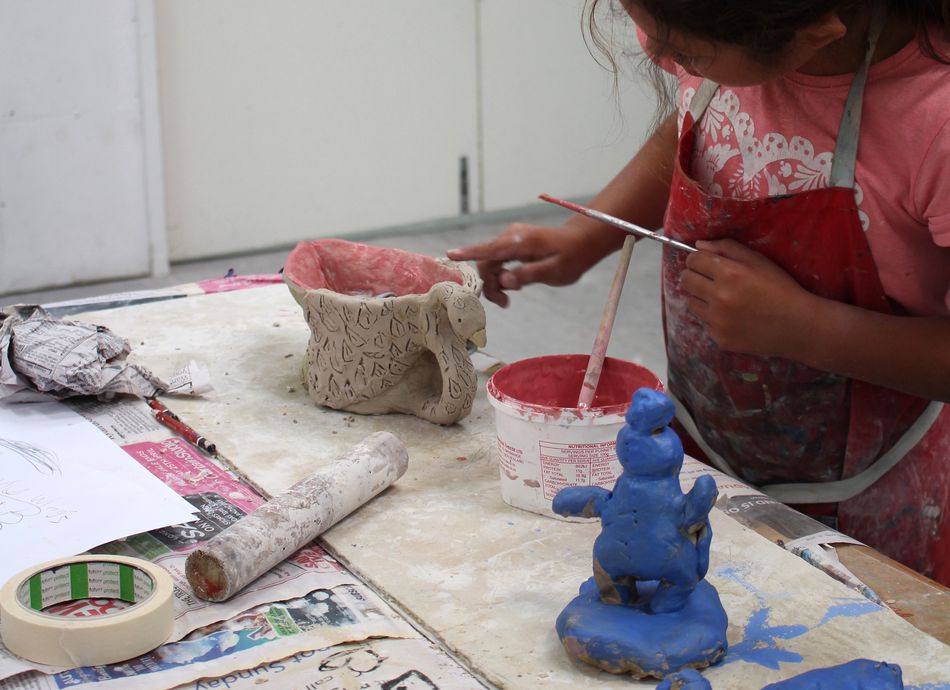 Come and make stunning X-large mugs or goblets for the summer season's cold drinks. Use your creative imagination to design very unique vessels and learn about pottery techniques to realise your ideas in clay. Colourful slip colours are available to decorate your masterpieces. All works will be fired and glazed to make your cups fully functional.

Includes all materials

Learn more about our tutor, Kairava Gullatz, here.
---
Info
Children: 6 - 12
6 weeks
Thu 5 November - Thu 10 December
4pm - 5.30pm
$100.00