Workshop
Solar Printmaking
With Leela Bhai
2 days
Mon 7 - Tue 8 October
10am - 3pm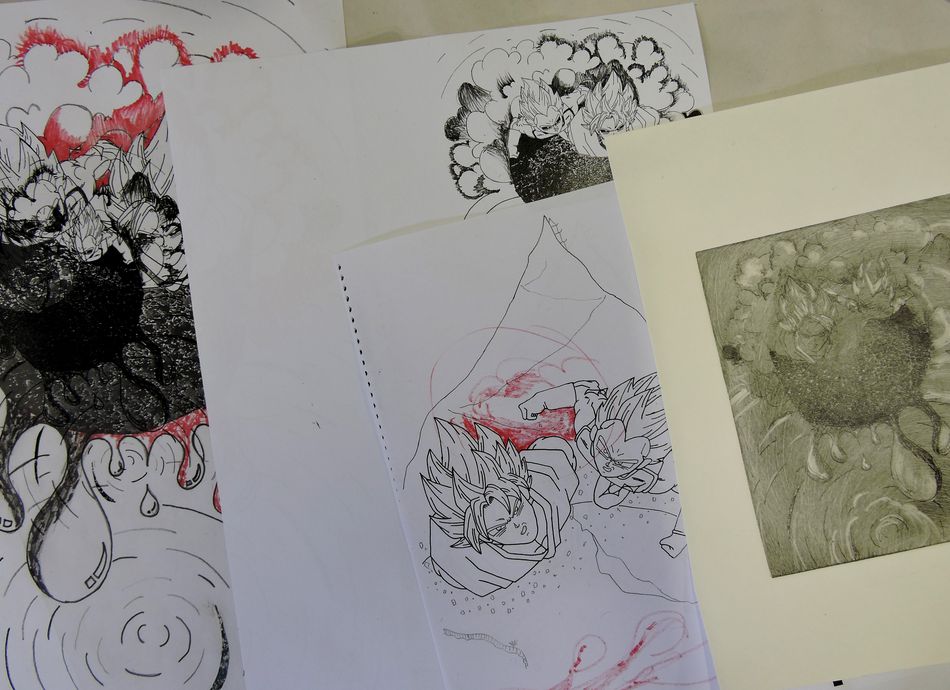 Exploring collage techniques, this workshop will begin with assembling a series of images, forming individual compositions. Chosen images will be printed onto acetate sheets, edited and transferred onto UV sensitive plates, producing a series of small prints with oil-based inks.
Maximum 10 students
About Youth Arts Workshops:
Come and challenge yourself creatively through inspiring one or two day classes. Set
at a low cost, with some fully sponsored places these workshops are a great way to spend your holidays. Don't let cost be a barrier – talk to us about a sponsored place.
The course fees include all materials, but remember… students need to wear old clothes and bring their lunch and a drink bottle.
---
Info
Youth: 13 - 18
2 days
Mon 7 - Tue 8 October
10am - 3pm
$40.00