Workshop
Skateboard Design
With Lucie Blaze
Thu 13 Oct 2022 10:00AM - 2:30PM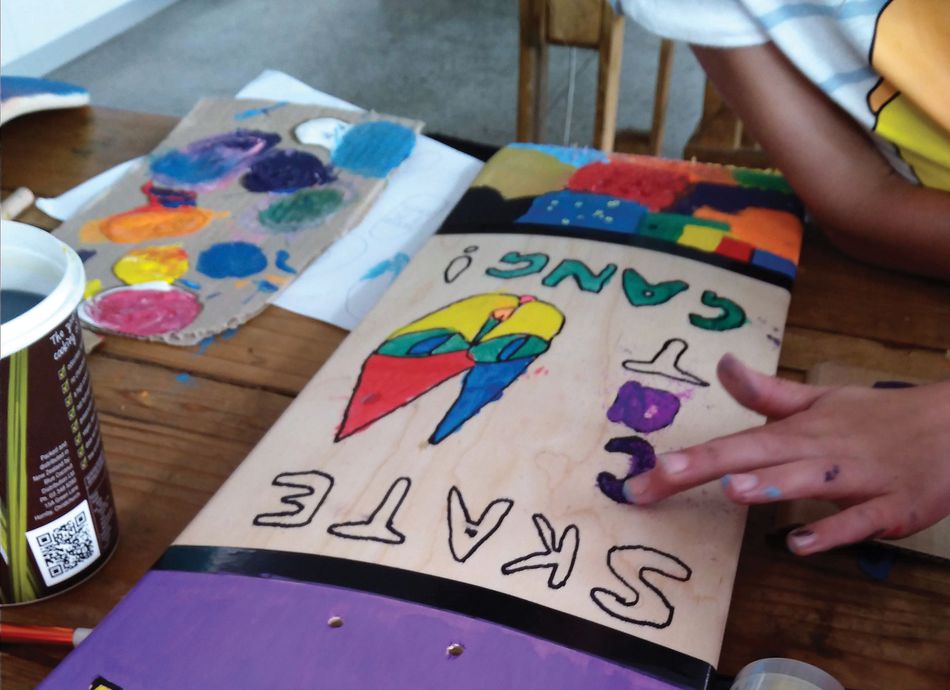 Led by renowned graphic designer, illustrator and arts tutor Lucie Blaze, come along to design and create your very own individualised skateboard deck.
This fun, hands-on workshop will prompt imagination and creativity, encouraging exploration of different design ideas to produce a one-off art piece that you can ride or hang on display.
All completed boards will be protected by a clear coat of quick drying varnish.
@lucie_blaze
---
Info
Children: 6 - 12
Thu 13 Oct 2022 10:00AM - 2:30PM
$55.00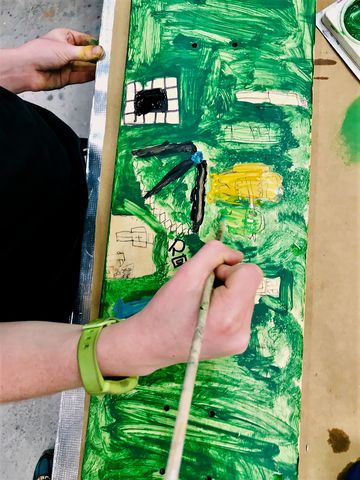 ---
Location
Shed 2
Corban Estate Arts Centre
2 Mt Lebanon Lane
Henderson
Auckland