Workshop
Relief Glass Casting
With Sofia Athineou
3 Days
Sat 22 & Sun 23 August
9:30am - 5pm

Sat 5 September
10am - 2pm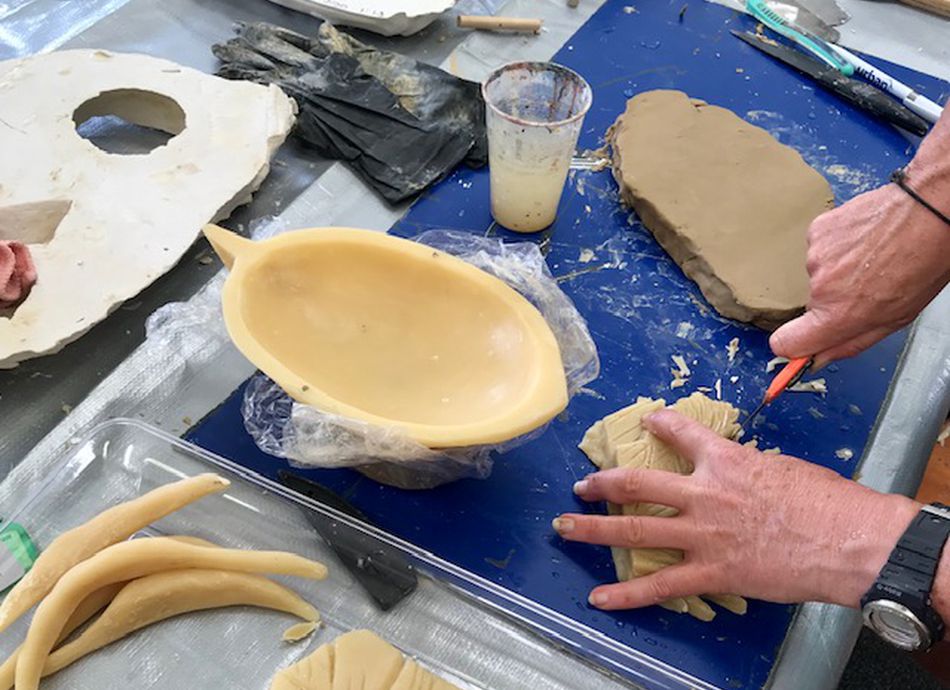 Explore the art of relief glass casting in this educational and fun workshop.
Catering for ALL skill levels, learn the basics of the lost wax method, creating beautiful simple relief glasswork. Work with wax, clay and a variety of materials to explore different methods of shape construction. Build moulds, developing an understanding of positive and negative space over the weekend. After works have been fired students will reconnect for a final morning of de-moulding, cleaning and polishing creations.
Includes all materials.
Maximum 10 participants.
---
Info
Adults: 18+
3 Days
Sat 22 & Sun 23 August
9:30am - 5pm

Sat 5 September
10am - 2pm
$325.00