Workshop
Our Feathered Friends
With Rowena Rooney
27 Sep

28 Sep

10:00AM - 2:30PM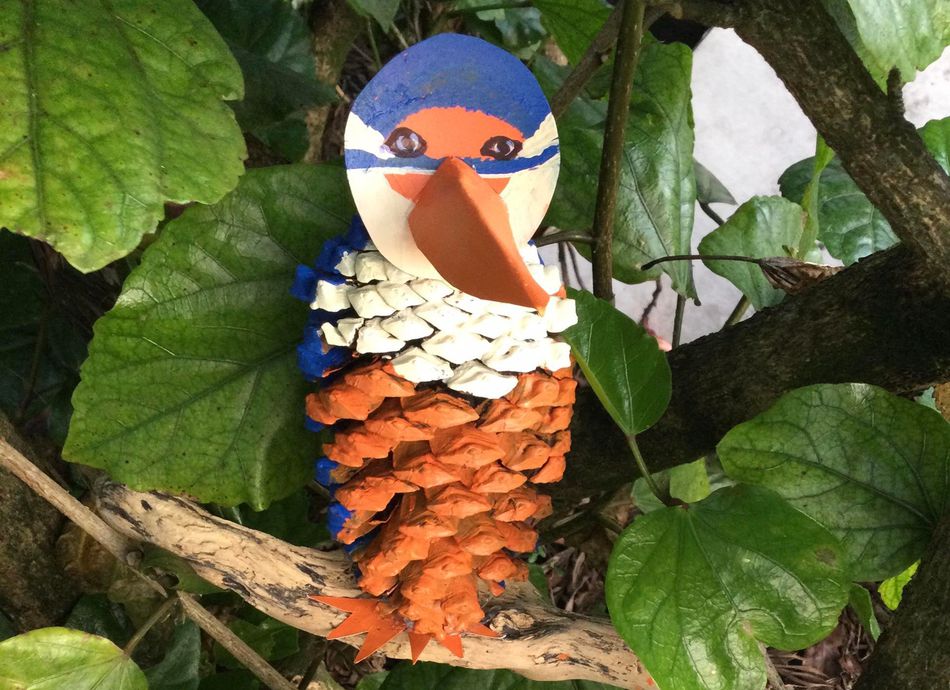 In this two-day mixed media workshop, we'll join experienced educator Rowena Rooney for some mixed media exploration using a wide range of materials and tools including spray paint, found natural objects and coloured card to design and construct a feathered friend found in Aotearoa.
Beginning with an examination of our chosen bird, we'll produce some observational drawings before delving into construction studies of its beak, wings and feet. The finished piece will result in a colourful, textured and detailed 3D bird to stand on your windowsill.

Please bring a full lunchbox and drink bottle dressed in clothes that are allowed to get dirty.
Read more about Rowena Rooney.
---
Info
Children: 6 - 12
27 Sep28 Sep10:00AM - 2:30PM
$80.00
All materials provided.
Bookings are essential.
For enquiries please email: info@ceac.org.nz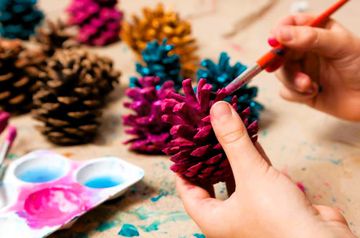 ---
Location
Workroom 1
Corban Estate Arts Centre
2 Mt Lebanon Lane
Henderson
Auckland