Workshop
Mokuhanga
With Sybille Schlumbom
Cancelled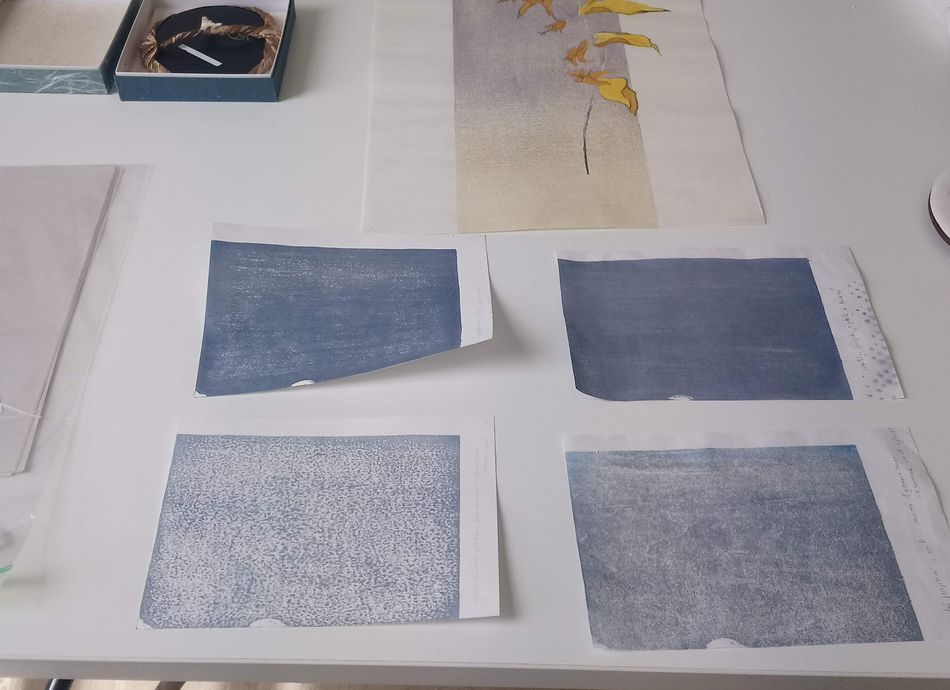 This six week class caters for all levels of experience, introducing and extending participants' knowledge of the traditional techniques, principles and ethos of Mokuhanga, otherwise known as Japanese woodblock printing.
Participants will concentrate on developing and exploring the processes, tools, materials and possibilities this sustainable printing method offers when incorporated into their own art practice.
Includes most materials.
Maximum 8 students.
---
Info
Adults: 18+
Cancelled
$275.00