Workshop
Let's Get Real
With Penny Howard
1 day
Thu 8 October
10am - 3pm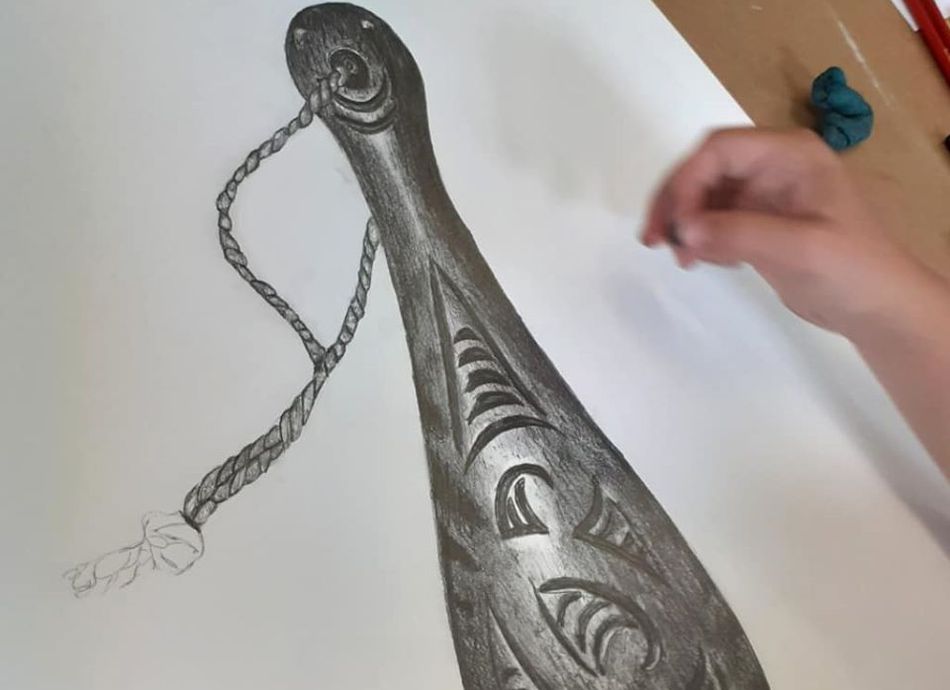 *Now fully booked. Please get in contact with us to be on a waiting list* This class will give a good overview of observational drawing in graphite. We will look at techniques for light, shade, rendering, and how to draw the different surfaces/textures in your chosen subject. More than anything we will be learning to see!

You will be given an array of different images to choose from to create your own realistic graphite work on good quality drawing paper. The skills learnt in this class will be easily transferred to further your own art practice.
Includes all materials

Talk to us about a sponsored place
Youth Arts Workshops are a great way for young people to explore and experiment with a range of different art forms. These holidays you can learn about printing techniques, street art, carving or immerse yourself in music to write and record songs. Come and challenge yourself creatively through one of our inspiring two day classes. Set at a low cost, with some fully sponsored places these workshops are a great way to spend your holidays. Don't let cost be a barrier – talk to us about a sponsored place.
For more info contact
info@ceac.org.nz
(09) 8384455
---
Info
Youth: 13 - 18
1 day
Thu 8 October
10am - 3pm
$30.00