Workshop
Intuitive Collage
With Naomi Azoulay
Sat 2 Sep 2023 10:00AM - 4:00PM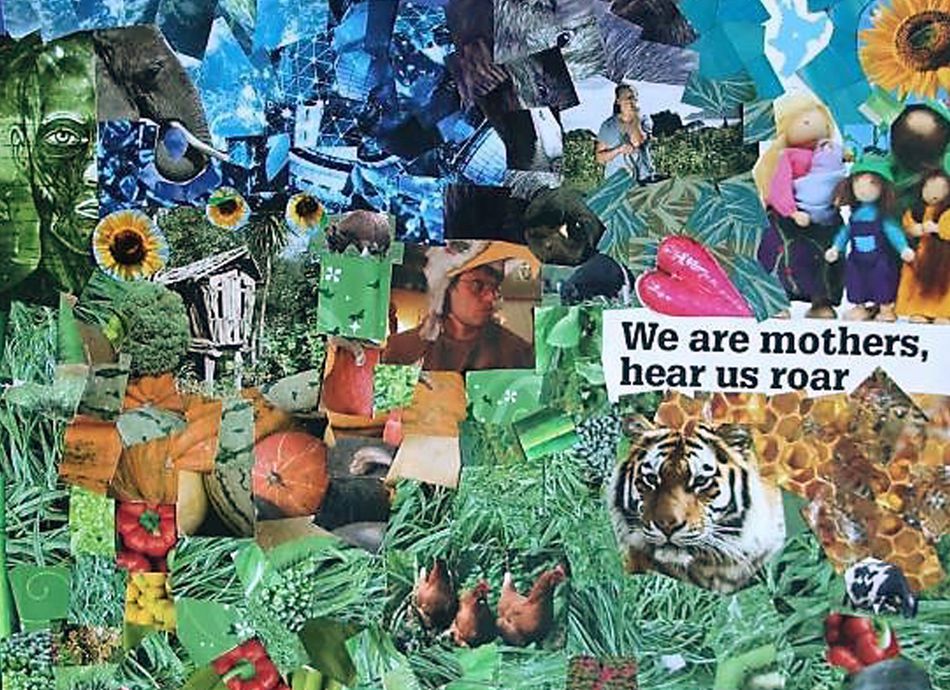 Intuitive collage is the process of quieting your everyday mind and selecting imagery, colours or textures that resonate with you, for whatever reason.
In this one-day collage workshop we'll begin by curating our snips and swatches into a collection of art works with the potential to express the story of your inner world.
From tearing and spontaneous placement, to cutting with precision blades, we'll be exploring abstract compilations and symbolic narratives using recycled and printed materials, letting our subconscious creativity guide the way.
Read more about Naomi Azoulay.
---
Info
Adults: 18+
Sat 2 Sep 2023 10:00AM - 4:00PM
$65.00
All materials provided.
Bookings are essential.
For enquiries please email: info@ceac.org.nz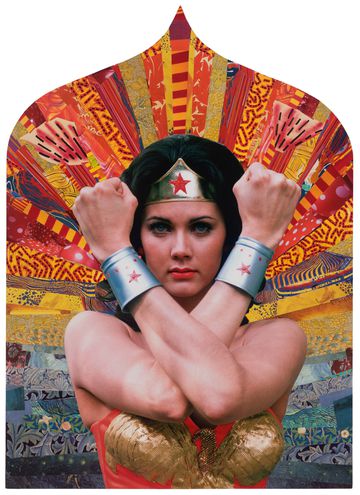 ---
Location
Studio 6
Corban Estate Arts Centre
2 Mt Lebanon Lane
Henderson
Auckland