Workshop
Intro to Abstract Painting
With Molly Timmins
Tue 19 Apr 2022 10:00AM - 3:00PM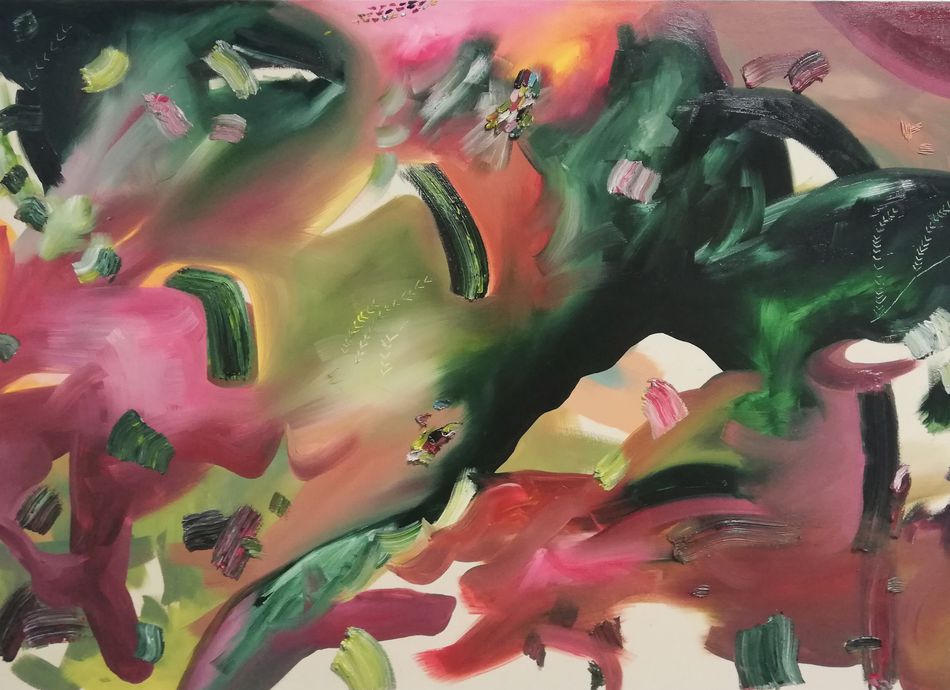 Explore the limitless creativity of abstract painting in this guided workshop. Learn technical painting skills as well as some decision-making processes that can help each teen find their own unique style through use of colour, texture, and composition.
Students will come away with their own masterpiece as well as knowledge on how to refine their painting style for ongoing artworks.
Read more about Molly Timmins.
@molly.timmins
---
Info
Youth: 13 - 18
Tue 19 Apr 2022 10:00AM - 3:00PM
$39.98