Workshop
Hidden World Maquettes
With Kate Hart
Tue 4 Jul 2023 10:00AM - 2:30PM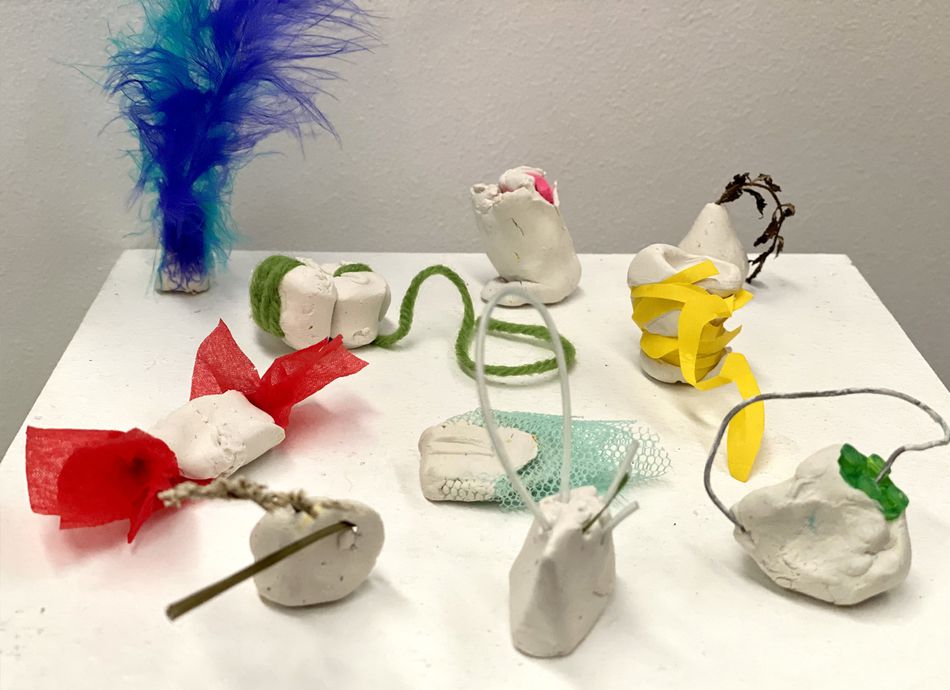 Working on a miniature scale, in this adventurous one-day workshop we'll be creating small worlds of hidden gems, exploring combinations of spikey and soft, silky and jagged, bold and delicate while being inspired by form-finder/jeweller Karl Fritsch and ceramic artist Janna van Hasselt.
Under tutor Kate Hart's guidance, students' will be encouraged to stretch boundaries and discover endless possibilities for a collection of sculptural maquettes.
To finish, we will paint our own display shelves to give our treasures the presentation they deserve!

Please bring a full lunchbox and drink bottle dressed in clothes that are allowed to get dirty.
---
Info
Children: 6 - 12
Tue 4 Jul 2023 10:00AM - 2:30PM
$55.00
All materials provided.
Bookings are essential.
For enquiries please email: info@ceac.org.nz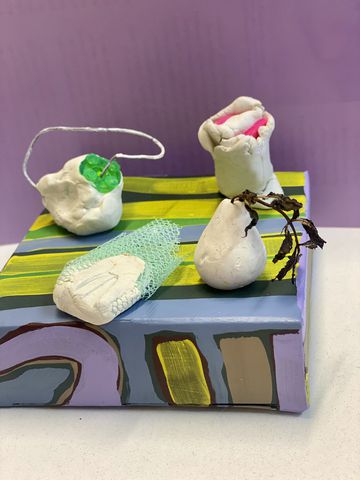 ---
Location
Workroom 1
Corban Estate Arts Centre
2 Mt Lebanon Lane
Henderson
Auckland