Workshop
Glow - Glass Casting
With Sofia Athineou
16 Jan

17 Jan

18 Jan

19 Jan

20 Jan

9:00AM - 4:00PM

18 Feb

10:00AM - 1:00PM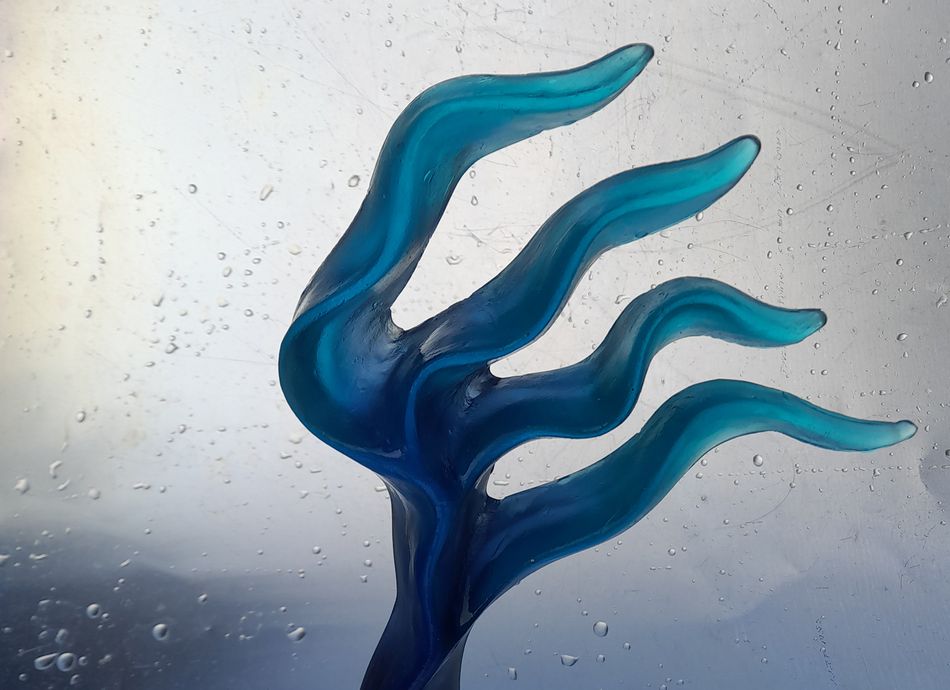 In this intensive one-week workshop, participants will be introduced to a creative process that finds form through clay and wax. Gain an understanding of constructing plaster moulds, building reservoirs, and steaming wax.
Learn how a glass work is fired and the finishing process of repair and diamond hand-tool polishing. The vivacious and energetic Sofia will share examples and tips from her art practice, exploring the history and varying techniques used to cast glass.
1kg glass limit pr student.
---
Info
Adults: 18+
16 Jan17 Jan18 Jan19 Jan20 Jan9:00AM - 4:00PM18 Feb10:00AM - 1:00PM
$555.00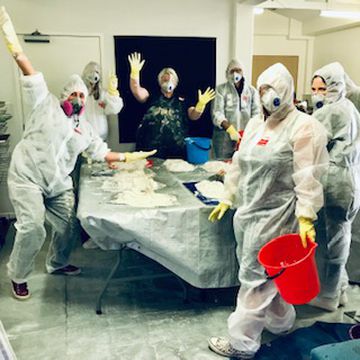 ---
Location
Shed 2
Corban Estate Arts Centre
2 Mt Lebanon Lane
Henderson
Auckland