Workshop
Exploring Templates in Clay
With Melissa Mead
7 May

14 May

21 May

28 May

10:30AM - 1:30PM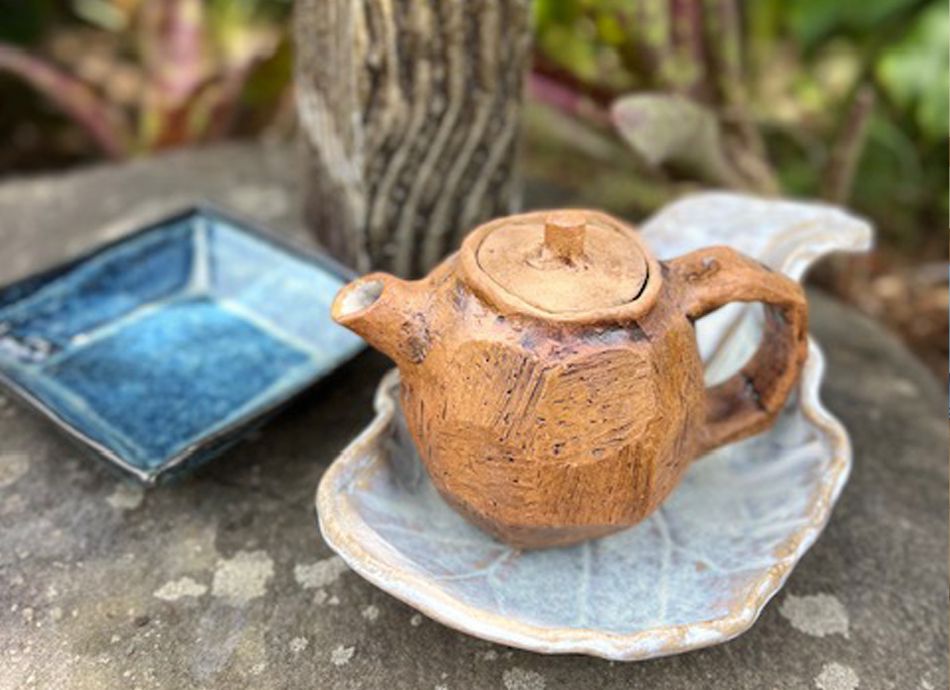 Deepen your relationship with clay in this class with Melissa Mead, where you will focus on developing fundamental pinch and slab techniques.
Melissa will guide you through the use of templates as a foundation to create your own unique ideas for both functional and sculptural clay forms.
Earthy tones and textures will be explored and used to enhance the clay pieces. Each participant has an allocation of 4kg of clay to experiment and play with over the length of the course.
@meadceramics
---
Info
Adults: 18+
7 May14 May21 May28 May10:30AM - 1:30PM
$250.00