Workshop
Enchanting Clay
With Catherine Guevara
Daily, 10:00AM - 2:30PM
From 28 - 29 Sep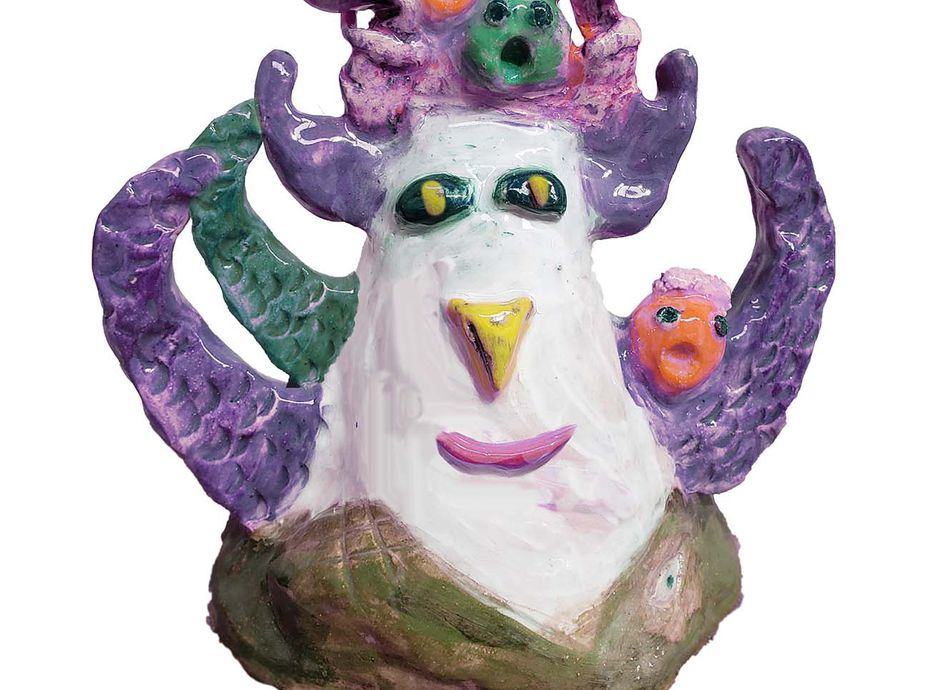 This captivating and educational 2-day workshop combines the enchanting world of mythology and with the tactile joys of clay sculpting. Inspired by legends from both Colombia and Aotearoa, design your own mythical creature and let your imaginations soar!
Learn the key hand building principles of pinch, coil, and slab, followed by carving techniques and underglaze painting to finish their small-scale sculptures.
---
Info
Children: 6 - 12
Daily, 10:00AM - 2:30PM
From 28 - 29 Sep
$80.00
All materials provided.
Bookings are essential.
Collect fired ceramic creations mid-October.
For enquiries please email: info@ceac.org.nz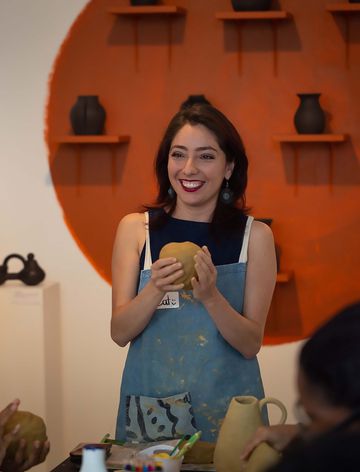 ---
Location
Workroom 1
Corban Estate Arts Centre
2 Mt Lebanon Lane
Henderson
Auckland