Class
Drawing It All In
With Jean Stewart
1 day
Wed 2 October
10am – 2:30pm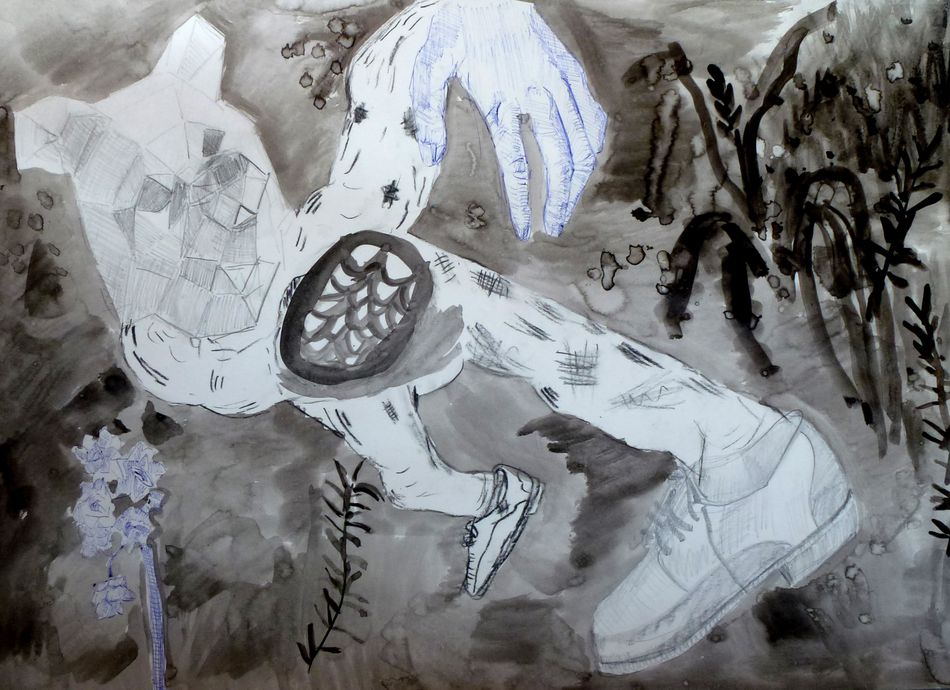 This Workshop is now full.
In this fun class, we will be learning and using observational drawing techniques, then combining these drawings with free form imaginative drawing to create a finished piece. We will trial a variety of drawing media and explore composition and narrative. The children will each create one finished drawing that will utilise all of the above, showing them a new way to approach drawing where the outcome is unveiled during the process leading to some unexpected and exciting results.
The course fees include all materials, but remember… students need to wear old clothes and bring their lunch and a drink bottle.
---
Info
Children: 7 - 12
1 day
Wed 2 October
10am – 2:30pm
$50.00