Workshop
Daydreaming Dioramas
With Leela Bhai
Wed 27 Sep 2023 10:00AM - 2:30PM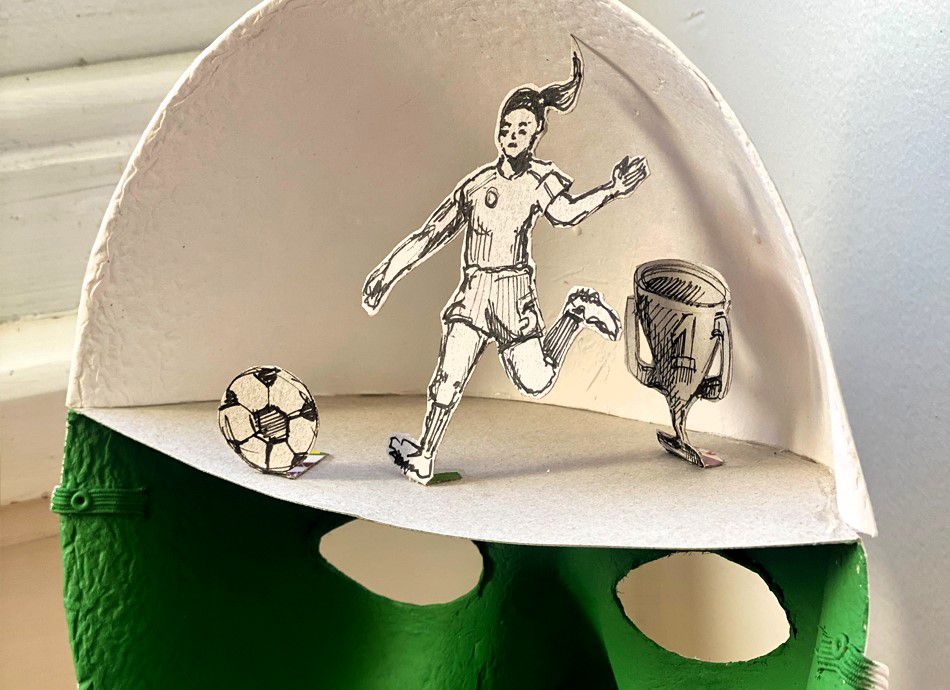 Using various card weights, paint and fine marker pens, each student will bring to life the stories running through their head. Spend the day sculpting small scenes to depict a wish, a favourite moment, or a wild fantasy.
Loads of fine motor skills will be put to the test with cutting, gluing, and arranging elements that demonstrate an understanding of scale and perspective. Finished off with bold painted backgrounds, this inverted mask will reveal the thoughts inside your child's head!
Read more about Leela Bhai.
---
Info
Children: 6 - 12
Wed 27 Sep 2023 10:00AM - 2:30PM
$55.00
All materials provided.
Bookings are essential.
For enquiries please email: info@ceac.org.nz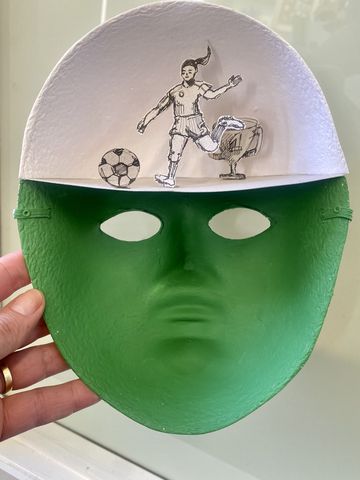 ---
Location
Workroom 1
Corban Estate Arts Centre
2 Mt Lebanon Lane
Henderson
Auckland